We share this beautiful planet with countless other animals and organisms. With all the human development and progress that we've achieved it's easy to forget the impact that we've caused to the environment around us.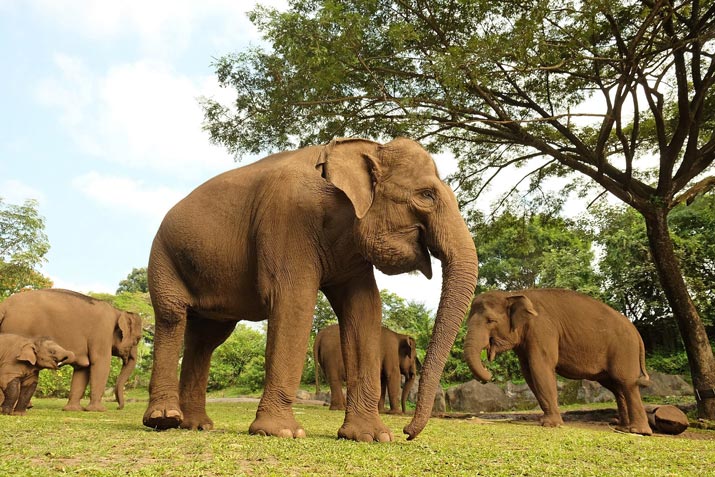 What is Wildlife Conservation?
Wildlife conservation refers to the protection of endangered animal species. This idea extends to the protection of their habitats, food chains and plants that they need in order to survive. Some animal species cannot adapt fast enough to the rapid change of human development, resulting in the decline of their population.
Therefore, the purpose of wildlife conservation is to help these animals and prevent the complete extinction of animal species that need our help to survive in the wild.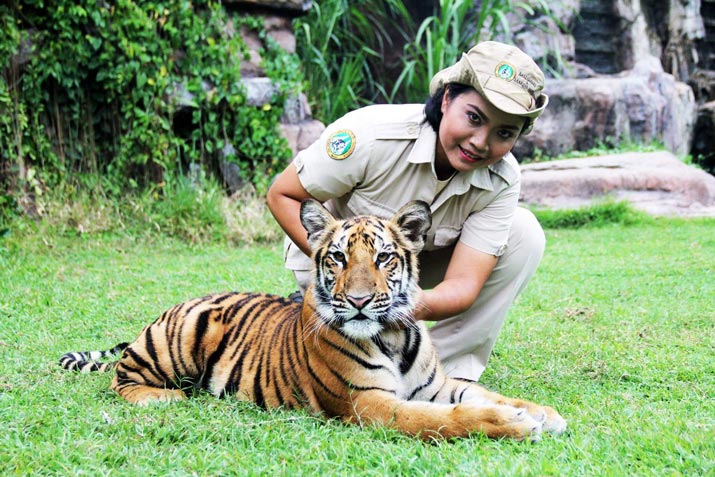 Conservation efforts at Bali Safari Park
Bali Safari Park takes pride in the successful conservation programs that we have administered in the past several years.
Our most recent conservation program involved the preservation and repopulation of the Bali Starling, also known as the Bali Starling a species of bird that is endemic to the island of Bali.
The Bali Starling was critically endangered due to habitat loss and human development in Bali, the population had dropped to just four birds in all of Bali.
After a successful breeding program at Bali Safari Park, the Bali Starling population has gradually increased to healthy amounts and are being planned for release once again into the wild.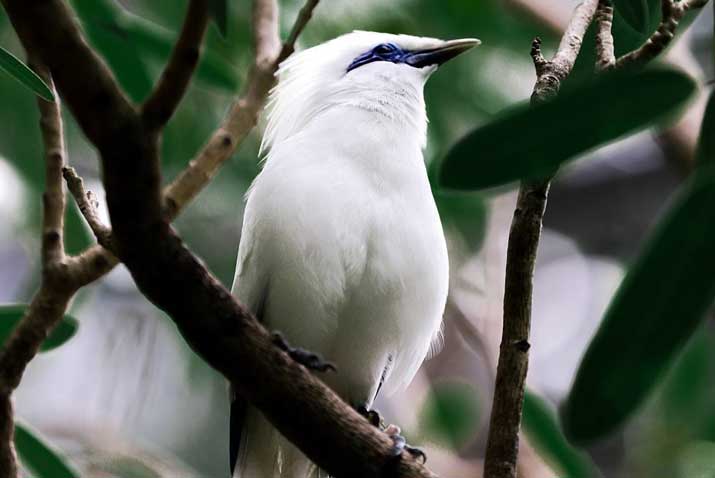 Other efforts include the rescue and release of Sumatran Tigers and establishing Elephant Conservation centers at Way Kambas to help displaced Elephants find homes.
Recently Bali Safari Park has also worked together with Taman Safari Indonesia in an effort to create breeding programs for the Komodo Dragon.
It is in our best interests to conserve the wildlife and environment that we live in. By doing so, we give the opportunity for future generations to learn and continue our legacy that we've established for them.
Bali Safari Park is continually striving in the preservation of endangered animal species as well as educating the public to bring awareness on the importance of wildlife conservation.