Have you ever imagined what it feels like to meet and even feed Wildlife up close?
At Bali Safari Park, not only experience the adventure of going on a safari by bus, you also can feel the thrilling experience feeding wild animals directly with Feed the Predator activity.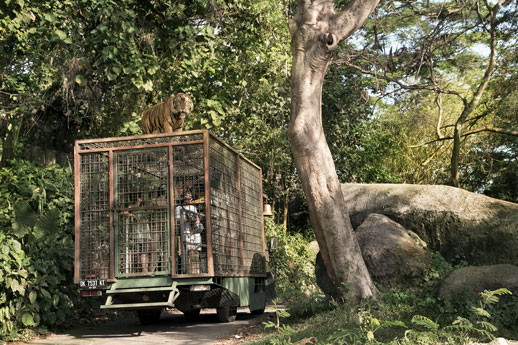 Ride a special caged tram, Feed the Predator activity will take you on a journey to witness and have the chance to hand feed the wildest carnivores up close. Satisfy your senses with a thrilling and unforgettable experience in the wilderness.
Start from the Komodo Island area, your journey will be accompanied by 1 guide and 2 keepers. The guide will explain the rules and regulations before the adventure begins. You will be take on a specially designed cage tram into the wild African savanna.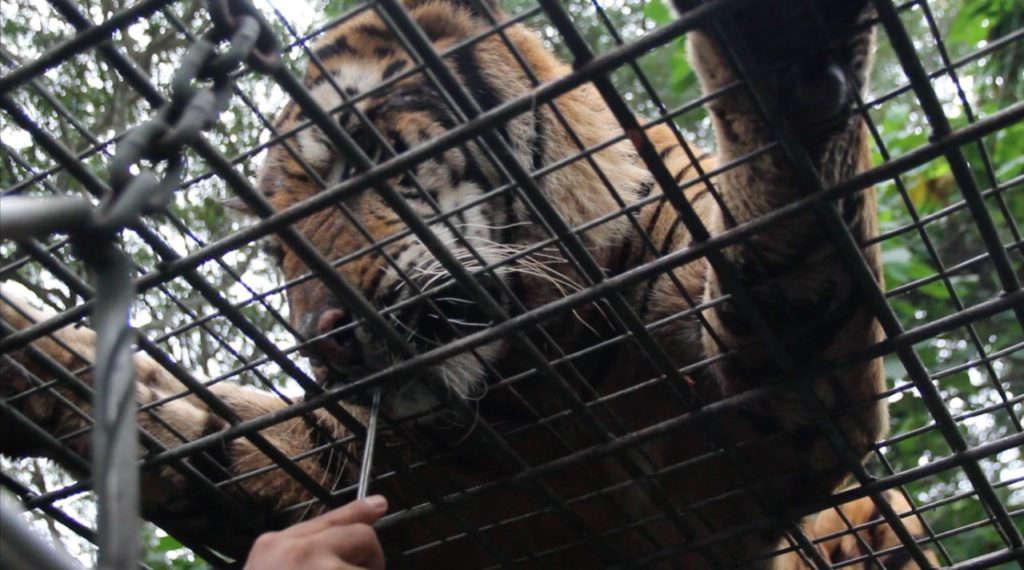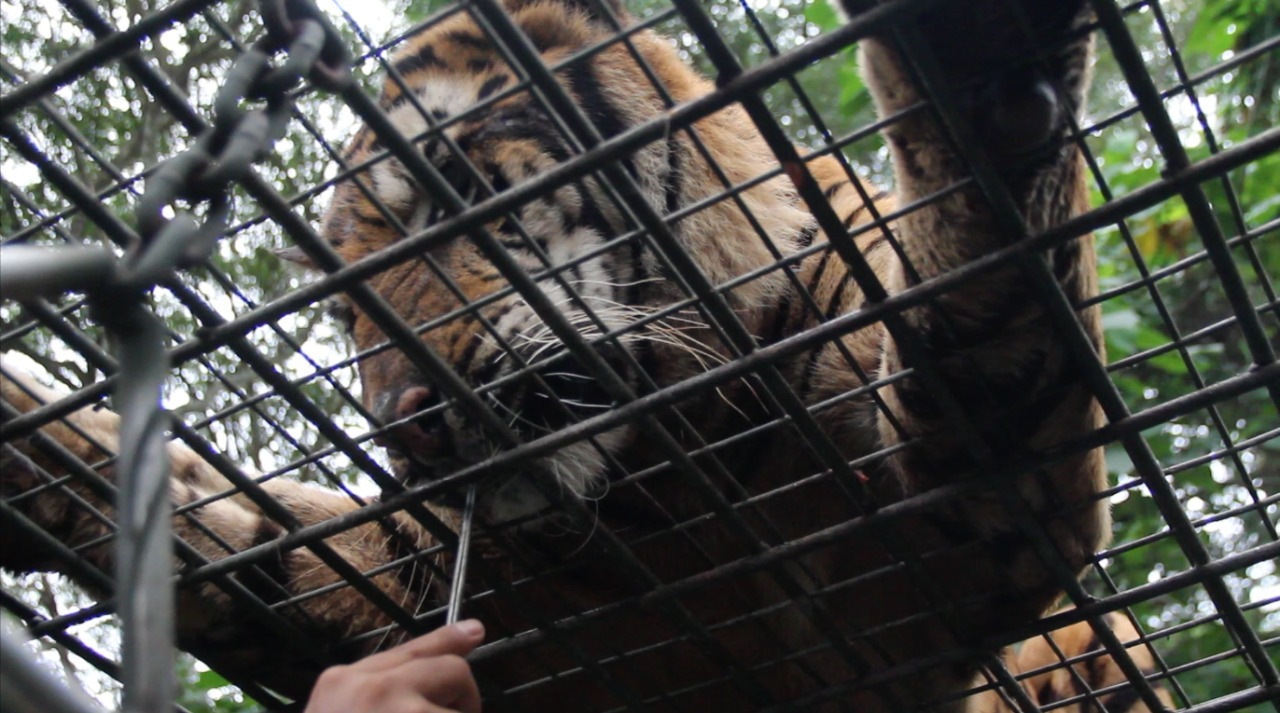 When entering the tiger and lion area, some tigers will welcome you and they will get on the tram. Hence, you can feed them using the meat tongs provided. Don't be surprise if the tigers and lions are only 20 cm from your body. Adding by that, the breath from their nose will hit your face as well!
Feed the herbivorous animals as well!
Not only the tigers and lions, herbivorous animals also can be feed such as zebras, giraffes and elephants at close range.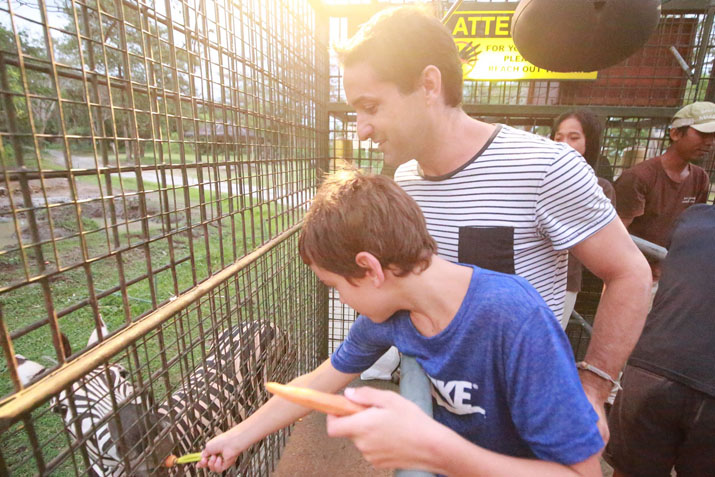 Available every day start from 14.00 – 16.00, this activity also can be done depending on the condition of the animal. The feeding activity is supervised and closely guarded by professionals.
However, Feed the Predator activity not included in the regular admission price. You can purchase an extra charge when buy an entrance ticket at the front counter or it can also be inside the park. Get the price only IDR 275,000/pax.
Come and try an exciting and thrilling experience by feeding this wildlife up close at Bali Safari Park!