Bali is a great destination for taking your kids on a getaway. With perfect weather year-round, and lots of options for activities, Bali is a hotspot for families with kids. One of the best places to take your kids is none other than Bali Safari Park! There they can interact, learn and engage in activities with animals under the supervision of our Park Rangers and Animal Keepers! Bali Safari Park also has tons of additional shows.
Here are some fun activities for you and your kids while in Bali!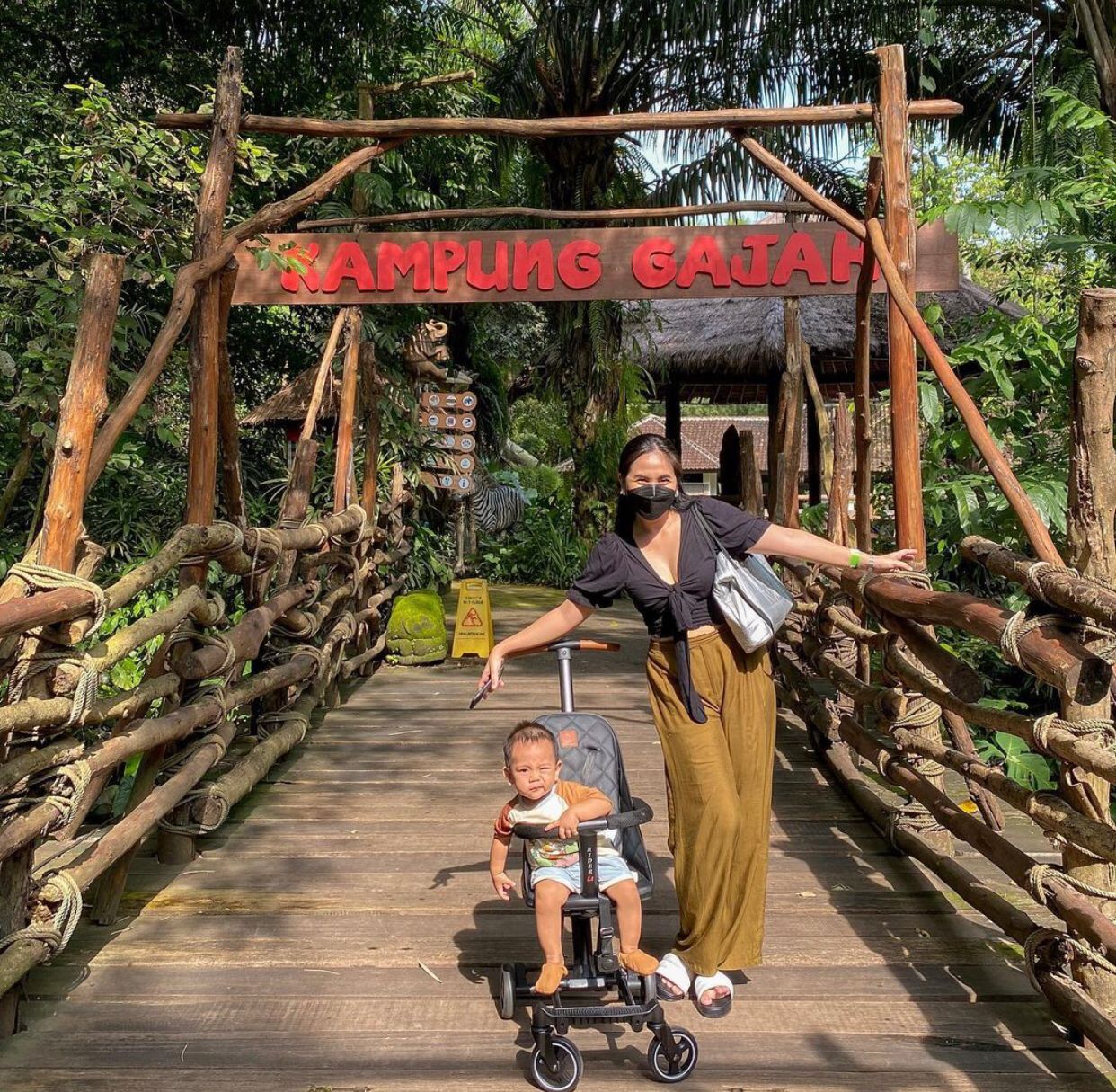 Safari Journey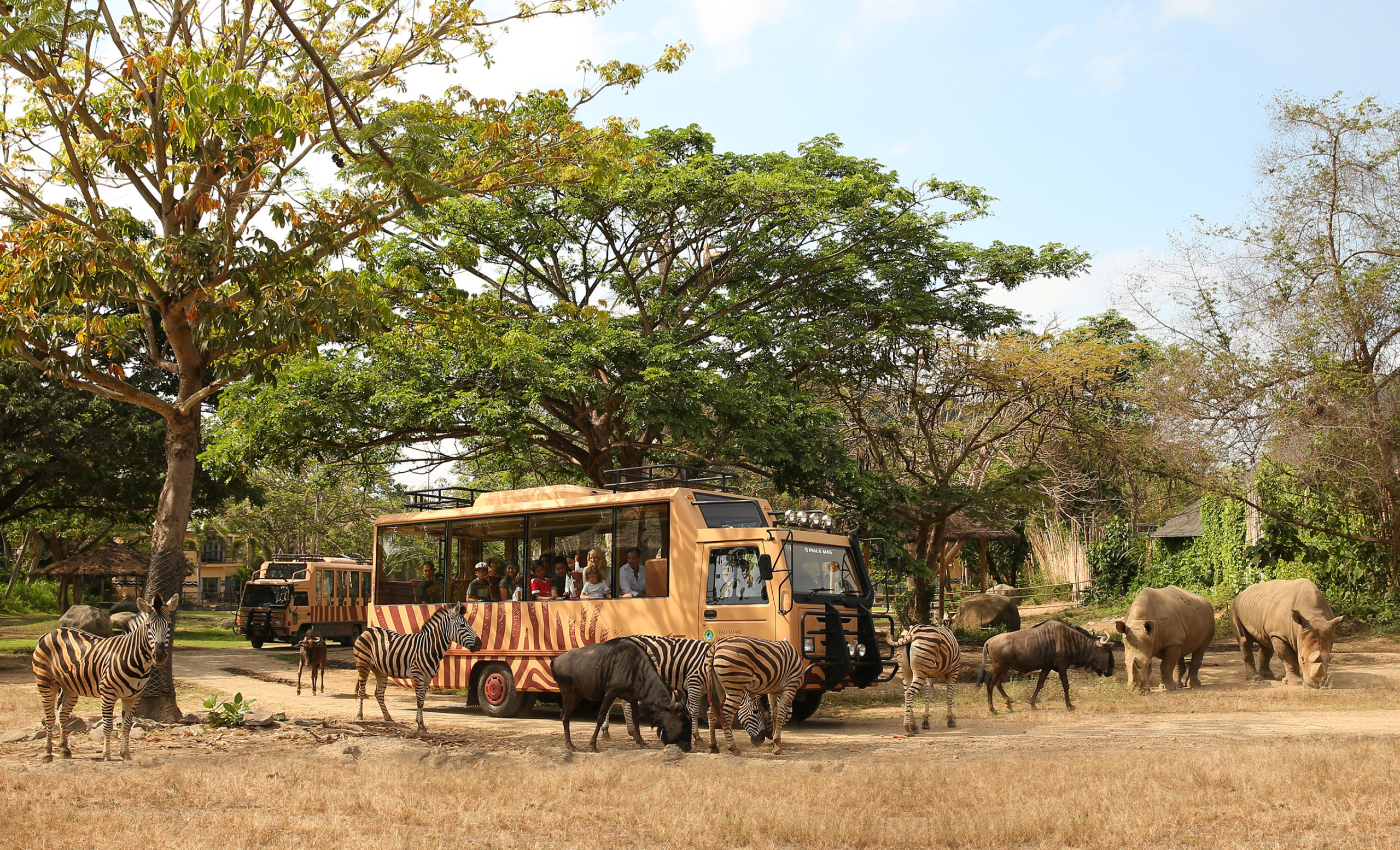 The Safari Journey takes you on a tour through the different Safari zones to see the animals that live in these zones. They are divided based on the country they originate from. So you'll see animals from India, Africa and local endemic species found in Indonesia.
Petting Zoo
Meet and greet the friendly furry animals in the Petting Zoo! This is the perfect opportunity for you to introduce your kids to animals. You can even hand feed some animals such as Rabbits, Goats and Guinea Pigs, under the supervision of our Animal Keepers.
Night Safari
The Night Safari takes your family on a similar tour of the Safari, but this time in the dark when the nocturnal animals come alive. You'll also be taking the tour on a special tram designed to get you up close and personal with the animals.
Mara River Safari Lodge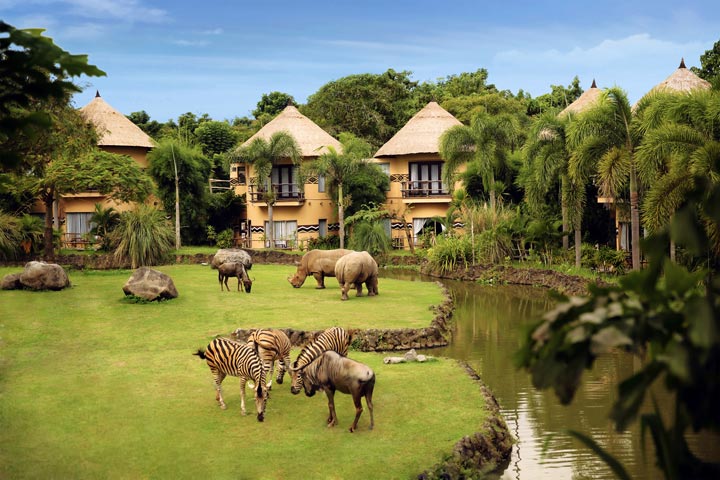 Staying at Mara River Safari Lodge makes it easy for your family to visit the locations and take part in the activities we listed in this article. Since the lodges are located inside the Bali Safari complex, everything is just minutes away! Also, don't forget that admission to Bali Safari Park is already included with your reservation at Mara River.
Taking your kids on a Bali getaway is an excellent idea to spend precious time with them. They'll treasure these memories for many years to come. What do you think of the activities we listed here? Don't forget you can get special discounts when you book your stay at Mara River Safari directly on the website!