Published December 9, 2022
|
Activities, Animals, Bali Starling, Conservation, Elephant, Environment, Family, Lions, Love, Promo, Tigers, Travel Tips, Wildlife
Yay, December holiday is coming! It is a perfect timing for an exciting safari adventure with your family and friends at Bali Safari Park.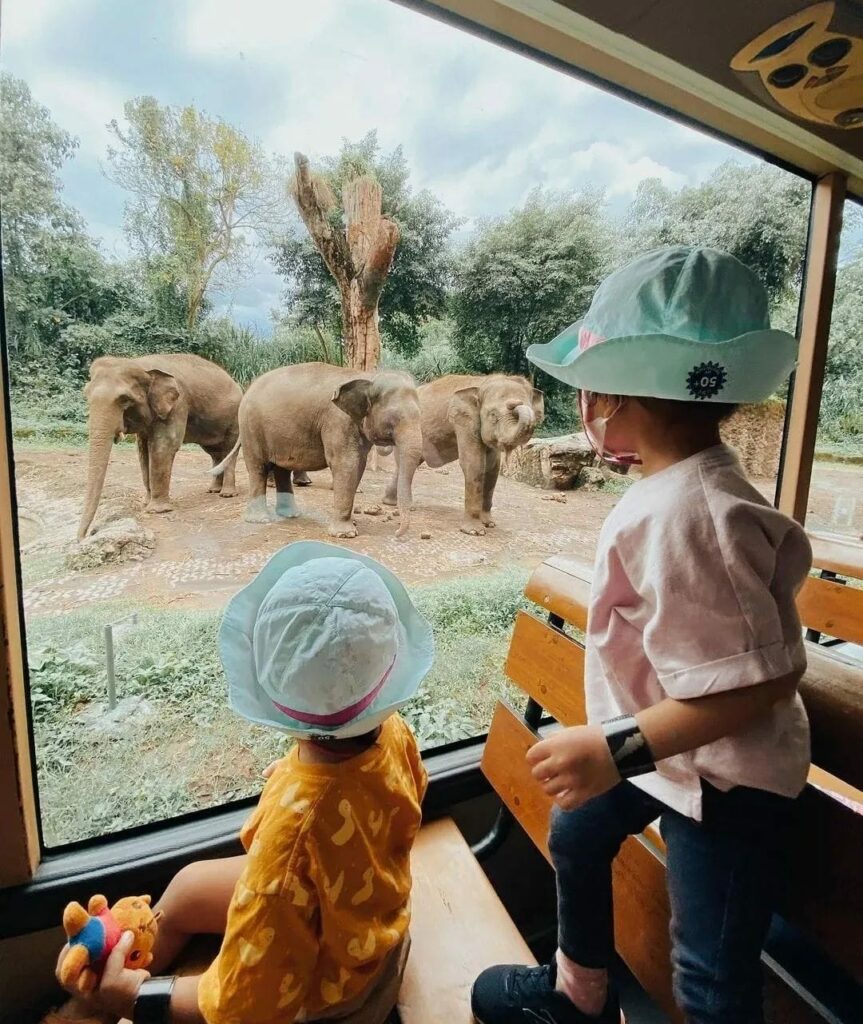 Special deals only for you
There are so many offers available on Flash Sale 12.12! – We also make sure your vacation plans won't go wrong this time!
Domestic Deals
First offer is for domestic and KITAS holder. Who have plan visit park on weekdays Safari Explorer is available for you IDR 110,000 only per person. Weekend time Safari Legend is the best package only IDR 190,000/person. This promo is the one and only in December holiday, which is perfect for those of you who want to come with friends and family.
Safari Explorer is the most favorite package for Domestic, because it's already include Safari Journey and All Animal Educational Shows. Special on Weekend, Safari Legend is the right package you should have to choose, to experience the spectacular Bali Agung Show!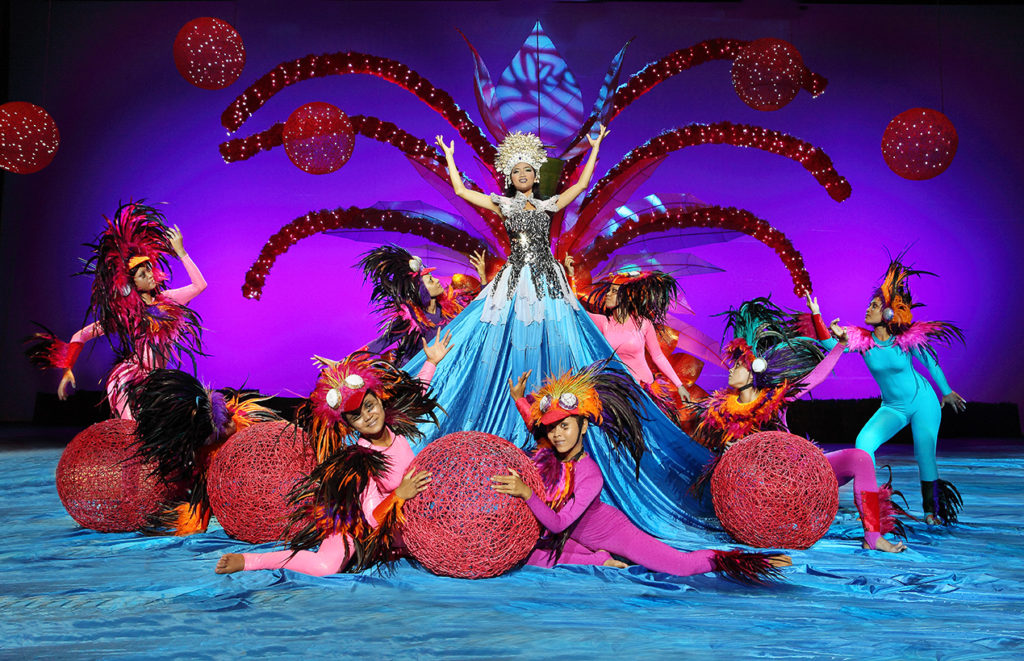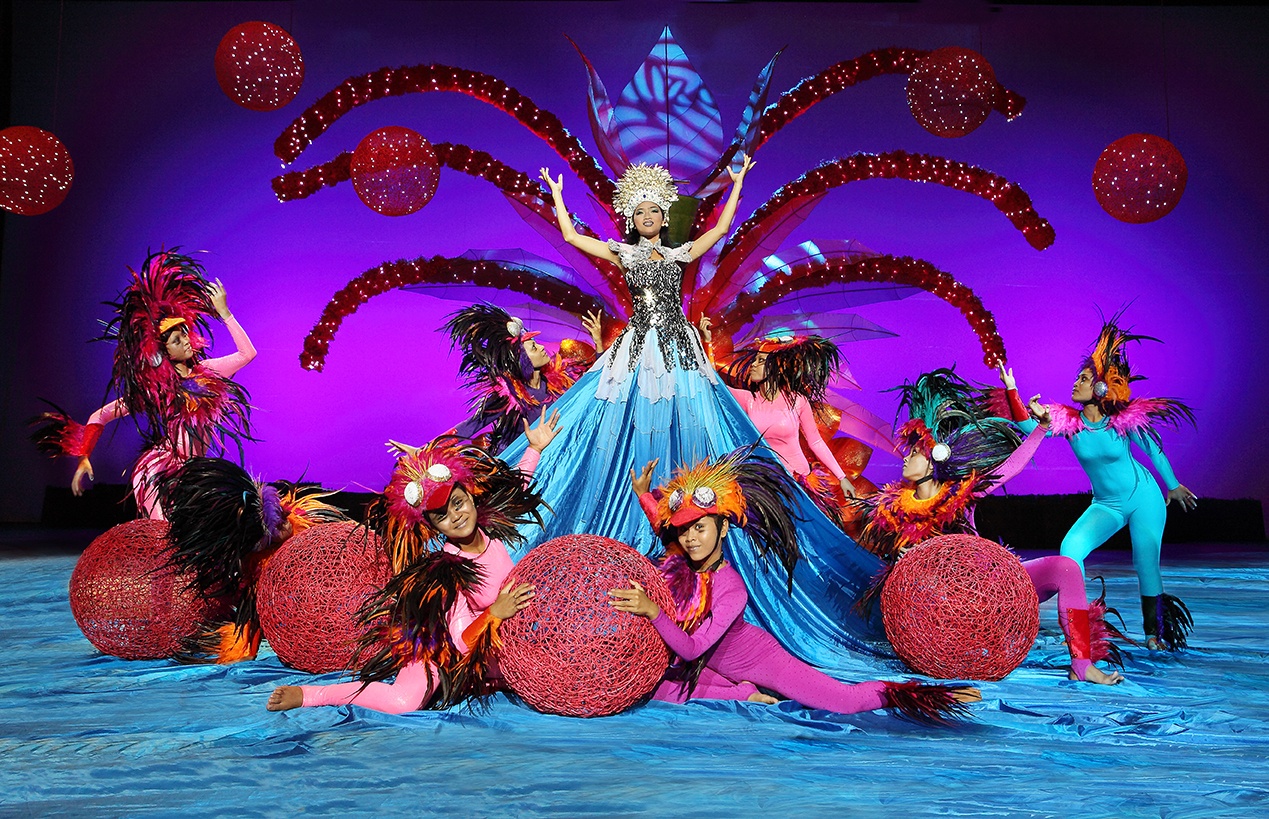 Overseas Deals
We are very equitable in giving all of our customer a valuable promo! This time, the promo will be valid for overseas guests who willing to enjoy Safari experience in Bali.
One tips: every packages have different inclusions so choose based on the activities you want! So here is the options for you, first is Jungle Hopper packages – the basic package to enjoy a safari experience including the Bali Agung Show. Bring your friends altogether to get .
No need to worry, here we have another promo for various packages such as Rhino and Night Safari. Get the best deals through website or Whatsapp Reservation purchase, and completed! You will get all the amazing safari inclusions you want!
Have you decided to book this great special offer? Get your ticket immediately on our website and let's get wild with us!