There are a good news comes from the orangutan family at Bali Safari Park. Can you guess what's the news? Finally, the "Trio Safari" – George, Bruno and Cherry the babies orangutan having a little brother!
Orangutan is the most favored animal by visitors, as well as their existence became a concern. It is due to the danger they faced, make their numbers keep decreasing in the wild. Hence, the birth of baby orangutan is a blessing news that we must celebrate!
Benjiro the Baby Orangutan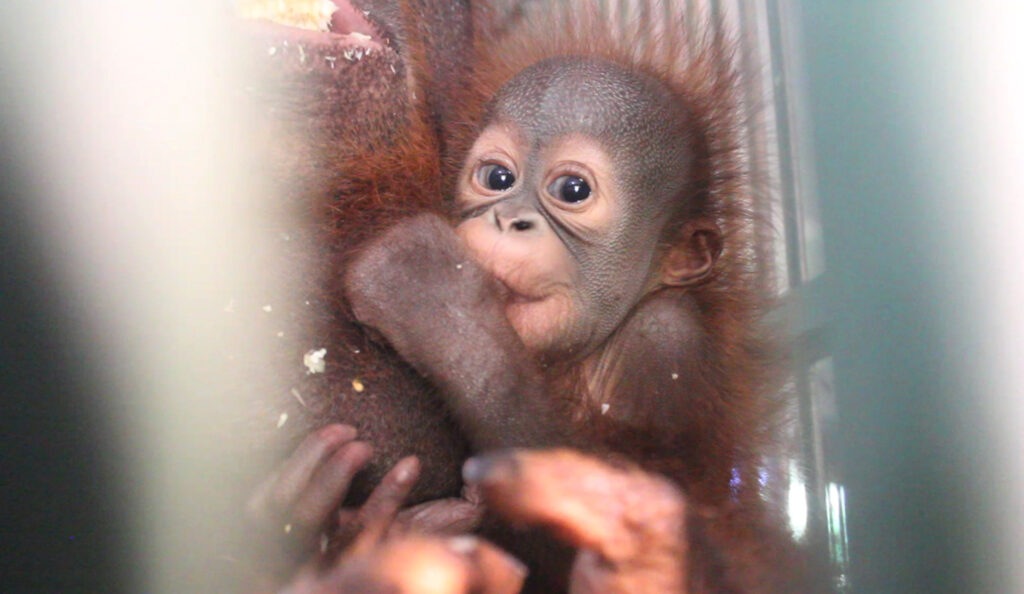 On August 17th 2022, a baby Orangutan (Pongo pygmaeus) was born at Bali Safari Park. Coincide with the 77th Indonesian Independence Day, this adorable baby orangutan was named Benjiro. Benjiro is a male baby orangutan born to his parent, Brona, a 14 years old female orangutan. He is her second son and the first offspring of father Bogi.
Relationship Between Mother & Baby Orangutan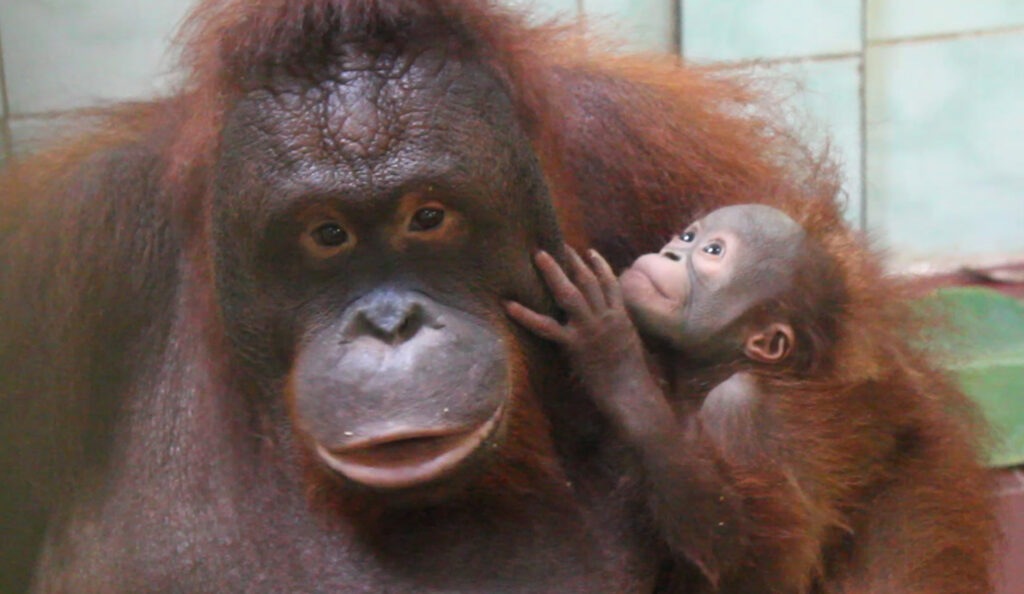 The gestation period of orangutans is almost the same as that of humans, which is nine months. The number of babies born in one gestation period is usually only one baby. So, the relationship between mother and baby orangutans is very close! Because of its only baby, the mother will not let go of her child until the child is seven to eight years old. Comparing to other animals, the dependence of orangutan children with their parents is the longest dependence relationship.
Adding up with Benjiro's birth, the total number of orangutans in the Bali Safari Park is now 15 orangutans. The most senior orangutan in Bali Safari Park is Jhoni who was born in 1987. The birth of Benjiro shows the success of Taman Safari Indonesia, especially Bali Safari in preserving and breeding endangered animal.
We sincerely want to thank all those who have continuously support for the success of conservation in Bali Safari Park. So, are you ready to get involve in animal welfare with us? Welcome to the world, Benjiro!