Are you getting exhausted with common activities for your holidays? – After exploring the animals, a live theatrical performance at Bali Safari Park is more than just a perfect addition to your visit. This one of the best cultural performance in Bali also enriches your experience as a whole!
Bali Agung Show is our way of expressing our gratitude for your choice of this island as your host and holiday destination!
Where can you see Bali Agung Show?
It will take place indoors in the Bali Theatre inside Bali Safari Park. A lavish, high-end theatre will make you experience the atmosphere of Bali Agung. This luxurious space comes with air conditioning, thousands of super comfortable seats, as well as modern multimedia and eye-catching lighting that will make you feel at home.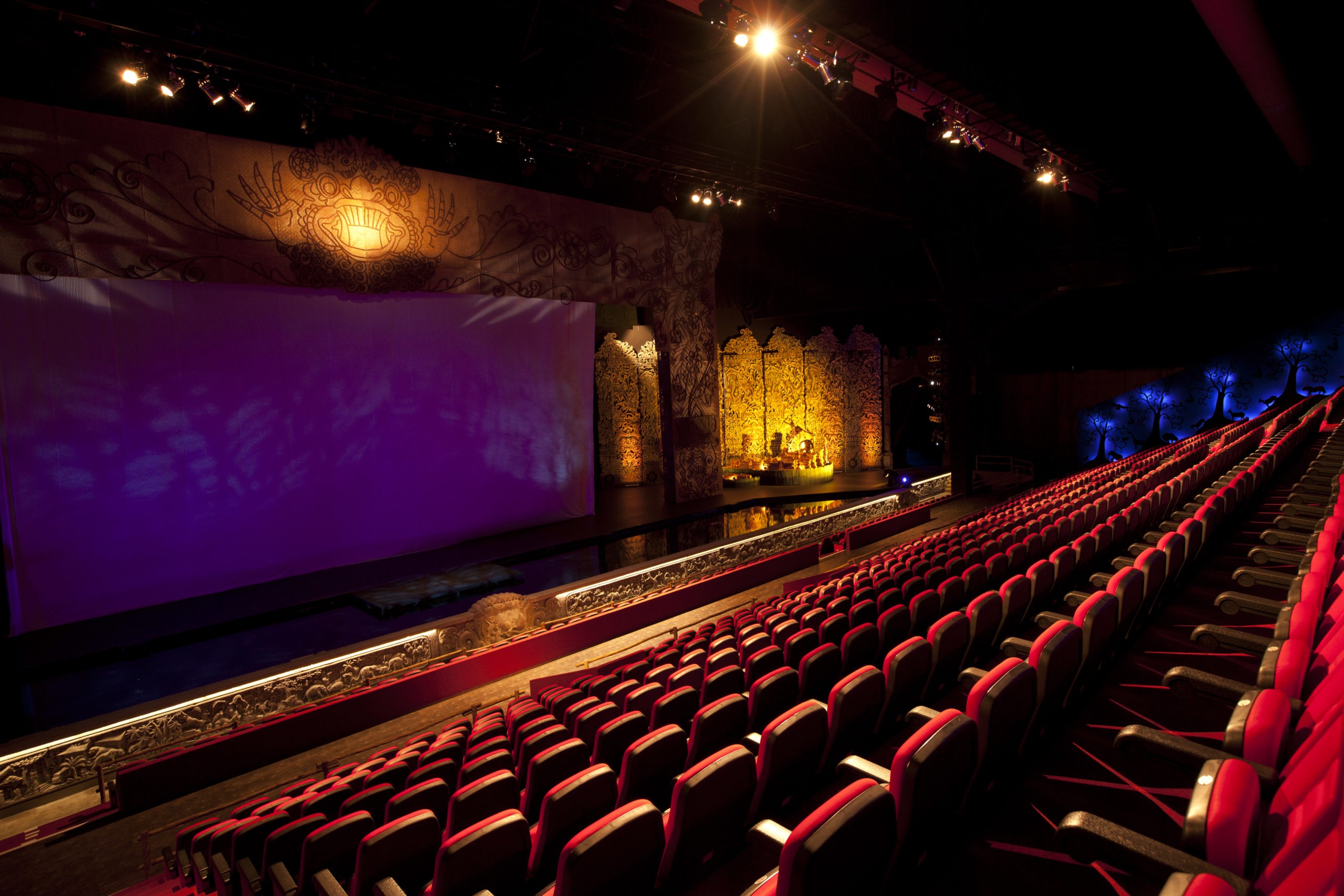 In your tour of the island, you may have noticed that art plays an important role in our culture. It is essential to maintaining our lifestyle and traditions. So, don't miss out on the Bali Agung Show, which we will always present to you with our fullest passion. Our rich cultural heritage is displayed, especially the legend of King Sri Jaya Pangus and Queen Kang Ching Wie.
How The Show Gives A Benefit For Your Children?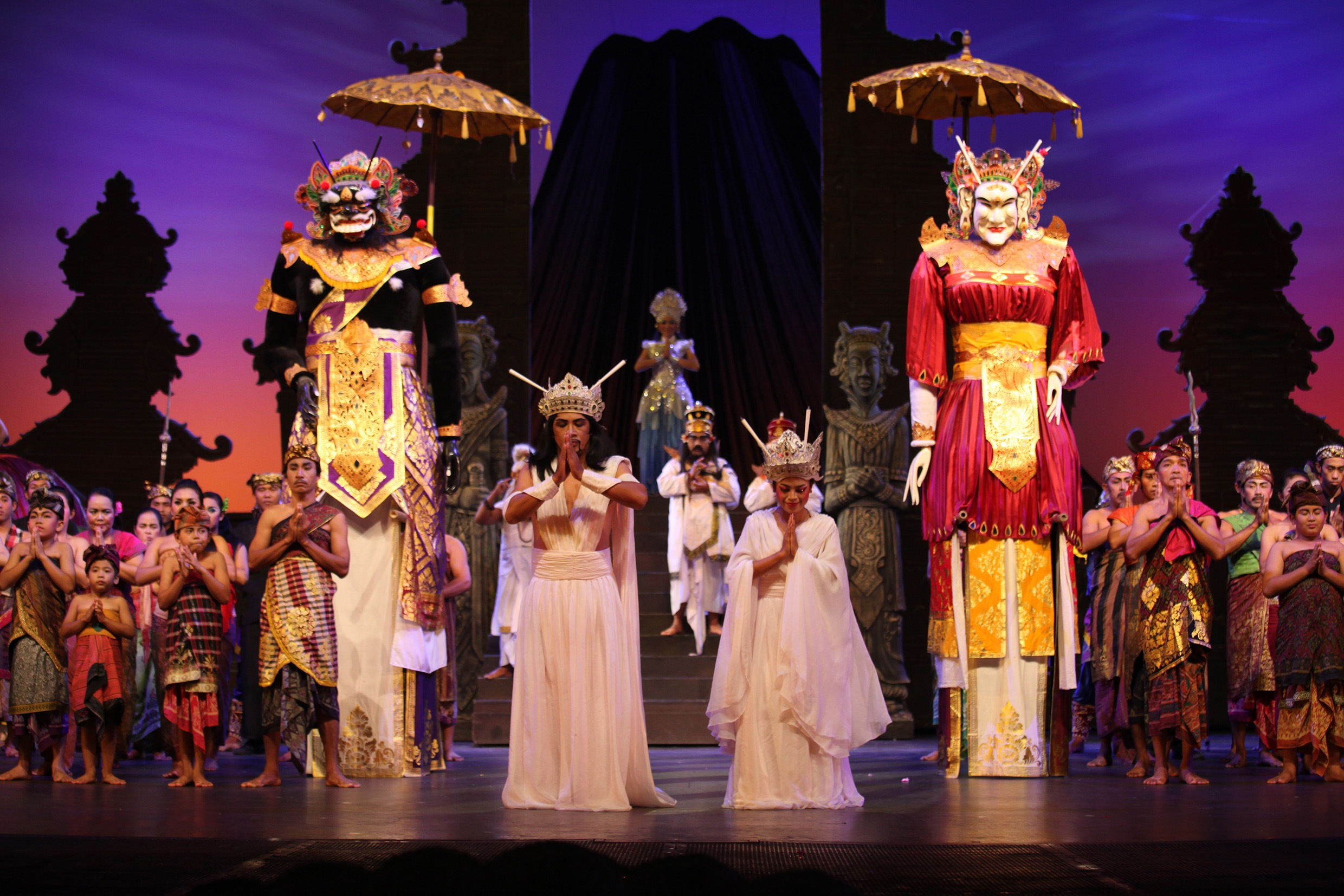 Based on a legendary love story, King Sri Jaya Pangus is paired with Kang Ching Wie in the show. You can find some moral values associated with your children like disappointment, frustration, revenge, and love. Themes like infidelity, betrayal, and temptation can appeal to older children.
The Story Can Be Relevant To Today's Social Issues
Conversations between parents and their children can be tricky at times, especially when the topics are sensitive. Children, parents and teachers can engage in a dialogue through live theater, and it can also close the gap between what adults and children perceive about a topic.
This spectacular cultural performance in Bali blends traditional and modern theatrical techniques. Bali Agung Show is now available on every Saturday and Sunday. Visit our official website for more information.