Bali Safari has a replica of the Ranthambore fort which is the only one in Bali. The exhibition is built similar to the original fort in India. Not only that, this area is also inhabited by typical Indian animals such as white tigers, pythons, and many more.
Get to know the story of the majestic Ranthambore in northern India, precisely in the state of Rajasthan. An area of 392 km2 which is the original habitat of the Bengal tiger. The sturdy fort has now been transformed into a National Park destination. This destination was discussed by netizens after the celebrity couple Raisa and Hamish Daud vacationed to Ranthambore in India.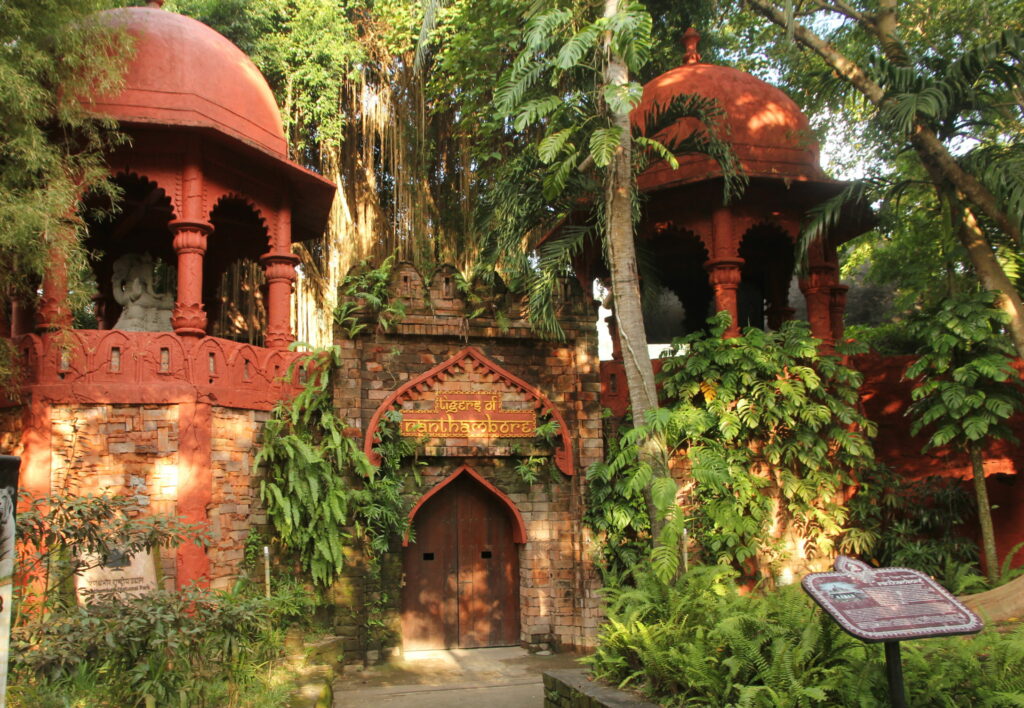 The Story of Ranthambore Civilization
Ranthambore Fort is located near the town of Sawai Madhopur in the Sawai Madhopur district of Rajasthan, India. This noteworthy fort was built by the Chauhan rulers in the 10th century. Meanwhile, its original name was "Ranath Bhawar Garh" which means "place of Rajput warriors".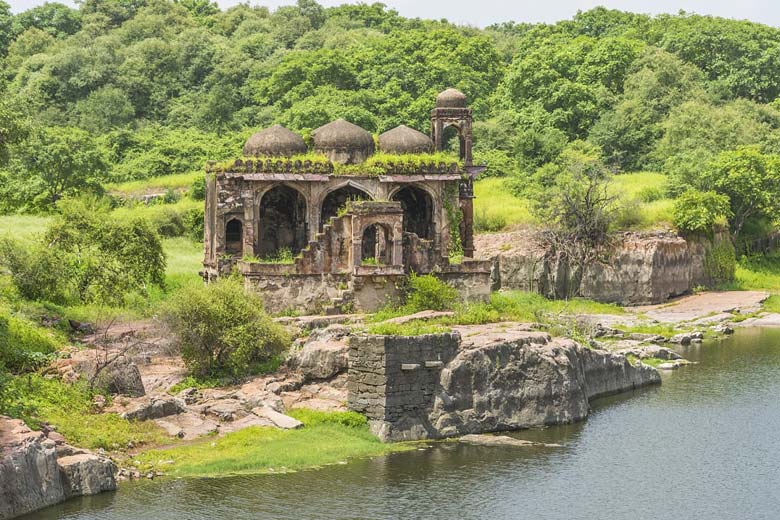 Before its designation as a national park in 1980, the location of Ranthambore National Park was where Prince Philip, husband of the British queen Elizabeth II hunted tigers.
This formidable fortress region was once highly coveted by many rulers due to its strategic position between north and central India.
The park itself lies between the Vindhya Plateau and the Aravalli Hills, and is characterized by rocky plains and steep cliffs. The region supports a diverse range of flora and fauna, including being home to around 30 tigers.
The fort consists of temples, large gates and massive walls. Inside the fort are three red Karauli stone temples dedicated to Ganesha, Shiva and Ramlalaji. With amazing architecture, the fort has many attractions like the Toran Dwar, Mahadeo Chhatri and Sametonki Haveli inside.
The White Tiger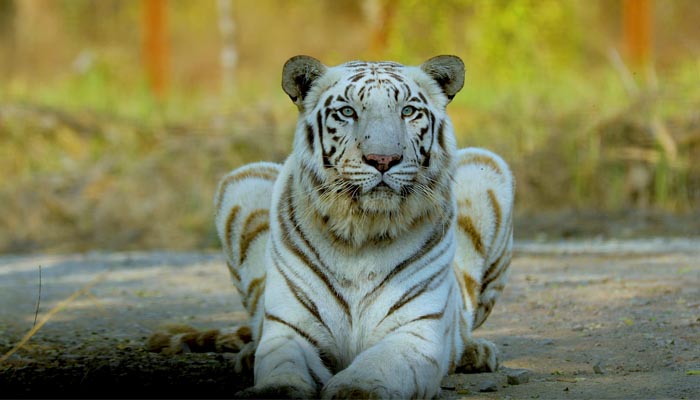 This species usually symbolizes strength and power. The white tiger is an animal that has been revered since the days of India's historic dynasties. They are also one of the most endangered animals in the world. These big cats are said to be one of the most powerful species in the jungle. Many people believe that the white tiger is the guardian of the descendants of kings.
The Ranthambore Fort containing Bengal tigers and white tigers was adapted by Bali Safari as an in-park conservation project. As the largest conservation park in Bali, we strive to preserve white tigers and Bengal tigers from India. This replica of the Ranthambore fort is perfect for taking pictures when you visit Bali Safari. Let's see the exotic white tiger in Ranthambore!