The regency of Gianyar in Bali was chosen as the venue for the 30th SEAZA (South East Asian Zoos and Aquariums Association) Conference. This annual conference attended by members and delegates from various zoos throughout countries in Asia, America, Middle East, and Europe. This year, Indonesia Zoos & Aquariums Association (IZAA) is trusted to be the organizer which takes place in Bali Safari Park, starting from November 20 to November 23, 2022.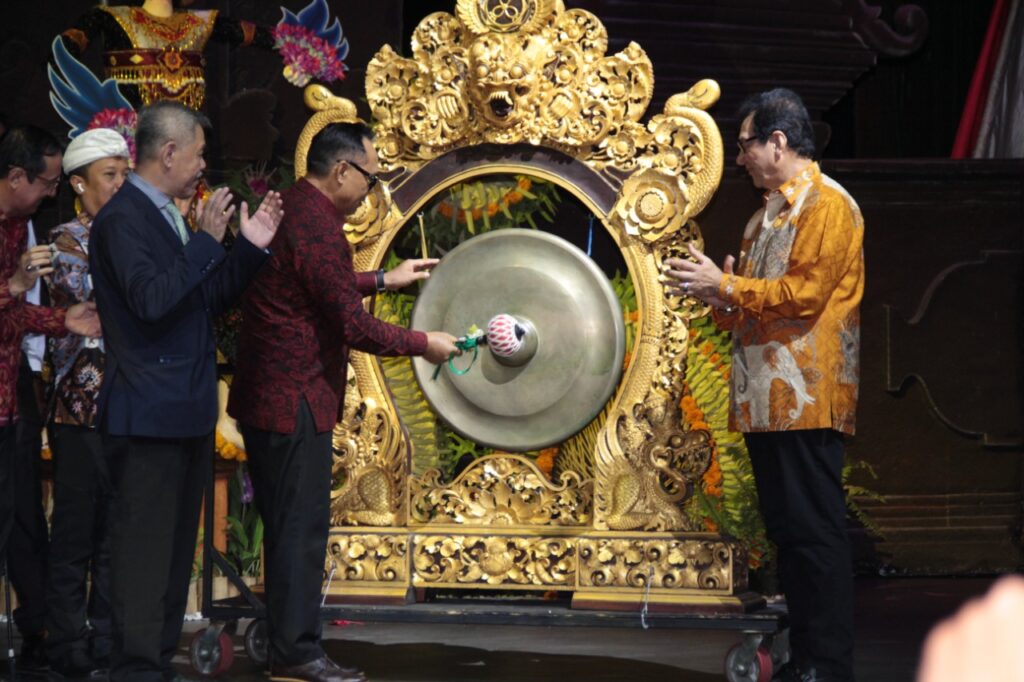 Place for Study
Rahmat Shah in his remarks add that there are ten PKBSI members' sites in Bali that can be visited by participants, as well as places for study. The aim of the conference is to be a forum for participants to discuss and exchange views, as well as to build networks for a better future in terms of conservation organizations.
This year, SEAZA Conference brings the theme "Stronger Together, For Sustainable Conservation & Eco-Tourism". This theme reflects the enthusiasm sharing in dealing with Covid-19 pandemic that hit the world for the last two years.
Through this theme, he hope all parties can learn that togetherness is the key to keep our spirit for starting brighter future. As we know, global pandemic does not only affect humans' health, but also affects all sectors including the tourism industry which also brings impact to the operational of conservation organizations. "However, the responsibility to care and preserve animals rest on our shoulders," Adding by him.
Participants and Invitations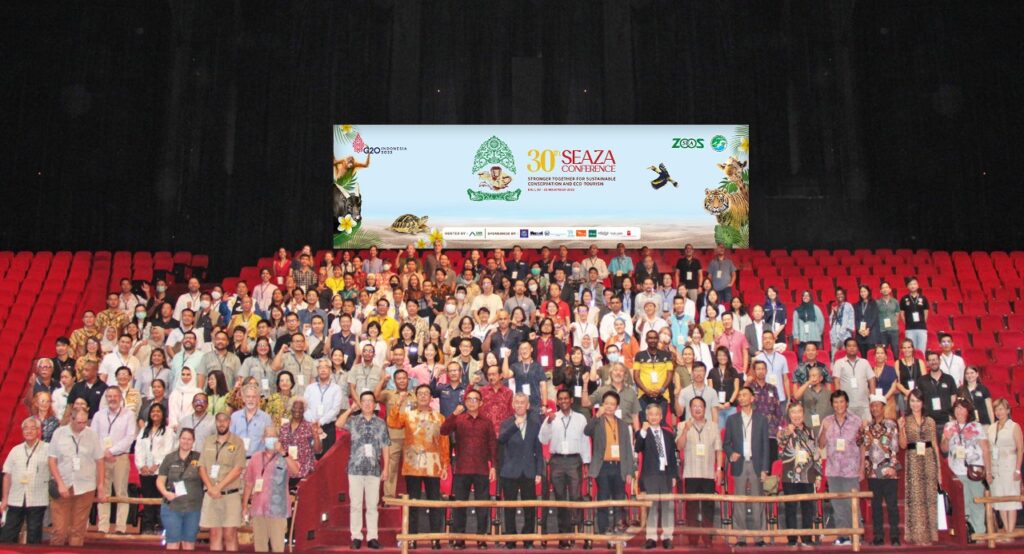 Chair of Animal Welfare & Ethics and Organizing Committee of the 30th SEAZA Conference Willem Manansang said that the conference would be attended by 174 participants from 20 countries in the world.
The participants will share their experiences, knowledge, and success stories including strategies for dealing with the Covid-19 pandemic crisis. SEAZA members will also show the role of the organization for members. Bali is chose as the venue with hope to increase tourist arrivals.
In addition, the Minister of Environment and Forestry Republic of Indonesia (RI) Siti Nurbaya Bakar; Minister of Tourism and Creative Economy RI, Sandiaga Salahuddin Uno; Governor of Bali I Wayan Koster; SEAZA President Cheng Wen-Haur; The Bali Tourism Board (BTB)/GIPI delegation, as well as VIP guests and other delegations will also attend the conference.
On the first day, all participants goes on safari activities, watch Bali Agung Show and evening ice breaker. On the following day, keynote speakers and other experts will present their materials in several different sessions. The speakers will explain various issues related to conservation activities, success stories, challenges, obstacles, and solutions taken. On the last day, participants will visit some conservation organizations in Bali.
Chairman of PKBSI, Dr. H. Rahmat Shah, expressed his gratitude to all parties who have supported the execution of this conference. Rahmat hope that conservation organizations, especially in Indonesia, will be able to continue developing modern and standardized conservation organizations.