Siapa sangka Taman Safari Indonesia menjadi destinasi wisata populer bagi masyarakat India. Dari sekian banyak tempat wisata di Indonesia, warga India memilih untuk berlibur ke Taman Safari Indonesia. Simak apa alasannya!
Salah Satu Destinasi Wisata Populer Warga India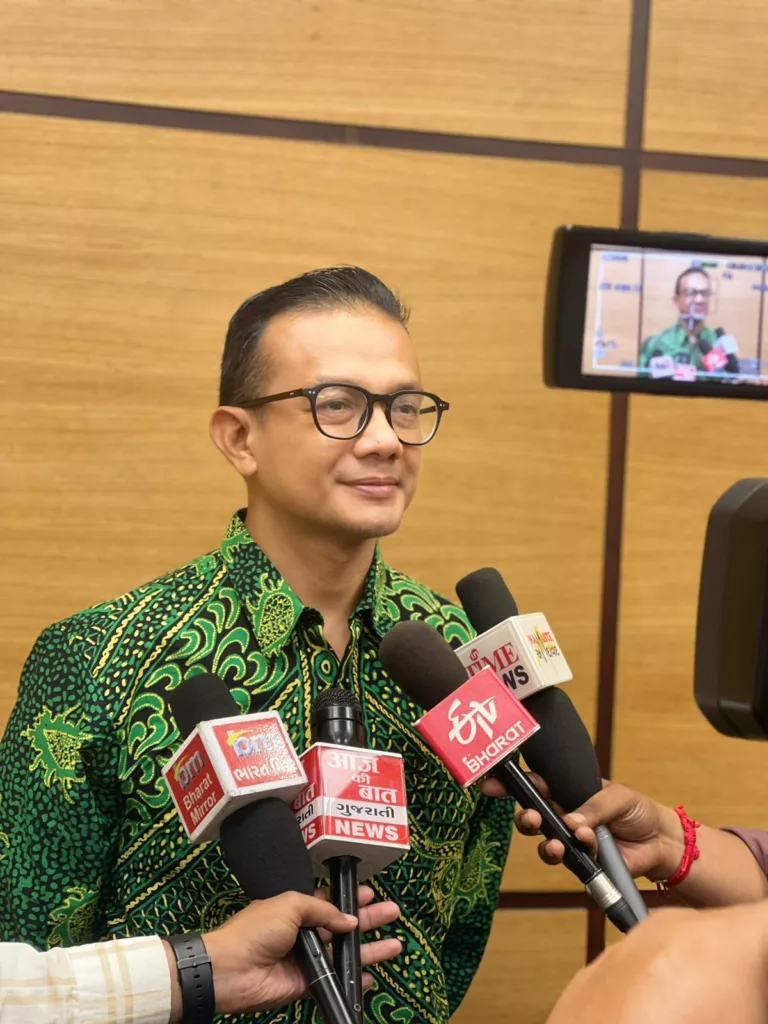 India menjadi salah satu negara tujuan untuk mendatangkan wisatawan dari luar negeri ke Indonesia. Melalui destinasi unggulan seperti Taman Safari Indonesia yang memiliki 6 Park dan 4 Resort serta kuliner yang menarik wisatawan asing khususnya India, kami berharap kunjungan wisatawan dari India semakin meningkat.
Semester pertama 2023 data Kemenparekraf menunjukkan angka 450 ribu kunjungan wisatawan India ke Indonesia. Dan wisatawan asing asal India ke Bali Safari dan TSI Bogor merupakan yang kedua terbanyak. Kami berharap Indonesia Sales Mission bisa menghasilkan kunjungan wisata yang meningkat.  Tidak hanya dari segi  kualitas, namun dilihat dari segi  kuantitas juga, sehingga berdampak luas bagi Indonesia khususnya industri pariwisata.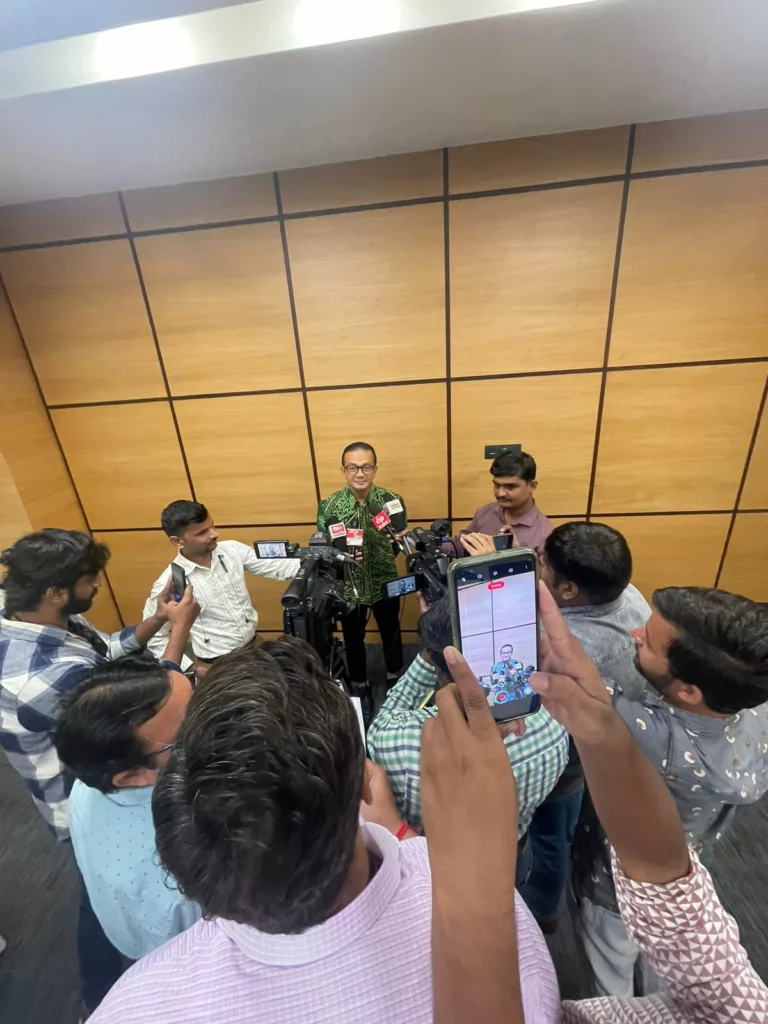 Alexander Zulkarnain : "respons yang baik dari media nasional India terhadap Taman Safari Indonesia group menunjukkan hal yang sangat positif. Wisata rekreasi dan atraksi mampu menarik dan menjaring lebih banyak wisatawan asing berkunjung ke Indonesia. Sehingga menghasilkan dampak yang baik bagi devisa negara dan pertumbuhan ekonomi bangsa. Semoga ini langkah awal yang bisa menarik lebih banyak lagi wisatawan India dan negara lain ke Indonesia melalui Taman Safari Indonesia dengan 6 Safari Parks dan 4 resort nya.
Destinasi yang Unik
India dan Indonesia memiliki hubungan yang erat. Dengan pertumbuhan ekonomi India yang meningkat signifikan diharapkan mampu mendorong wisatawan India berkunjung ke Indonesia. Selain itu tentunya dapat  memberikan nilai tambah bagi negara kita dari sisi ekonomi. Taman Safari Indonesia dengan berbagai destinasi yang dimiliki menyambut baik dan siap menyambut wisatawan India yang berkunjung ke Taman Safari Bogor, Jakarta Aquarium and Safari, Safari Beach Jateng, Solo Safari, Taman Safari Prigen, Bali Safari and Marine Park, Royal Safari Garden, Mara River Lodge, Baobab Resort dan Safari Resort.
Dengan keunikan yang dimiliki oleh Taman Safari Indonesia yakni tempat wisata yang berbasis konservasi satwa serta dipadukan dengan theme park, water park, wisata edukasi dan pertunjukan menarik maka diharapkan mampu menarik wisatawan asing ke Indonesia.