How do tigers hunt at night? Do lions sleep after dark? Your steam of questions will be answered when you embark on a Night Safari journey at Bali Safari Park. Satisfy your senses with the unforgettable experience of a night in the wilderness. Here is what to expect.
You begin your thrilling adventure in the lobby of our African-inspired accommodation, Mara River Safari Lodge, where you will be taken on a specially designed cage tram into the wild African savannah.
With ten people on board along with an informative guide and two keepers to ensure your safety and entertainment, you will be practically inches away from wild animals. Upon an animal encounter, you have the liberty to hand feed the animals at a close range.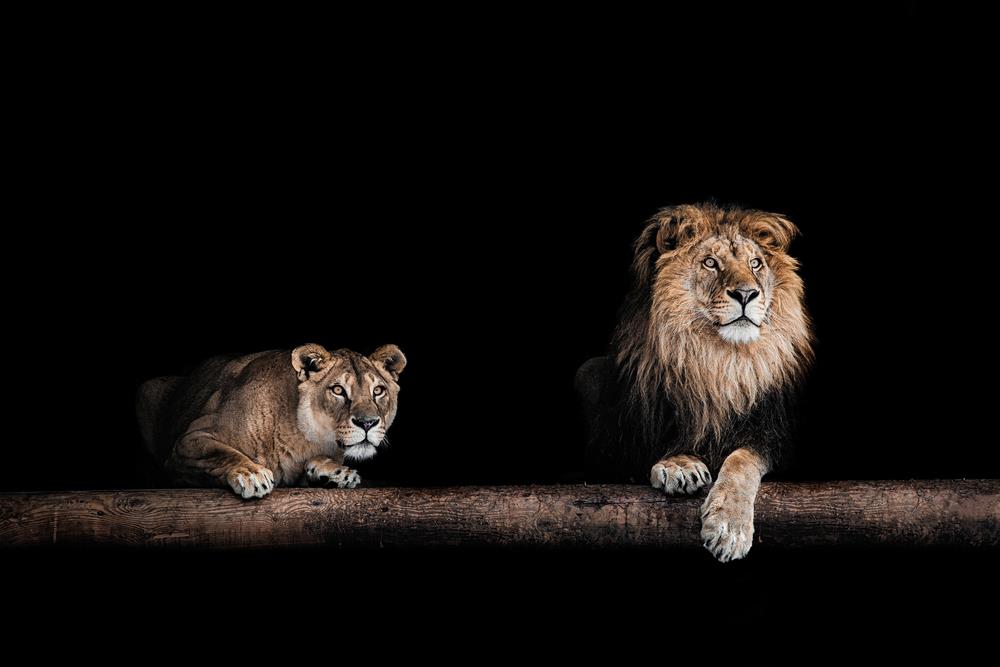 From witnessing zebras, elephants, and giraffes interact with each other in the dark, to watching the king of the jungle and fierce tigers roaming free and approaching you as they please, your evening is guaranteed to be packed with exciting moments! Bali Safari Park's Night Safari is a wildlife experience so close that you will practically feel the tigers breathing next to your cheek.
Have a breather when the journey ends, as you will be greeted back in the hotel lobby by exotic birds, elegant snakes, and majestic elephants to wrap up your wonderful night adventure. You can relax and enjoy an all you can eat BBQ accompanied by the DJ's fresh spins and watch the African panorama view from Nkuchiro Bar & Grill.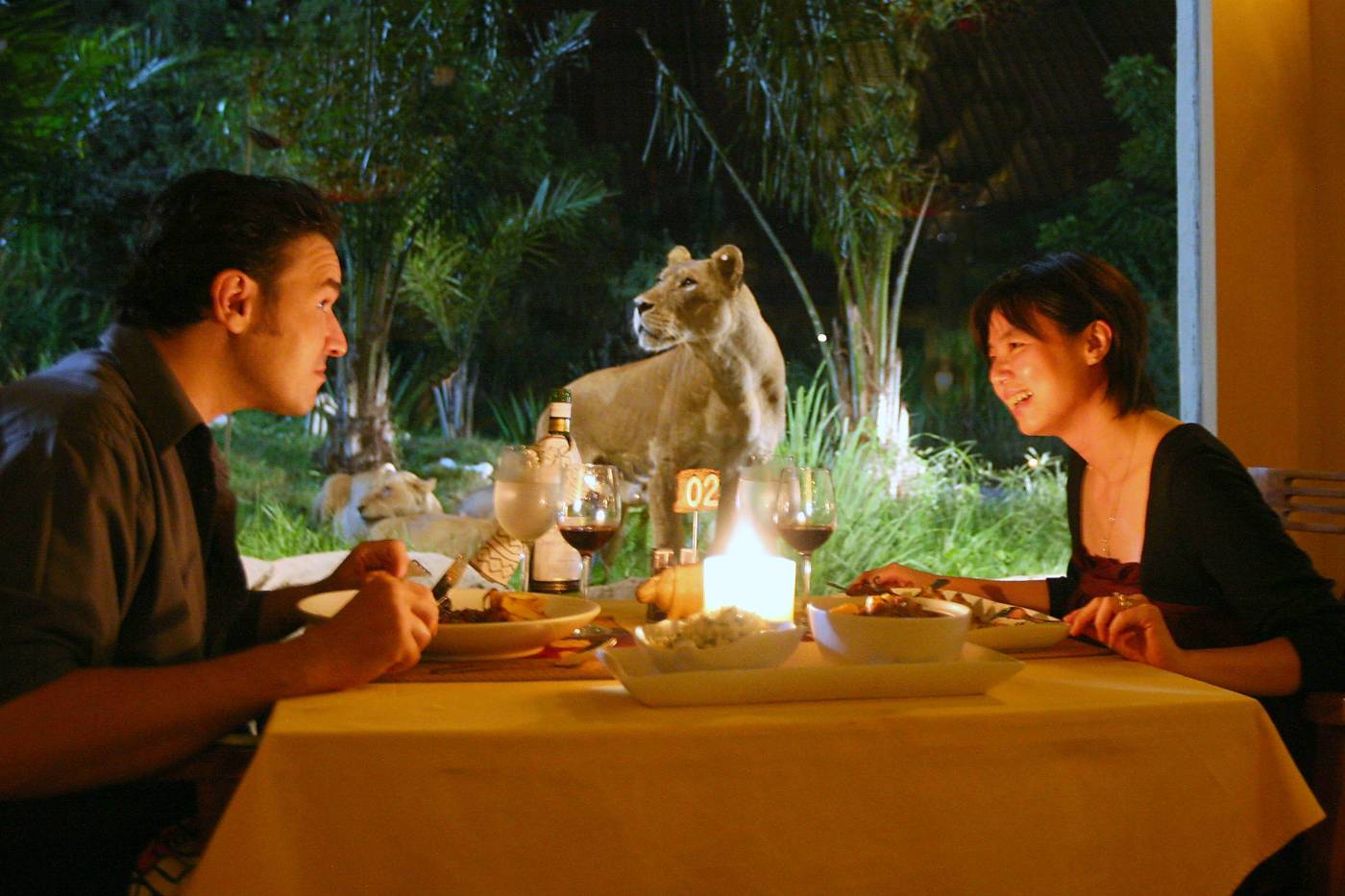 Photo Source: Internal Documentation
More uplifting programs have been added to enhance the existing Night Safari package and make this fun excursion much more memorable. A Walking Safari around the park, watching the fire dance performance, a drumming and puppet show titled Afrika, and the Rhythm of Fire show to wrap – then wrapping up at Nkuchiro Bar & Grill.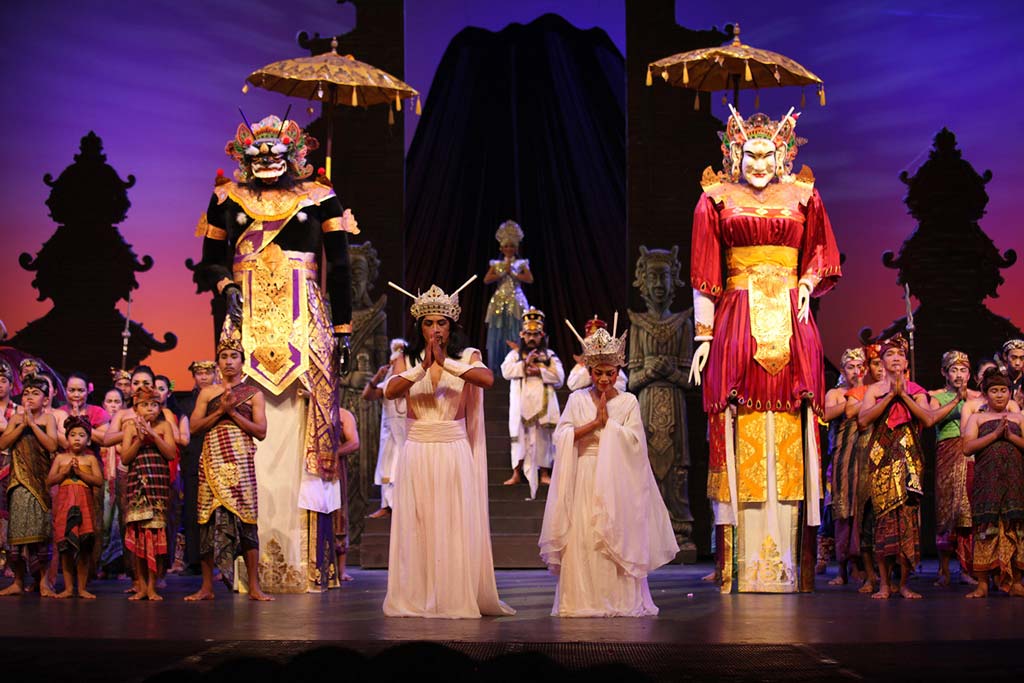 Photo Source: Internal Documentation
Bali Safari, home for more than 60 different species of animals, continues to develop its facilities for the pleasure of its visitors. After 2 years of successful operations, the Night Safari has become a signature at the park along with the Safari Journey, Bali Agung Show, Elephant Safari, Tsavo Lion Restaurant, Mara River Safari Lodge, Funzone and Waterpark.
Learn more about the Night Safari package and its inclusions on the Bali Safari Park website. Contact us directly for any enquiries regarding the safari packages and/or park information.