Animal Encounters at
Bali Safari Park

: A Memorable Experience

Experience animals encounters at Bali Safari. Have you ever come across a rare and wonderful animal in your surroundings? If so, you'd probably want to capture that moment forever by taking a picture or a selfie together. Moreover, the joy of interacting up close with these mesmerizing animals can brighten your day even more!
Through the Animal Encounters in
Bali Safari Park
Birds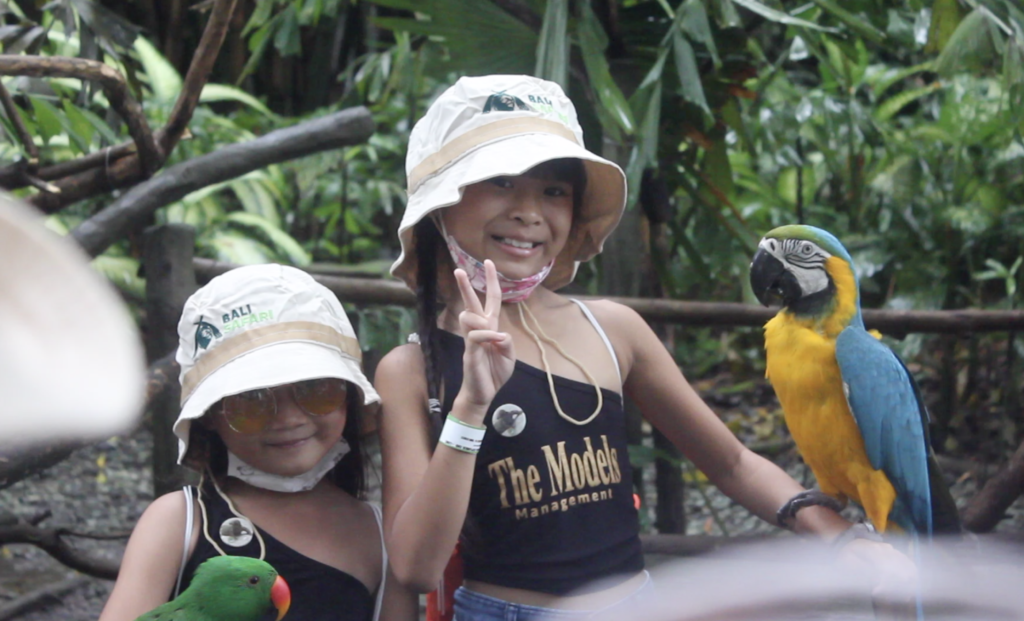 While enjoying a walk in the safari, head to the Banyan Area where a bunch of colorful and vocal Macaws will welcome you. Notably, hold one in your arms, smile brightly, and take a snapshot together! Don't miss the chance to interact with the friendly Cockatoos and see how they respond to you.
Orangutan
Still at the Banyan Area, you have the chance to encounter a cute baby Orangutan named Cherry. Wave your hand and take a picture with Cherry; this adorable baby Orangutan will undoubtedly melt your heart. Fun fact: Orangutans share 96% of their genetic makeup with humans!
Binturong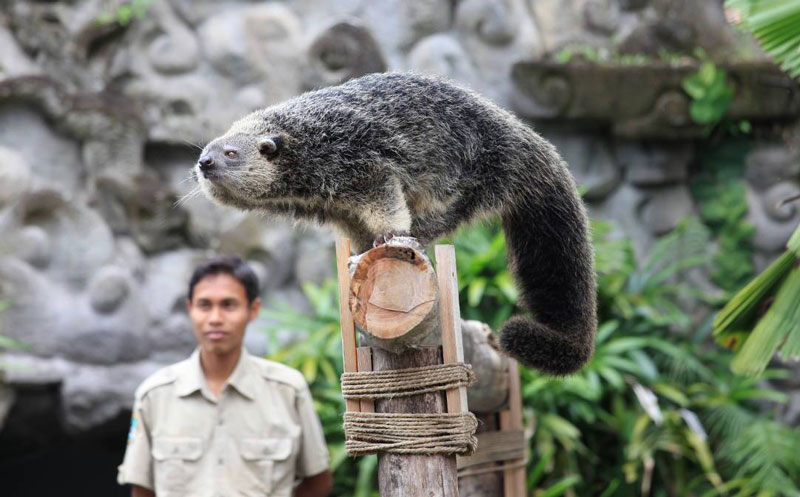 The next stop is the Junction Area, where you can encounter the Binturong, also known as bearcat, an endemic animal from Java, Indonesia. Stand by your camera, get close to these docile animals, take a snapshot, and you're done!
Python
Green Iguana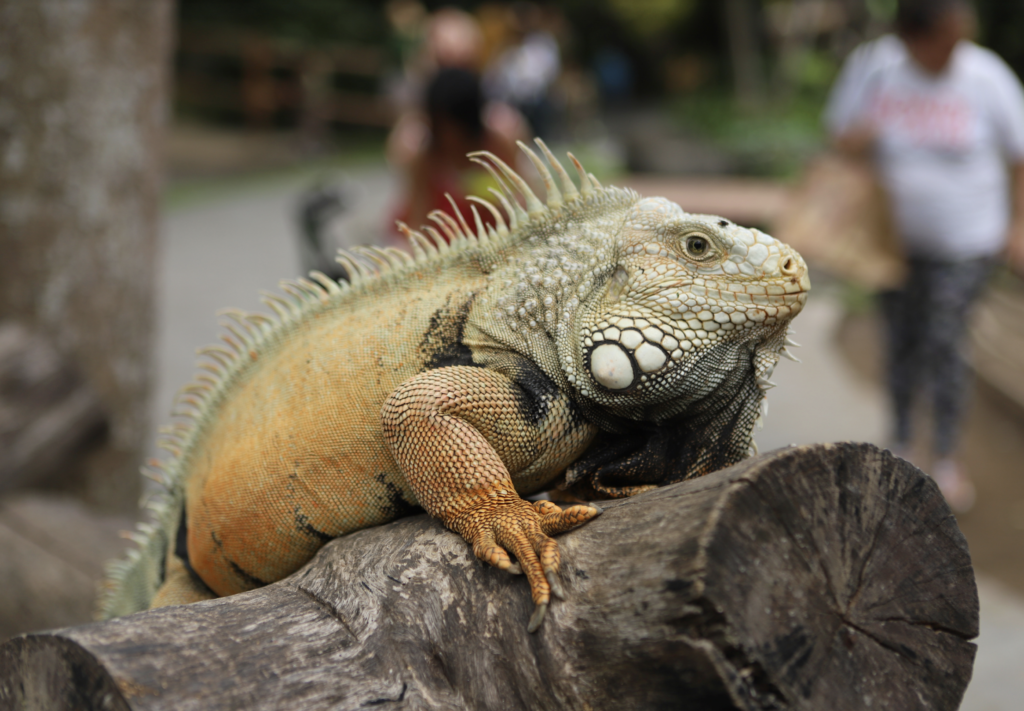 Last but not least, cherish your moment with one of our friendly Green Iguanas at the Petting Zoo Area. Above all, with their calm disposition and appealing bright colors, these lizards can easily become perfect photography companions.
Excited to have an Animal Encounter and capture these unforgettable moments? In conclusion, don't hesitate! Book your Safari Adventure now and create lasting memories with us!