Bali Safari Park has released a special Open-Date Ticket, which grants future visitors amazing flexibility on the visitation dates, while at the same time offering a 30% discount. We hope that such offers put less strain on the mind, as you can still hope for a chance to go on vacation next year without having to make commitments during an uncertain time.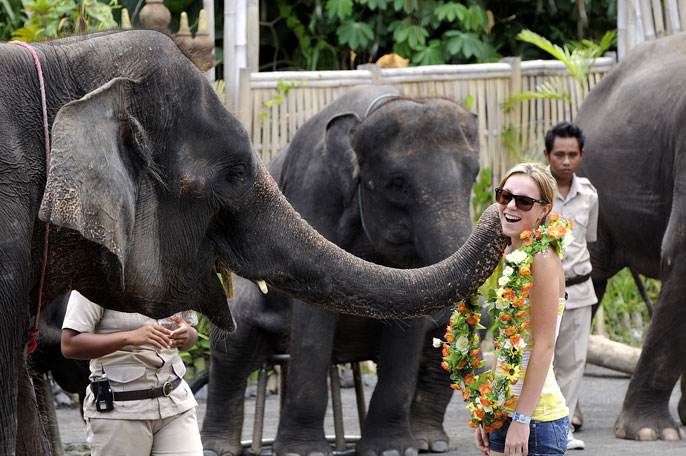 So how does the open-date ticket work?
Usually, a ticket is only valid on the chosen period on which you plan to visit. This would make a lot of sense since we all plan for vacations. We book flights, hotels and tickets ahead of time to get the best prices, and this also gives us time to assign our annual leave on the best dates to go on holiday.
However, we understand that this is not possible while the world is still fighting a pandemic. In the months that follow, uncertainty still looms over us — our leaders continuously work hard to enforce safety protocols, and determine whether it's okay to allow visitors to enter Bali.
The solution is to have a ticket that is applicable for any visit dates, so long as it is within the valid date range. The Open-Date Ticket is valid until December in the year 2021. At the time this article was written, that would have given you 16 months to decide when would be the best time for you to visit Bali Safari Park.
Open-Date Tickets are available now
Remember to purchase official tickets from our website. Our open-date tickets are only valid from bookings from this link to our booking page. Visit your favorite wildlife and endemic species in Bali Safari Park. Support our animals as we are all in this together to fight the global pandemic.
For your safety and convenience in the park, please remember to follow best practices still in force due to COVID-19, such as wearing a mask, avoiding contact with other guests and animals, and washing hands frequently.