Every individual, from humans, animals to plants, all need water for survival. Water has become a basic need that must be fulfill. Therefore, to highlight the importance of freshwater and to spread awareness, we commemorate the World Water Day. The day established by The United Nations that celebrated every 22 March.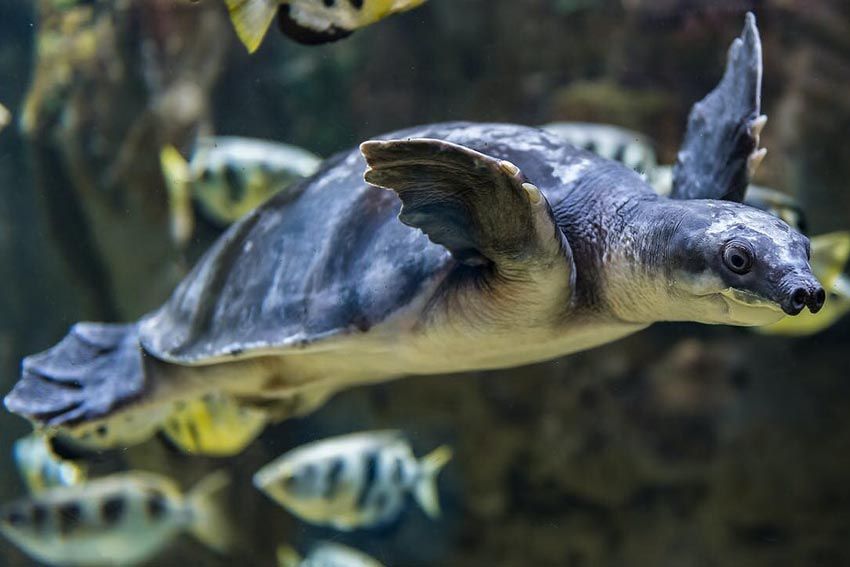 What Is The Resolution For World Water Day 2022?
This year's theme, "Groundwater, Making the Invisible Visible" aim to educate the management of springs in a sustainable manner. As the slogan for this year's World Water Day, groundwater is invisible but has an impact and benefits everywhere. Almost all the liquid fresh water in the world is groundwater.
As climate change worsens, groundwater will become increasingly critical. Therefore, there is a need for awareness and education to manage this valuable resource.
Why is World Water Day important?
Although 70% of the world is covered by water, currently the world is facing a global water crisis. According to UN data, nearly 783 million people do not have access to clean water. This can cause health problems and it is estimate that around 8 million people die each year due to water-borne diseases/health problems due to lack of clean water.
Have you ever imagined that in the future we will no longer have a clean water for bathing, drinking and others? You certainly don't want that to happen if at this time we can't manage water properly, right? As in here, bali safari park fully support the commemoration of the day for a better future.
Therefore, it is hoped that through this event, people will be more aware of the importance of protecting springs even though we cannot see groundwater. Everyone has a role to play in conserving their own water use. Small steps taken individually can help in the UN mission to avoid a global water crisis!