Visit Bali Again; The pandemic has various meanings for different people. To some, it means to adapt and to move on. Luckily, it gets easier as time goes by, and more people are now interested in domestic travel as we approach the holiday season.
If you are an Indonesian citizen or an expatriate living in Indonesia, you are in a very lucky position. Indonesia is a vast garden of ecosystems, with islands surrounded by beautiful beaches and diverse marine life.
Bali is waiting for you, and our team here at Bali Safari Park has prepared a very special deal for you — the Domestic Package. When you arrive, expect an amazing vacation experience so that you can end 2020 with a big smile on your face.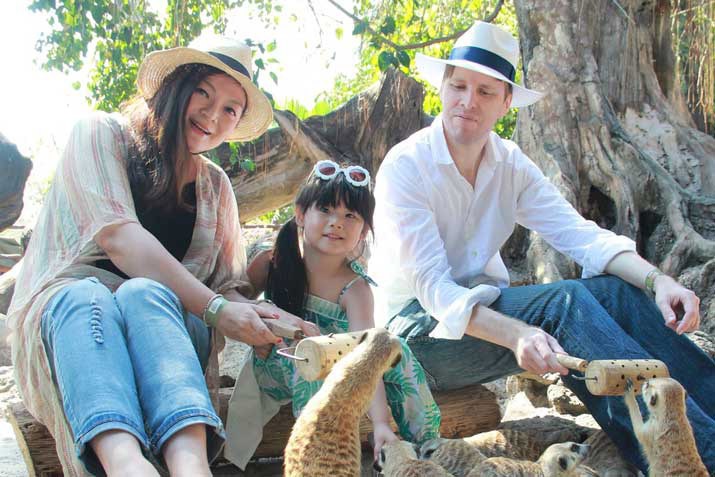 Open-Date Domestic Package
Bali Safari Park is all about celebrating Indonesia's biodiversity. We have the familiar orangutans, the perhaps unfamiliar binturongs, and the incredibly rare Jalak Bali whose chirps tell a unique extinction survival story. To celebrate this, our open-date Domestic Package has two great things to look forward to:
1. Discount at 30%
Did you book a flight at a discount rate? It won't stop there. We also want to give you extra benefits. Enjoy a 30% discount to enter the park. If you'd like to stay overnight in the park at our cool safari lodge, you can enjoy a 60% discount in accommodation and park access fees. Learn more about Mara River Safari Lodge here.
2. Discount at 30%
What if you're still unsure about when you can visit us? Luckily, the ticket is open-date. This means, if you book today, you can visit the park at a much later date (until December 2021) and still enjoy the 30% discount benefit, regardless of whether you visit one week, one month, or one year after you purchase your ticket.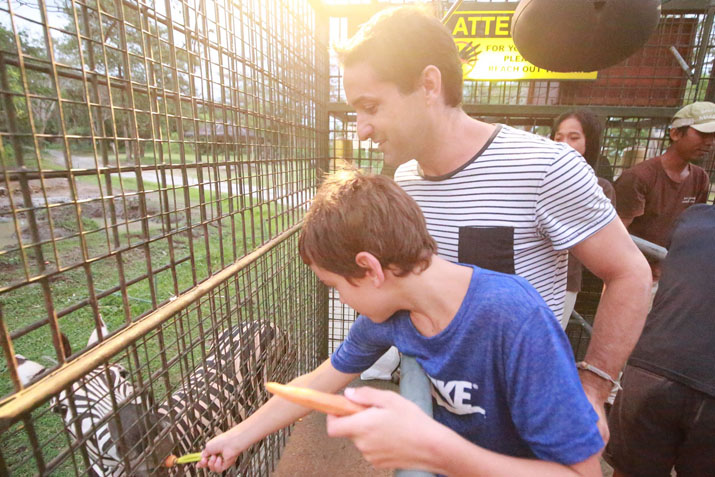 Visit Bali Again: What are the inclusions?
Our Domestic Package comes in two variants, and you can take a look at our Bali Safari Open Date Tickets here. The Safari Explorer and The Safari Explorer + Lunch. The only difference is that for the latter, you will receive a delicious plated lunch on us!
These are the inclusions for the Domestic Package:
Safari Journey (1x)
Fresh Water Aquarium
Animal Education Presentation
Harimau, from Predator to Prey Presentation
Elephant Conservation & Education Presentation
Children under the age of 3 years can enter the park for free. Visitors who require a wheelchair can enjoy great accessibility across the entirety of the park. For your convenience, a baby stroller and wheelchair are also available to rent at our visitor center.
Please prepare your personal identity card in the form of KTP or KITAS, SIM or Student ID. If you have any questions, feel free to call us at our hotline at 1500-212.