Published 6月 30, 2022
|
Activities, Animal Knowledge, Animals, Conservation, Endangered, Environment, Family, Love, Travel Tips, Wildlife
Can you remember when the last time you experience a real safari? Get yourself ready to mesmerize the line story of Bali Safari – from the entrance until the end of reach point. Refer to the concept of Tri Mandala, Bali Safari divided into 3 main areas: Nista Mandala, Madya Mandala, Utama Mandala.
In this article explained, we would like to tell you about Madya Mandala of Bali Safari Park: Banyan Courts. Take place right after passing the Kampung Bali, the activities at Banyan Courts can be your new wonderful experience!
The Meaning of Banyan Courts
The name comes from the tree that exist in there, The Banyan tree. It is famous for its aerial roots, which sprout from branches and eventually reach the soil.
In Bali, this tree symbolizes a religious traditions and often used as ceremonies such as "memukur", which is 42 days after Ngaben. In Bali Safari Park, Banyan Courts consists of enamoring animals exhibits to enhance your safari experience.
Baby Orangutan Playground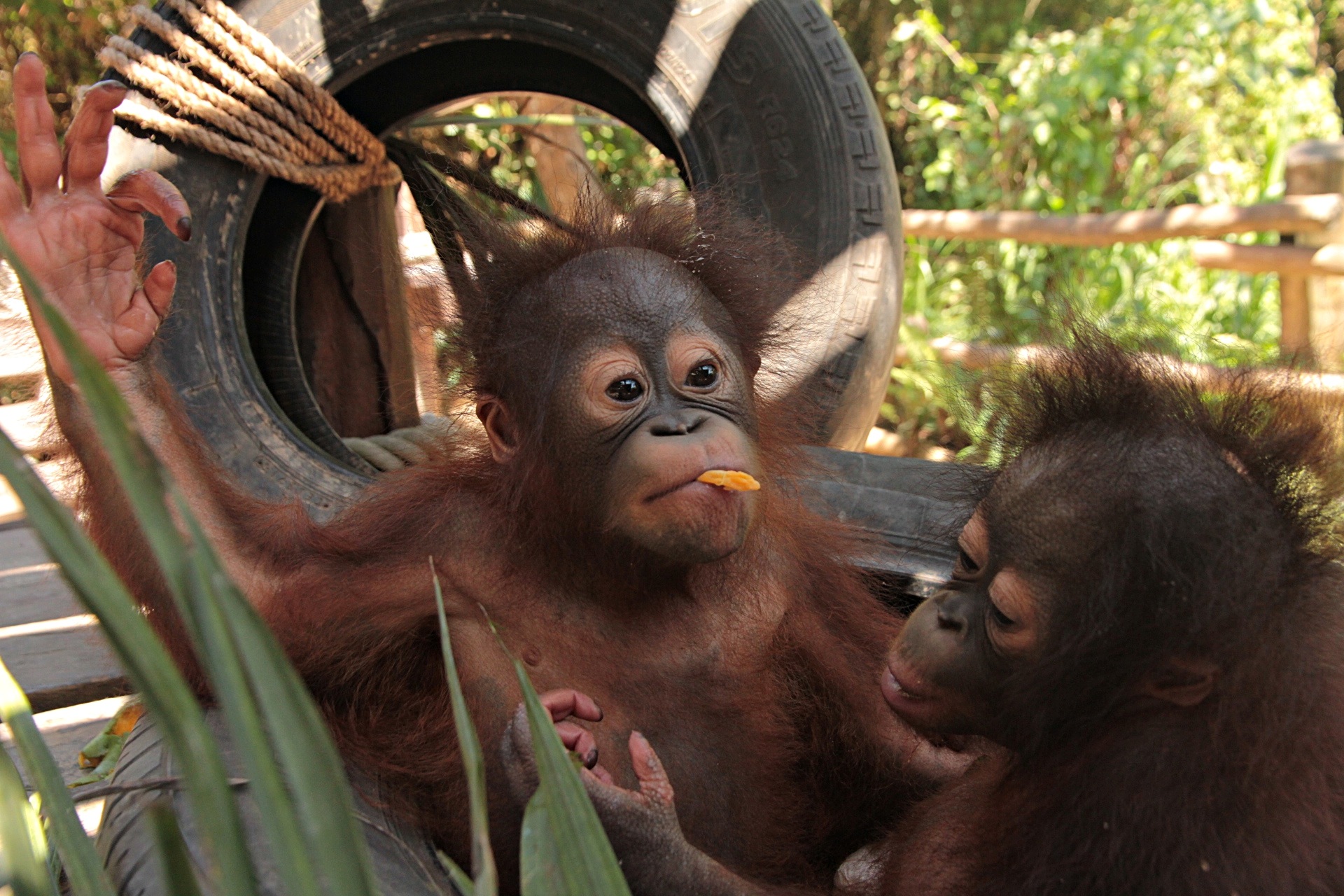 Who doesn't know orangutans? This mammal known as the most human-like and has 97% of the same DNA as us. Unfortunately, nowadays it's so hard to see them on the wild because of the dwindling of their populations.
To help you treasure a beautiful memory, we adjust the Baby Orangutan Playground, a large living space without any restraints. Cherry, the Baby Orangutan, will playing freely and greet you here with joy. Along with a keeper, try to interact more with Cherry by waving your hands or take a picture together!
Bird Encounters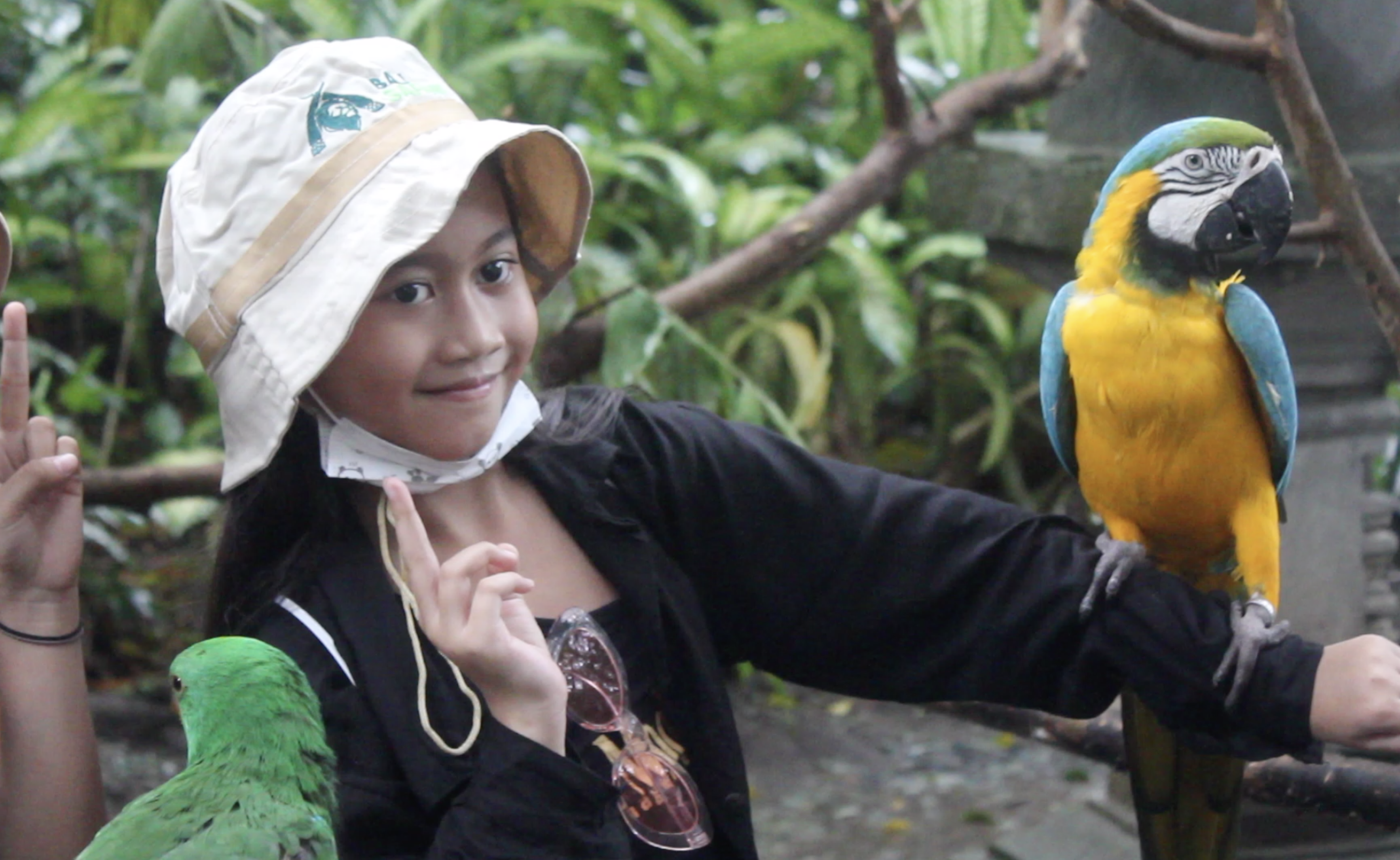 Meet a bunch of birdies to hold it in your arms and take pretty picture through The Birds Encounters at Banyan Courts. From colorful distinct Eclectus Parrot, a loudly Macaw to a witty Cockatoo will welcoming you gladly!
Croc attack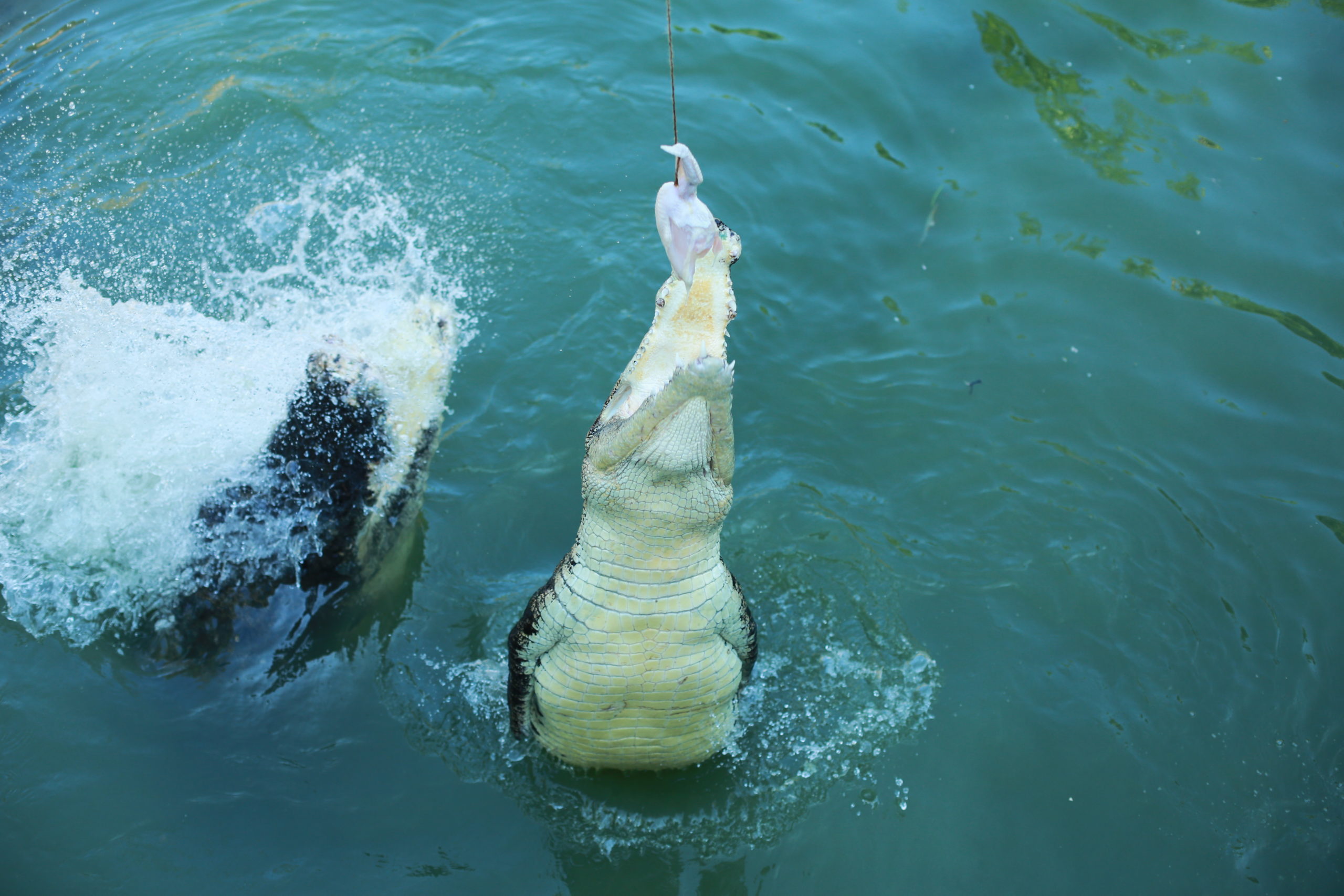 Come over to the Croc Attack and witness the herd of ferocious crocodiles bask either dump their bodies. To excite your adrenaline, we challenge you to try a Croc Feeding activity in live. These versatile reptiles have the highest bite force of any animals and will make you jump in surprise. So, it is better to be vigilant while do these nerve-wrecking Croc Feeding.
Bali Safari Park have so many attractions occurred in every corner so this article is just on one noted of them. Check and arrange the schedules yourself right 在这里拿你的!, and see the latest update of our animals in 在这里拿你的!!