Bali is heralded as one of the most coveted travel destinations in Southeast Asia. With its tropical sunny skies, beautiful clear waters and paradise-like vibes, many would choose Bali as a family summer vacation destination.
If you're still searching for ideas and activities for your family vacation to Bali, why not pay us a visit at Bali Safari Park!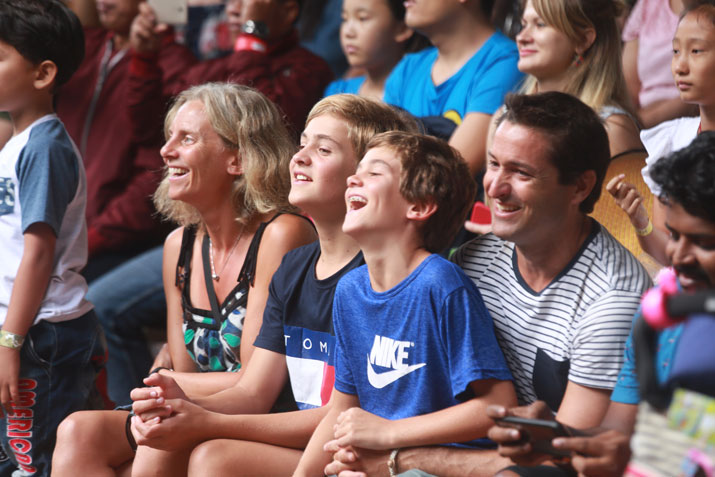 We've outlined below some general planning tips, ideas and activities for you to add to your summer vacation itinerary at Bali Safari Park.
What to bring to Bali (essentials)
Wear clothing that is comfortable, and preferably something lightweight as it can get rather humid in Bali. To add to that, bring sunscreen for both your face and body. The last thing you want is sunburn during your vacation!
Traveling with a baby
If you're traveling with a little one, rest assured, we've got you covered! Bali Safari Park understands our younger, curious audiences and have equipped the park with stroller parking, ramps, baby changing stations and toddler friendly restrooms.
We make sure our younger visitors are fully accommodated with the necessary facilities to make your stay enjoyable and exciting.
Bali Safari Park activities
Take Balinese dancing lessons at Kampung Bali, feed the animals from a caged tram and witness the stunning African Fire Dance at the Night Safari. Also, your visit to Bali wouldn't be complete if you didn't see an actual Balinese Dance. You can do so by being part of the audience at the world-renowned Bali Agung Show within the Bali Safari Park complex.
So, have you got some ideas for your summer vacation in Bali?
Bali Safari Park is home to many endemic species of animals that are a must-see when visiting Bali. Learn more about our activities, conservation efforts, animal educations and attractions by visiting our website.