Caves are large, natural holes beneath the surface of the earth.
Underground passages and caves are found in rocky landscapes across the world. They are found in areas with a lot of limestone, a common type of rock. They can be created in various ways, but most caves are hollowed out of rock by water. The distribution of documented cave systems is widely skewed toward countries where caving has been popular for many years (such as France, Italy, Australia, the UK, the United States)
Different Zones of a Cave
Cave is a natural hole in the ground that is quite large and deep. Some scientists explain that it must be large enough so that some parts of it do not receive sunlight. The cave is divided into three parts, namely;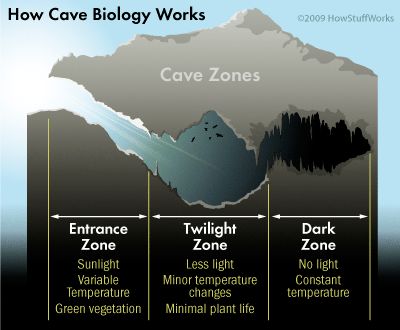 Entrance zone
In the twilight zone, there's less light, so plants don't really grow there. The temperature remains a bit more constant but may still fluctuate in conjunction with weather aboveground. Organisms living in the twilight zone need moisture and coolness to survive.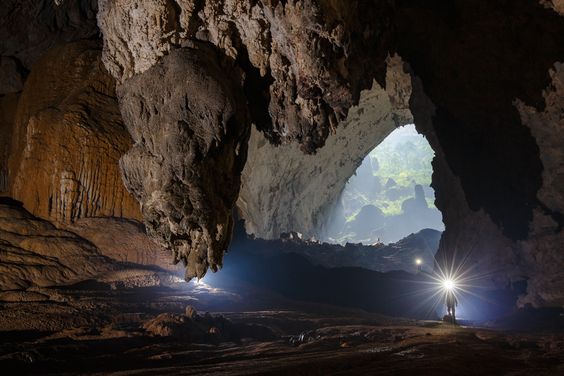 The entrance zone of a cave can be inhabited by various forms of life, including beetles, small rodents, spiders, snakes, salamanders, earthworms, millipedes, owls, and snails.
Additionally, certain terrestrial animals, such as raccoons and bears, may take refuge in the entrance zone to sleep, eat, and nest.
 Middle zone (Twilight Zone)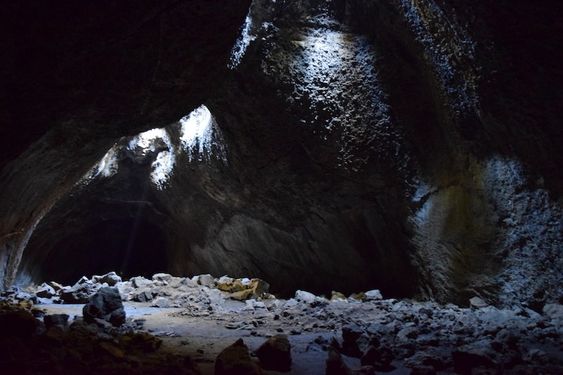 The twilight zone is the part of a cave that receives a small amount of sunlight since it is not too far from the entrance. This zone is cool and damp, and its temperature is usually constant. Animals that live in the twilight zone are trogloxenes, such as spiders, bats, moths, cave crickets, cave beetles, and millipedes.
Dark zone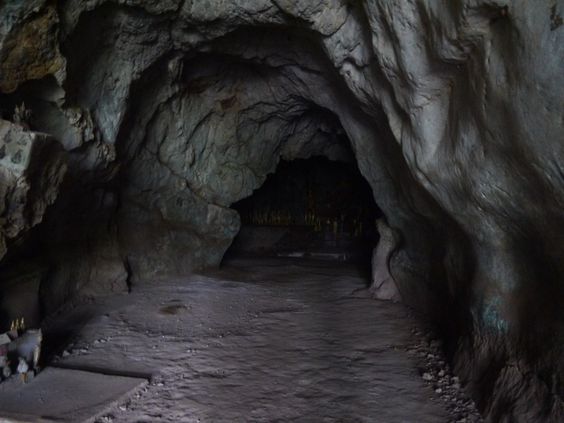 The dark zone is the deepest and darkest part of the cave. It is located at the back of the cave and receives no sunlight. As a result, the dark zone is always cool, dark, and its temperature is constant. The dark zone is inhabited by troglobites, such as eyeless shrimp and blind crayfish.
In conclusion, caves have an important influence on a global scale in supporting ecosystems. Everyone should know this without exception. Let's learn about nature with Bali Safari Park!