Bali Safari comes with a conservation spirit that aims to protect animals in their natural habitat. There are a variety of animals ranging from primates to reptiles in this park. Turtles are one of the animals that Bali Safari has.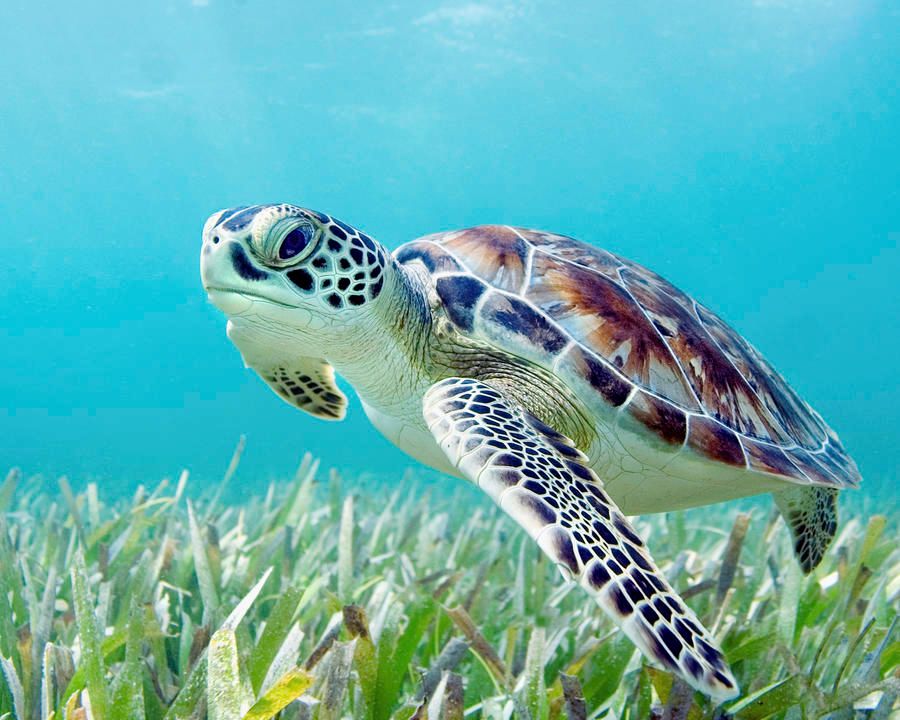 At Bali Safari, you can meet various species of turtles while learning about the important work being done to conserve them. With an expert team of animal keepers and conservationists, Bali Safari Park is committed to protecting these ancient creatures and educating the public about their importance.
Whether you're a turtle enthusiast or just want to learn more about these amazing creatures, Bali Safari Park is the perfect destination to celebrate World Turtle Day. So why not plan a visit to this beautiful park and celebrate these amazing creatures in their natural habitat? Let's work together to protect and preserve turtles for generations to come!
World Turtle Day
World Turtle Day, celebrated annually on May 23, provides a significant opportunity to raise awareness and concern for the turtle ecosystem. This global event emphasizes the importance of preserving their unique habitats and the incredible biodiversity they support. By commemorating World Turtle Day, we can actively contribute to the conservation of turtle ecosystems and ensure their long-term survival.
Understanding the Turtle Ecosystem
Sea turtle ecosystems cover a wide range of habitats, including oceans, rivers, wetlands, and terrestrial environments. These ecosystems support a diverse range of flora and fauna, with turtles acting as key components in the food chain and contributing to the balance and health of their ecosystems. Understanding the intricate relationships within these ecosystems is essential to appreciating the importance of turtle conservation.
Habitat Protection
Conserving turtle ecosystems means also protecting their habitats. This includes maintaining the quality of water bodies, preserving nesting beaches, protecting wetlands, and preventing deforestation in terrestrial habitats. By promoting sustainable land and water management practices, we can ensure the preservation of critical turtle habitats and the many species that depend on them.
World Turtle Day provides a platform to unite and showcase our dedication to protecting and conserving the turtle ecosystem. In line with the spirit of Bali Safari, by encouraging and educating responsible practices, and supporting conservation efforts, we can ensure the long-term survival of sea turtles.