Published June 7, 2022
|
Activities, Animal Knowledge, Animals, Conservation, Endangered, Environment, Family, Love, Travel Tips, Wildlife
Are you ready to get immersed in the wilderness? Awaken your wild spirit through various safari activities to complete your holiday!
Arousing passion and experience thrilling things you could't done before can be your most unforgettable memories. Through wild holiday activities mentioned below, you won't find it anywhere else but in Bali Safari Park!
Feed The Predator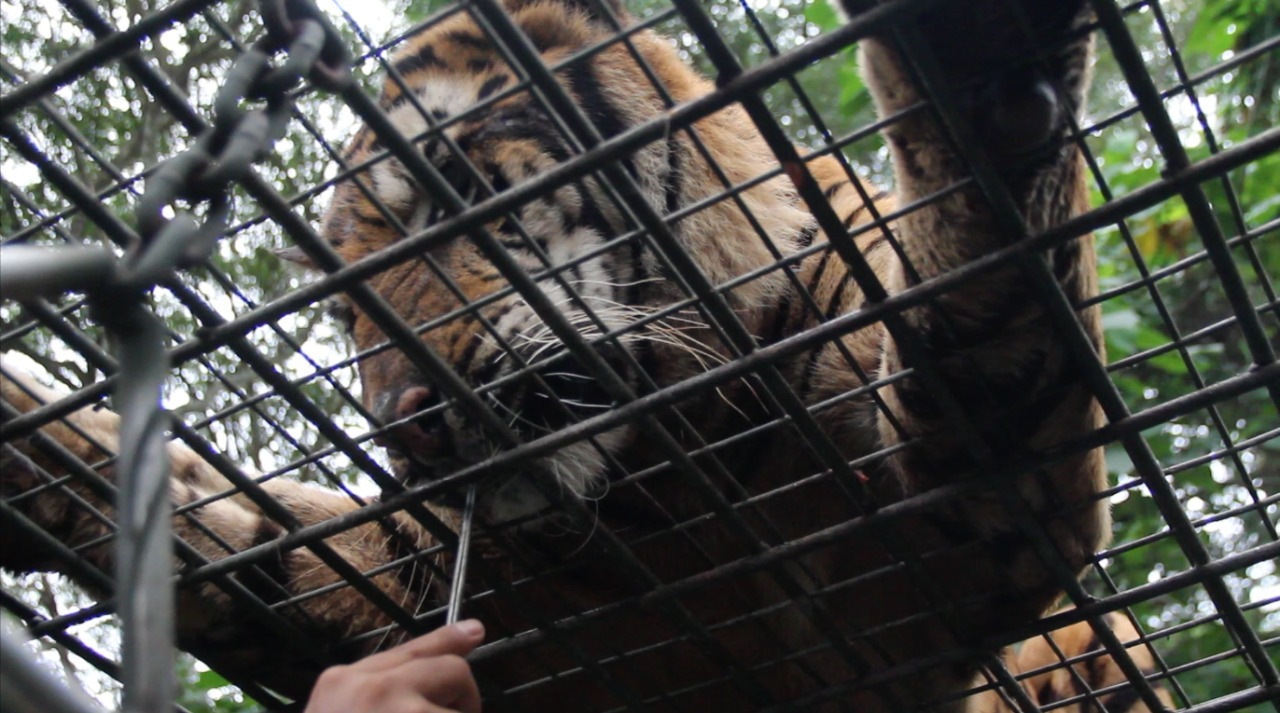 Ride the unique tram to see the wildlifes, Feed The Predator surely is the must-activity you should do! You will take on a journey to witness and have the chance to hand feed the wildest carnivores up close.
Entering the tiger and lion area, some tigers will welcome you and they will go up the top of the tram. While you feed them, don't be surprise if the tigers and lions are only 20 cm from your body! Adding by that, the breath from their nose will hit your face as well.
Available everyday from 14.00 – 16.00, this activity is supervised and closely guarded by professionals so no need to be worry! However, Feed the Predator activity not included in the regular admission price. Click here for more info!
Wildlifes Feeding
Challenge yourself to feed the wildlifes with your own hands as well, feed the Piranha, Croc and White Tiger.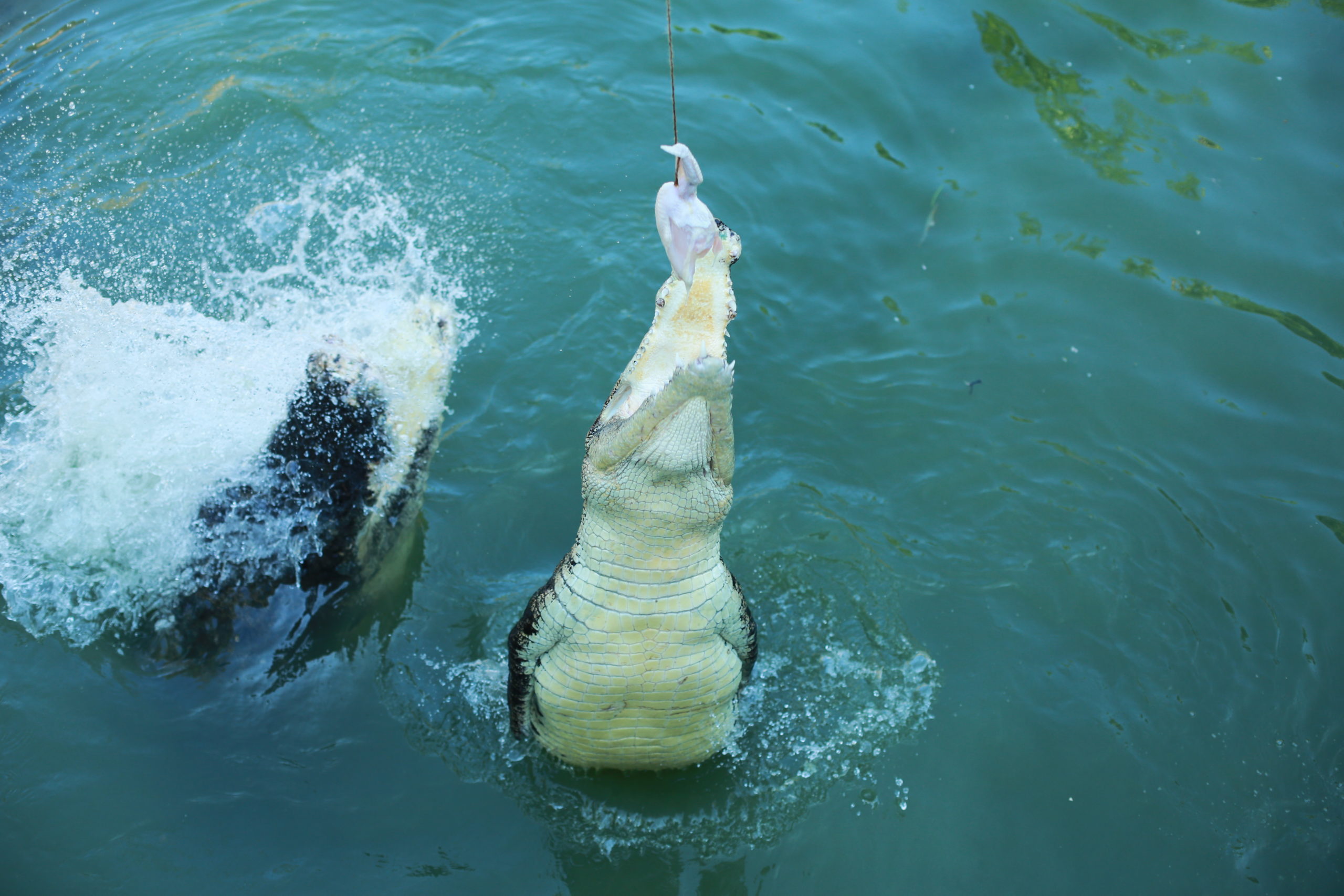 Please take notes that you must be 12 years old or older to join the activities. And even though supervise and closely guard by professionals, still you are require to be vigilant and careful. Dare to try?
Python Encounters
Wanna test your guts? Let's interact directly with the most magnificent reptile Python! Are you brave enough to twist them around your neck?
Available every day from 11.00 – 14.00, you can touch and take pictures with this beautiful reptile! No need to worry because you will be guided by a professional who is responsible for ensuring your safety!
Go Tiger – Exercise & Training
Want to know how tiger activities are trained by professional keeper? Entering the Harimau Amphitheatre area every 14.00 – 14.30, you can see and learn about the facts and habits of tigers at Bali Safari Park!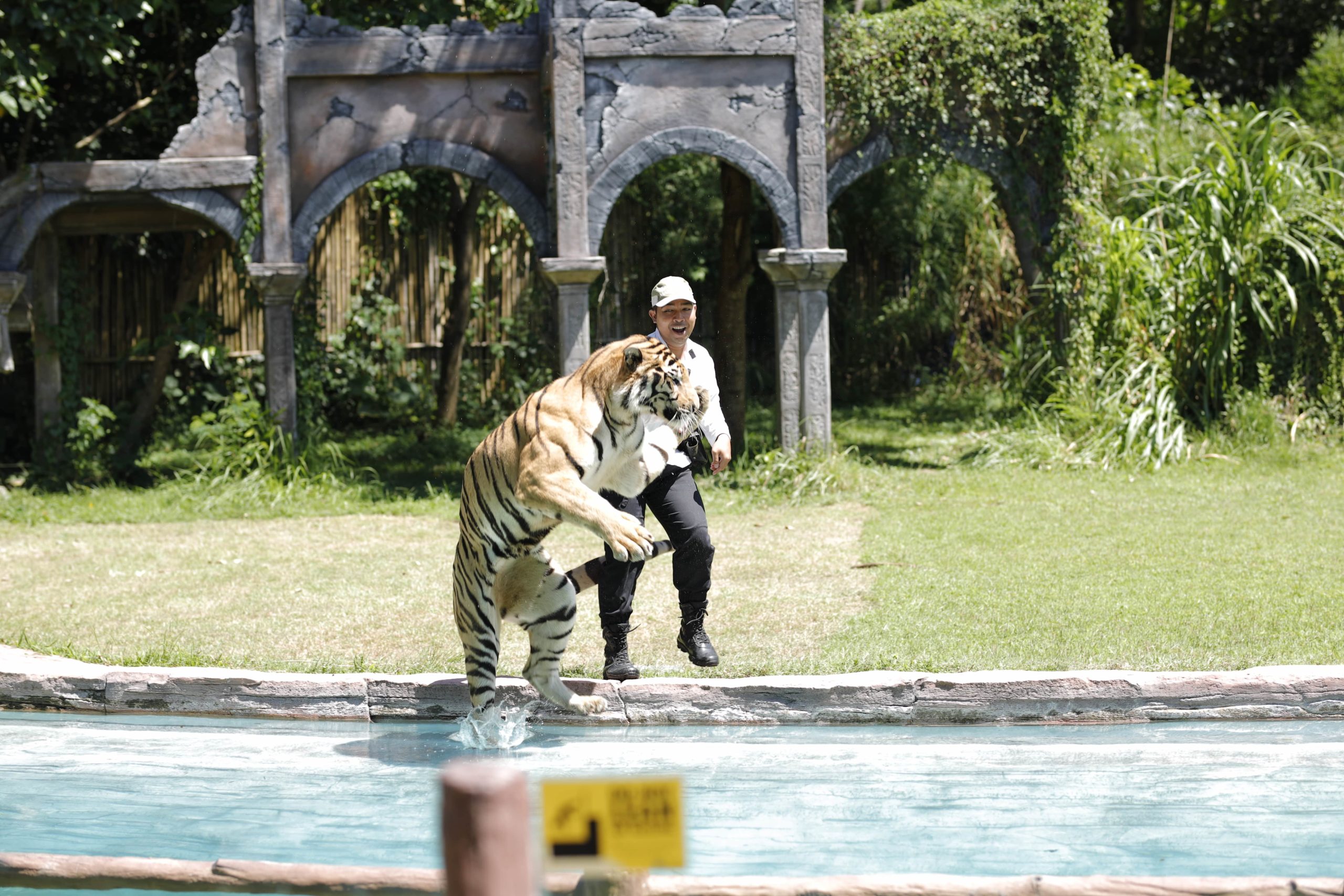 Furthermore, a professional guide will explain about this big cat. You can also ask questions that you wanna know.
Already planned your wild holiday activities here? Make your dreams come true and get ready for wild adventure with us, click here for book!