Surely animal lovers often hear these two places. Do you know the difference between Safari Parks and a Zoos?
Turns out in principle they are different!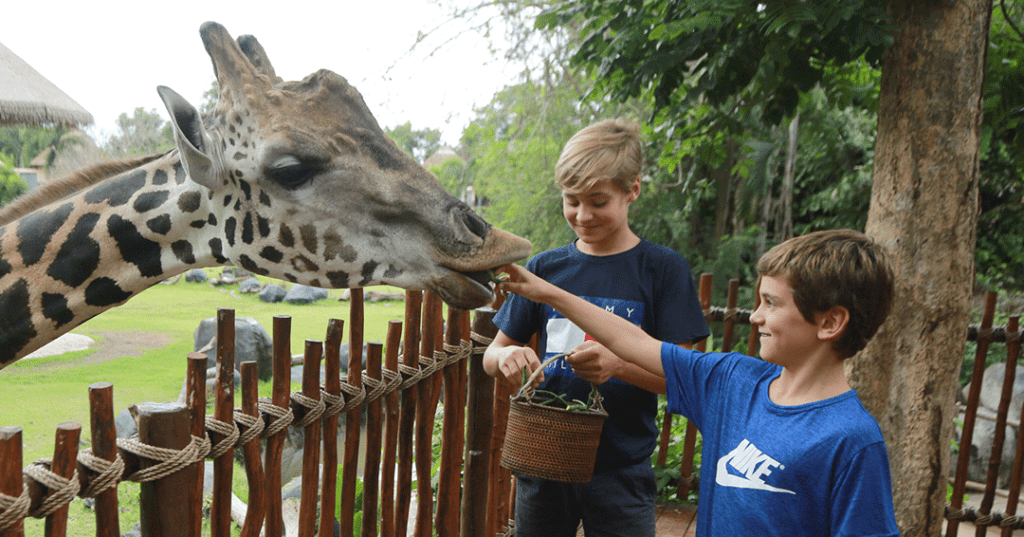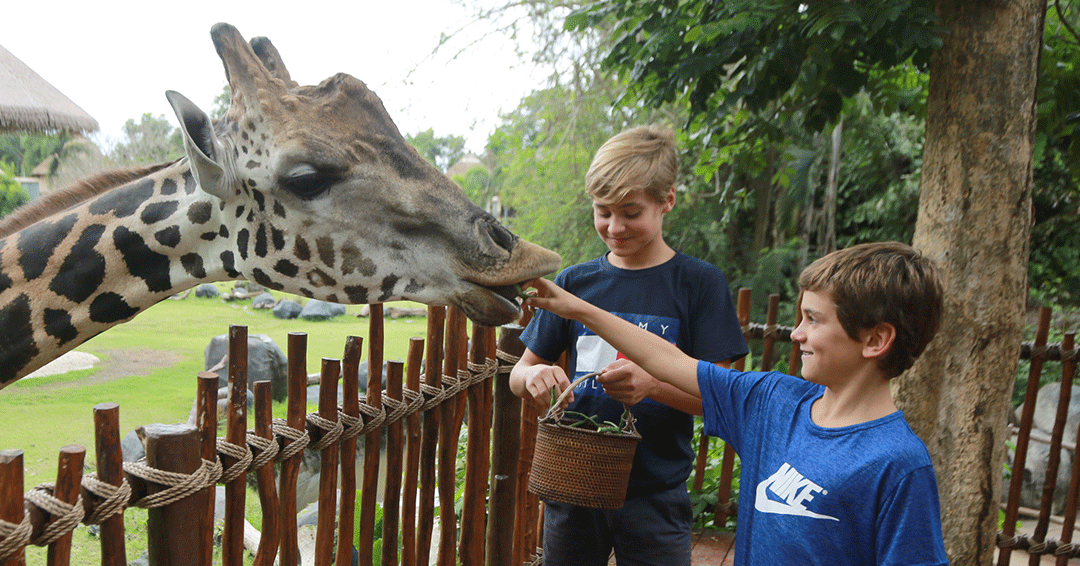 Zoo is a place where animals are exhibited in cages, while the Safari Park allows the animals to roam freely in an environment that resembles wild nature, as is the case at Bali Safari Park.
At Bali Safari Park, friends can meet as well as educate about animals originating from Indonesia, Africa and India.
Closer Encounter with Wildlife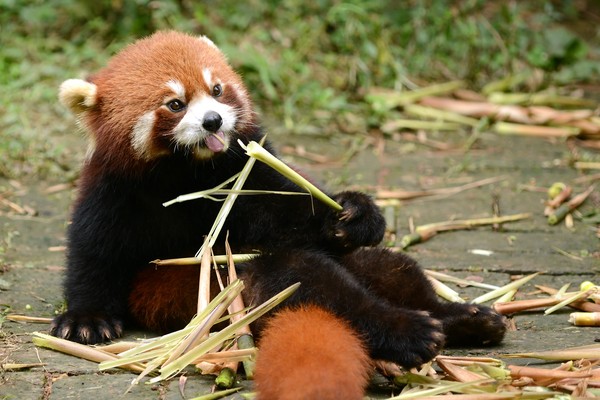 Zoos always make sure their animals stay in cages. This causes the animals to get bored and depressed because they cannot live freely. Especially wild animals such as lions and tigers which are very active and require a large space.
In the Safari Parks, animals live freely, so animal lovers can see how they live in their natural habitat. Safari will also invite guest to boost adrenaline. You can see the animal will feel closer, nothing is in the way.
Enjoying Local Culture from Indigenous Habitats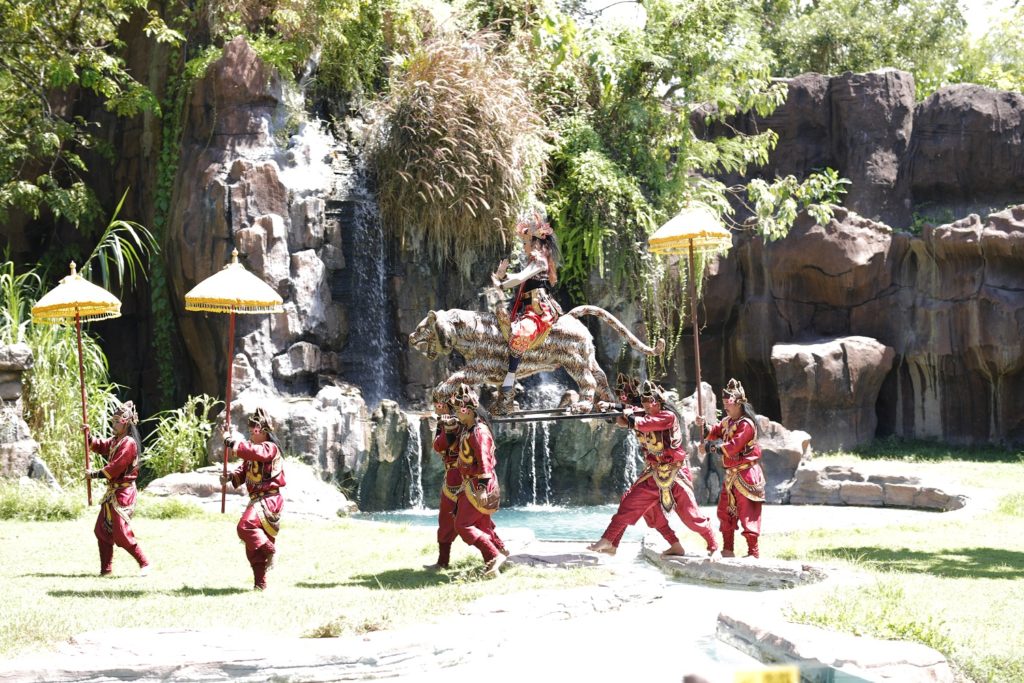 Zoos are generally design with artificial building arrangements, while Safari Parks are design in such a way as to follow the beautiful natural environment.
Not only the experience of meeting animals, at the Safari Park, you also learn the natural beauty of flora & fauna. Don't miss the show enjoying the local culture, as part of the environment where animals live.
More Than Just a Zoo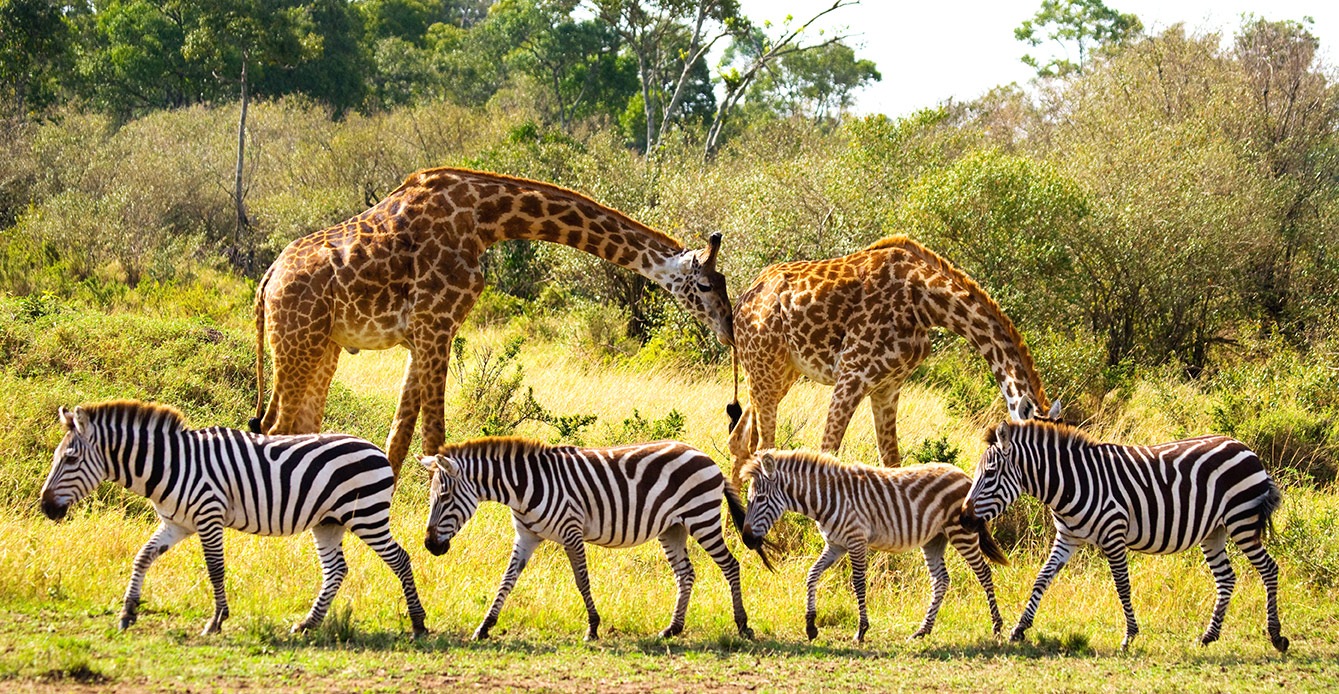 If at the zoo you can only see animals in cages with limited visibility, Safari Park invites you to go on an adventure that goes beyond meeting animals.
Bali Safari Park is a loving place for animals. Here is actively involved in conservation programs throughout Indonesia to protect endangered species.
Visit our website and order tickets now to see what Bali Safari Park has successfully done.