Unsure of which Safari package suits best for you? This week, we'll give you a rundown of what you can expect from the our top-selling 'Jungle Hopper' package.
Our number one safari package embarks you on an adventure in the wildlife to encounter a wide variety of animals, even endangered species, such as the Komodo dragon and Bali's iconic starling bird.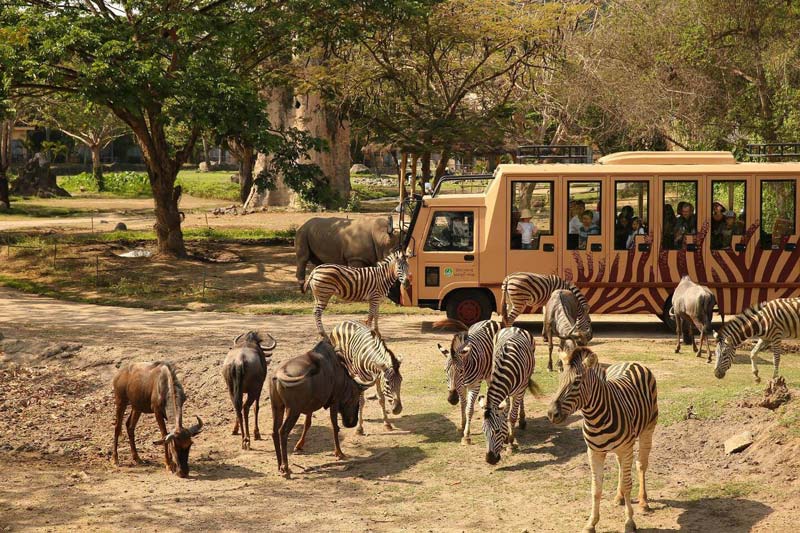 Safari Journey
Bali Safari Park relives the peaceful coexistence of humans and animals, in a breathtaking setting of 40 hectares of splendid natural habitat. The all-day safari journey takes you on a drive through the unique habitats of Indonesia, India, and Africa to witness the riches of real wildlife at close range. Watch zebras roam free, lazy hippos half submerged in the river, lions taking a glorious nap, and many more animals. Your vehicle has a tour guide on board and their informative and fun information will keep you informed and entertained!
Fresh Water Aquarium
Lover of marine life? Bali Safari Park has a section dedicated to our resident aquatic creatures. From colorful creatures, small fish, big fish, to flesh-eating predators, you can witness them all. Every morning at 10am, head over to the piranha aquarium to watch a piranha feeding session! They eat at lightning speed so get there before time to secure a front row spot. Our piranhas have their early dinner at 4pm, in case you miss the breakfast session.
Animal Shows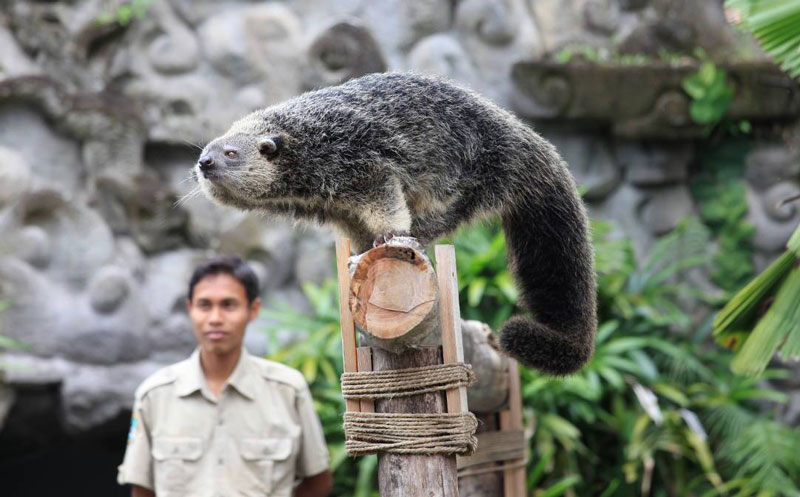 We present you an educational presentation about the beautiful variety of animals in the park for you to gain a better understanding of your favorite animals and their natural habitats. While doing so, we also want to raise awareness about the threats they are facing.  Our Safari Ranger will share informative stories together with fun animal facts as an essential introduction to the wonders of wildlife. Other educational shows include the Harimau Show, Elephant Show, and more.
Bali Agung Show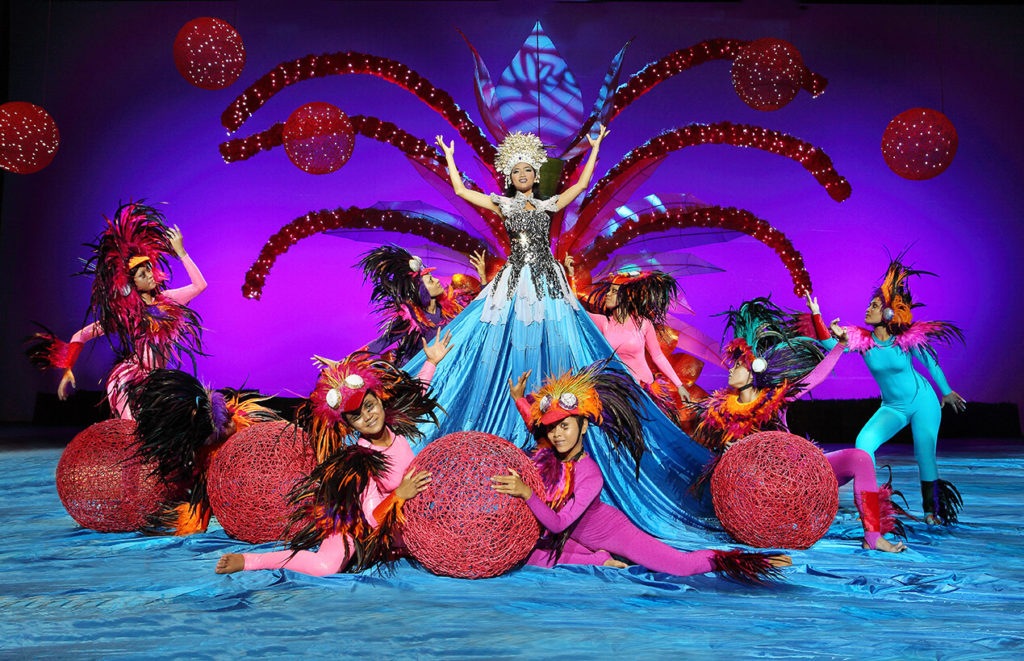 This grand performance takes you to a timeless journey through a magical theatrical performance highlighting the rich culture and traditions of Bali. It recounts the tragic love story of a heroic legend King Sri Jaya Pangus and his beloved Chinese wife, Kang Ching Wie. More than 150 Balinese dancers, musicians, alongside sets of shadow puppets and a group of animals.
Visit Bali Safari Park to view the complete inclusions – or book your tickets now! For room rates and special offers, visit Mara River Safari Lodge.