Bali enriches us with its pure culture and raw beauty. The marvelous island doesn't only accommodate man but also provides an array of tropical habitats for beautiful animals, both on land and sea. Having a close encounter with some of these unique creatures have made it into many travelers bucket lists.
Bali Safari Park homes more than a hundred different species, including rare and endangered animals. As part of Taman Safari Indonesia, we are actively engaged in the safety and protection of these animals as well as those in the wild.
We aim to give animal lovers, like you and us, the chance to meet your favorite animals personally while simultaneously educating those who are unaware of the threats our animals are facing.
After embarking on a Safari adventure with us and you're left wanting to see more of Bali's beloved animals, explore some of these places.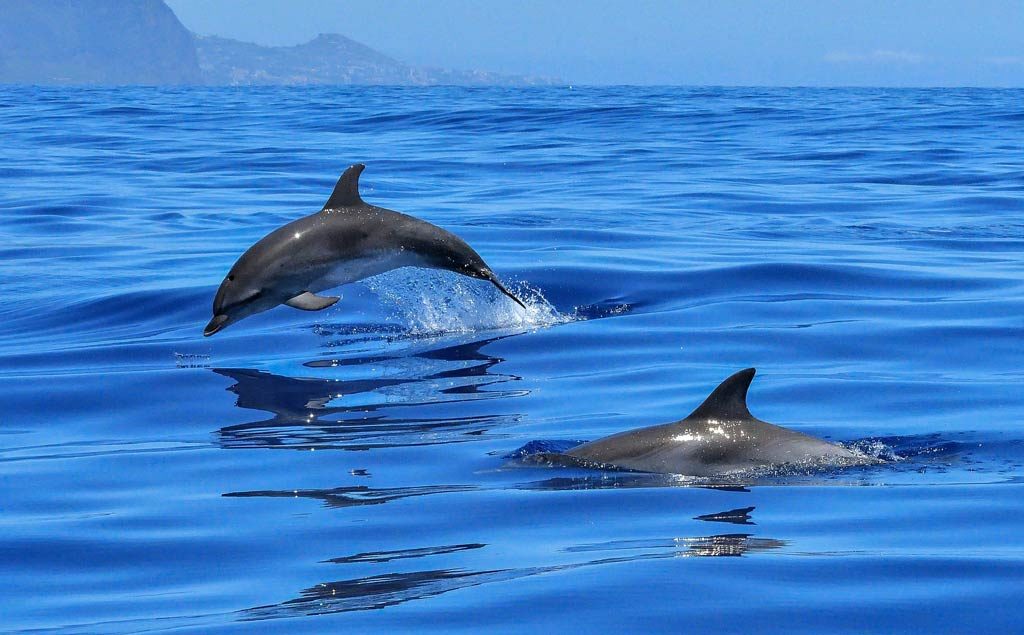 Dolphin watching
Opt for the eco-conscious way of witnessing these majestic sea creatures: out in the open water. Watching dolphins dance through the waters in their natural habitat can provide a memorable experience for anyone looking to explore the raw wonders of Bali. Head over to Lovina and go dolphin spotting while watching the sunset, or join a tour arranged by a variety of establishments.
Caring for Bali's furry friends
Bali is home to a staggering number of stray dogs. Thanks to animal shelters and associations like the Bali Dog Rehabilitation Centre (BARC), it is safe to say a large portion of Bali dogs are in great hands. BARC's mission is to care for these often neglected animals, offering medical assistance to ensure the health and wellbeing when necessary.
Visitors can lend a helping hand at their adoption center by taking dogs for a walk, giving them a bath, or playing with them so they get accustomed to human contact, essentially. You can call and book your place in advance.
Relaxing with butterflies
Pop in to Kemenuh Butterfly Park for an experience to hang out with 500 different butterfly species, including Papilio peranthus, Common Cruisers, and Atticus Atlas moths. Visitors can stroll through the expansive gardens past a diverse collection of flora and have the butterflies flutter around you – a very therapeutic experience indeed. It's a definite colorful photo opportunity!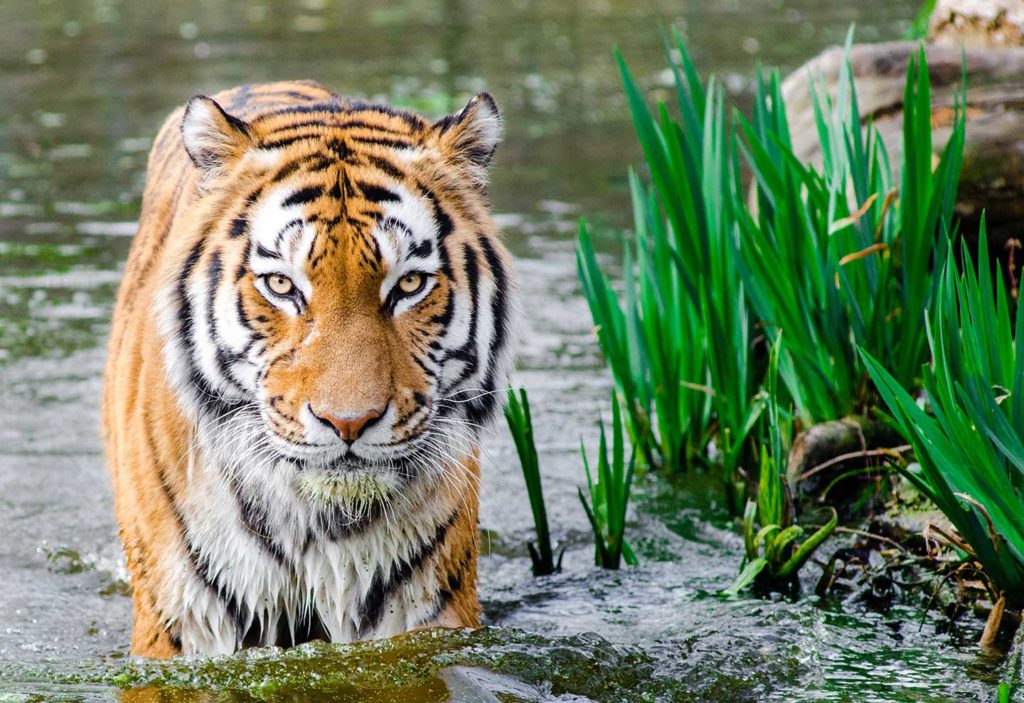 For Safari and tickets information, visit Bali Safari Park.
For Safari accommodation types and rates, visit Mara River Safari Lodge.