Bali Safari Park are excited to announce a new price for animal feeding at our park!
This price is available for 1 - 30 April 2023. At our park, we strive to provide the best possible experience for both our visitors and the animals in our care. As part of this commitment, we regularly review our offerings and prices to ensure they are accessible and enjoyable for all.
We believe that our new price for animal feeding will make it easier for our visitors to connect with the animals in our park. While also supporting our efforts to provide the highest quality care for our animal residents.
One of the reasons that safari parks are increasing the prices of animal rides is the rising cost of animal care. Safari parks must provide adequate care for their animals, including food, shelter, and medical care. As the cost of these necessities increases, safari parks must find ways to offset these expenses. One way to do this is to increase the price of animal rides.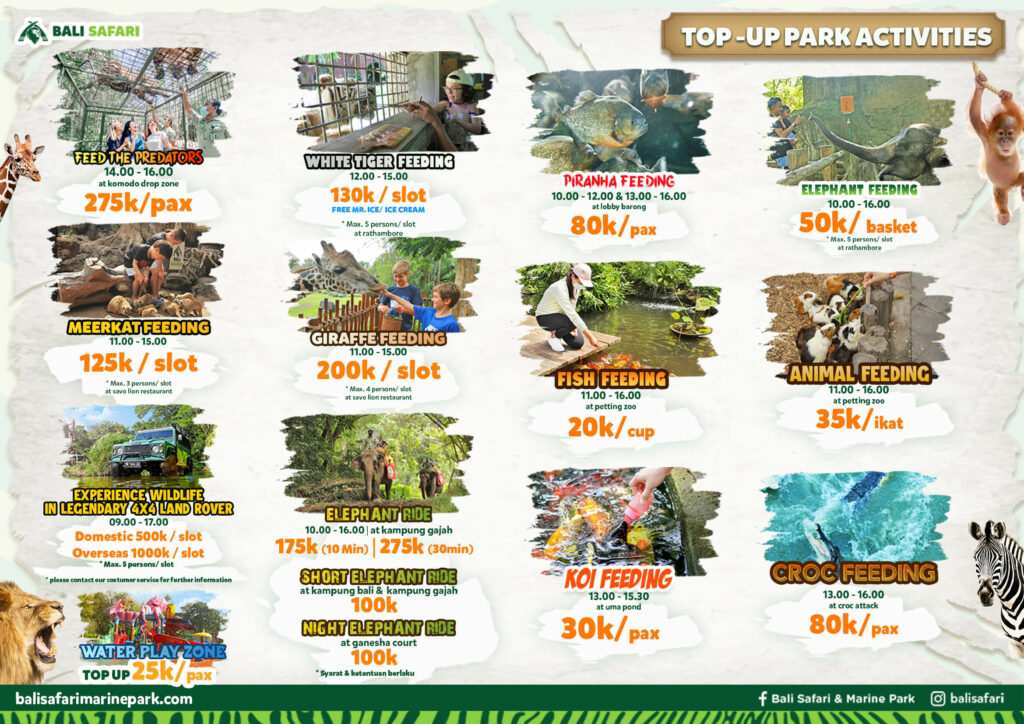 What Animals To Feed
At Bali Safari Park, you won't only experiencing the adventure safari on bus, but try the sensation of feeding animal closer as well! – With a variety of top up animal feeding avail, it will add your excitement so let's healing in safari.
Fishes, Koi & Piranha Feeding
The fishes that are often found almost in every spot are waiting to get feed by you! It can't be complete if you haven't try the experience feeding these fishes at Bali Safari Park.
Fishes Feeding activities can be enjoyed start from 10.00 to 16.00 at Petting Zoo Area. In addition, there is Koi Feeding which can be done from 13.00-15.30 in front of Uma Restaurant. Feel the unique way of feeding them by a bottle feeder!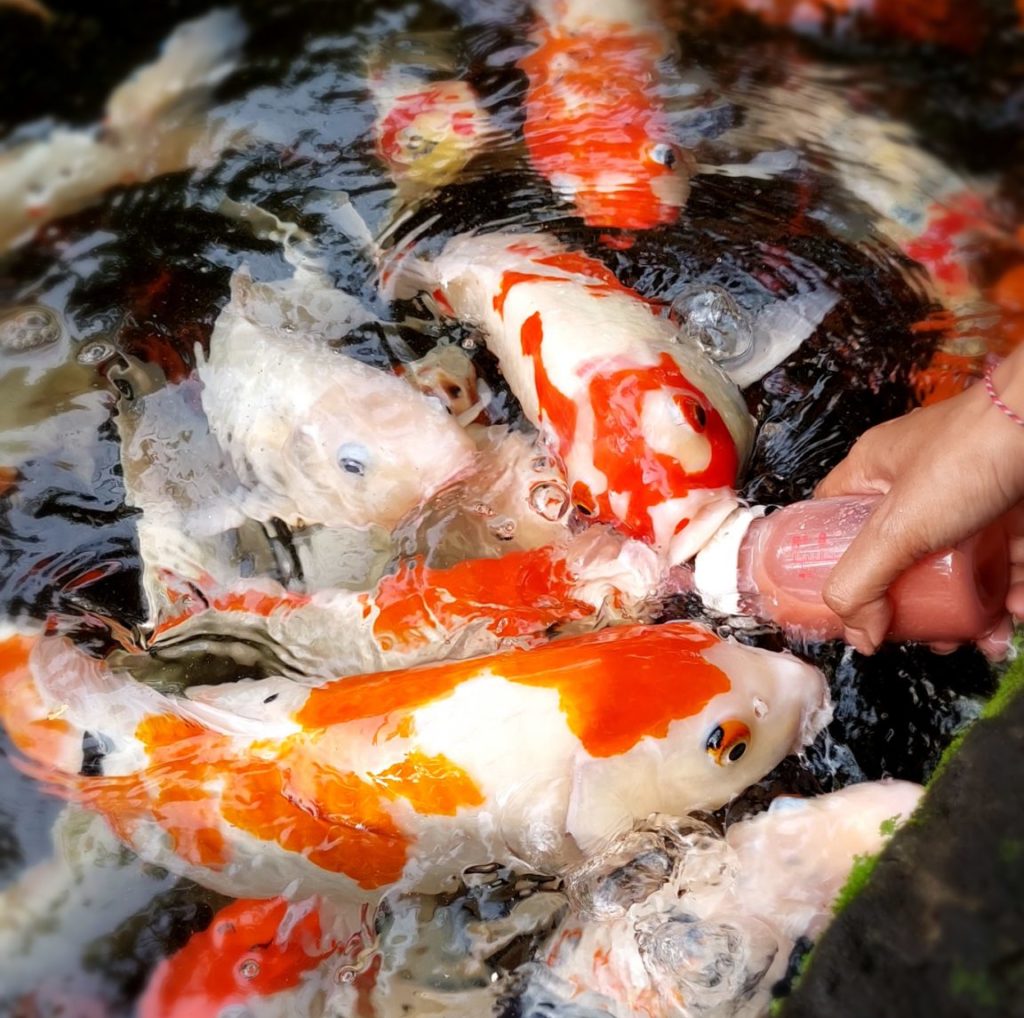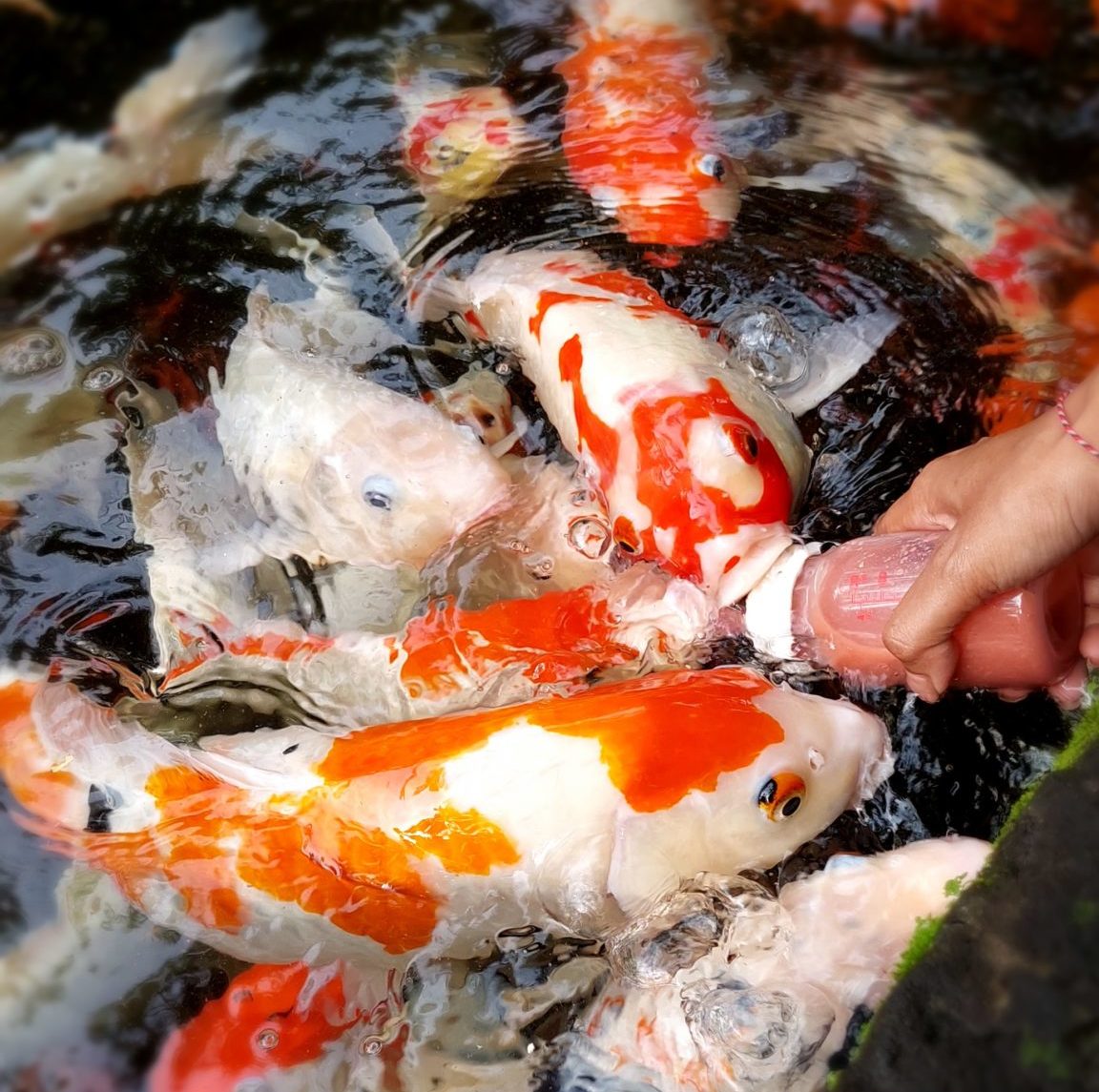 Want something more challenging? Piranha Feeding is the best choice that can't be missed! Located at the Fresh Water Aquarium, this must try activity available every 10.00-12.00 & 13.00-16.00!
Croc Feeding
Have you ever fed a giant reptile crocodile before? If not, now is your chance to feed this wild animal.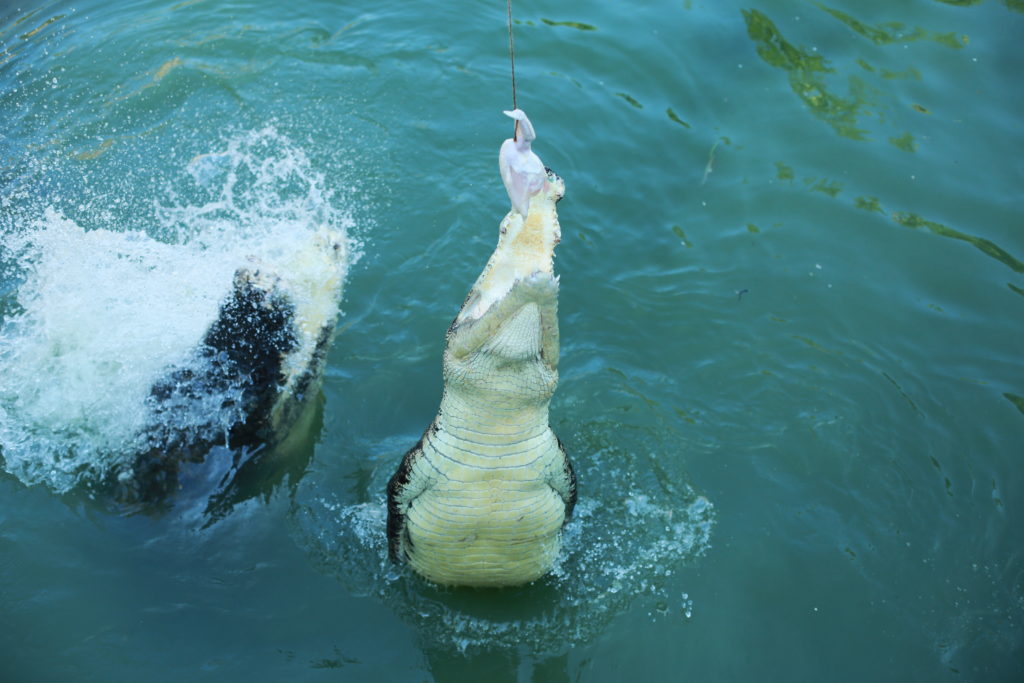 Located in the Banyan Court area, try the thrilling Croc Feeding activity every Thursday-Sunday at 13.00-16.00. Let's make an unforgettable experience with these wildlife!
Elephant Feeding
Do you know that the Sumatran elephant is an endemic species of Indonesia that is threaten with extinction? Bali Safari Park, as the largest conservation institution in Bali, has succeeded in breeding this proboscis animal.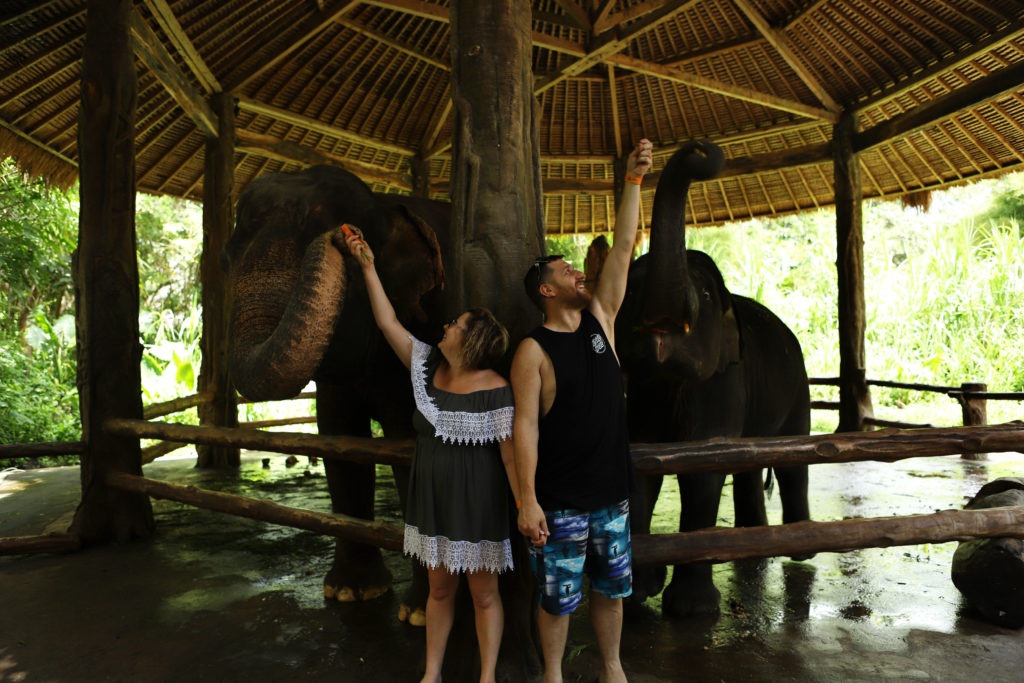 You can see these animals in the Kampung Gajah area or while on Safari Journey. More of that, don't miss the chance for Elephant Feeding activity start at 10.00-16.00 at Kampung Gajah, and 14.00-15.00 at Elephant Bathing area.
White Tiger Feeding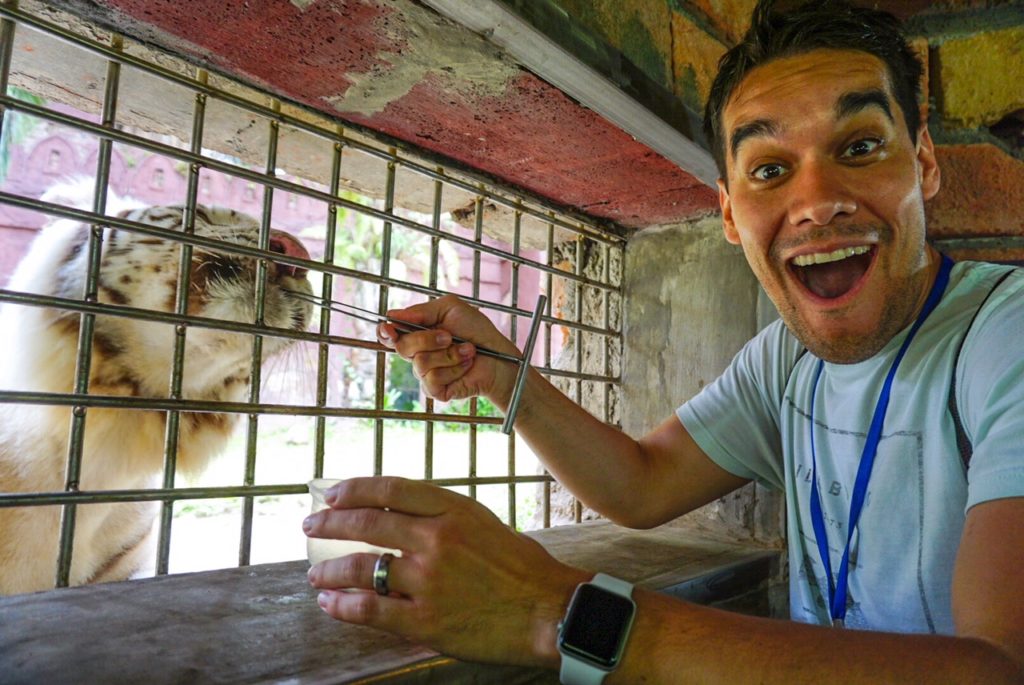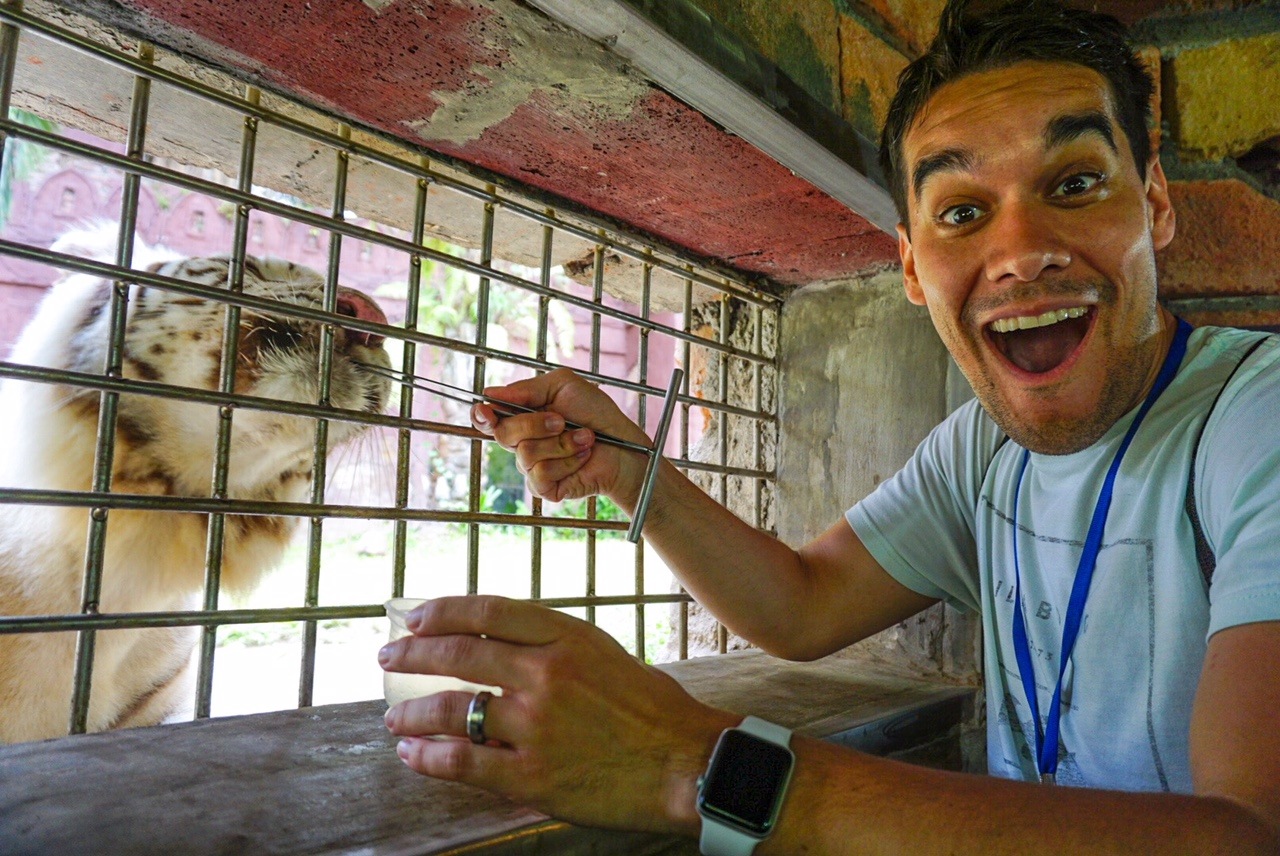 The White Tiger is endanger animal because its population continues to decline. Very fond of meat, these animals are the highest predators in the wild.
Try the exciting experience of feeding the White Tiger at the Rathambore Area. You can feed them starting at 12.00-15.00.
Meerkat & Giraffe Feeding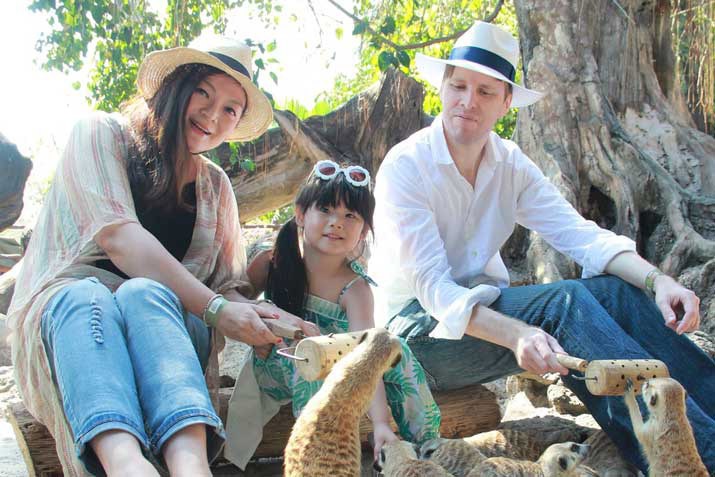 Live in groups known as Mob, Meerkat are mammals that endemic to Africa. Located at Nkuchiro area, Meerkat Feeding activities can be done at 11.00-15.00. Let's interact and feed this cute animal at the same time!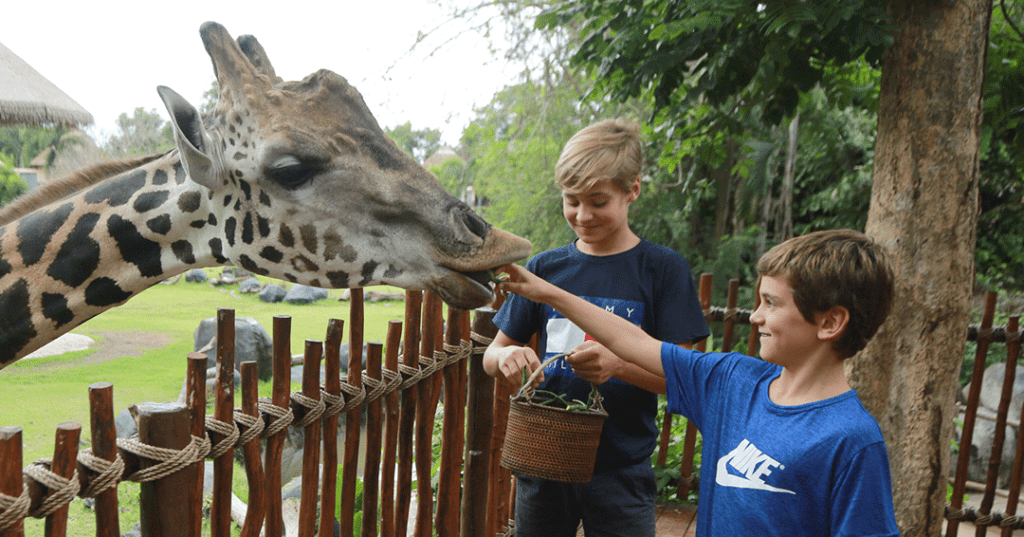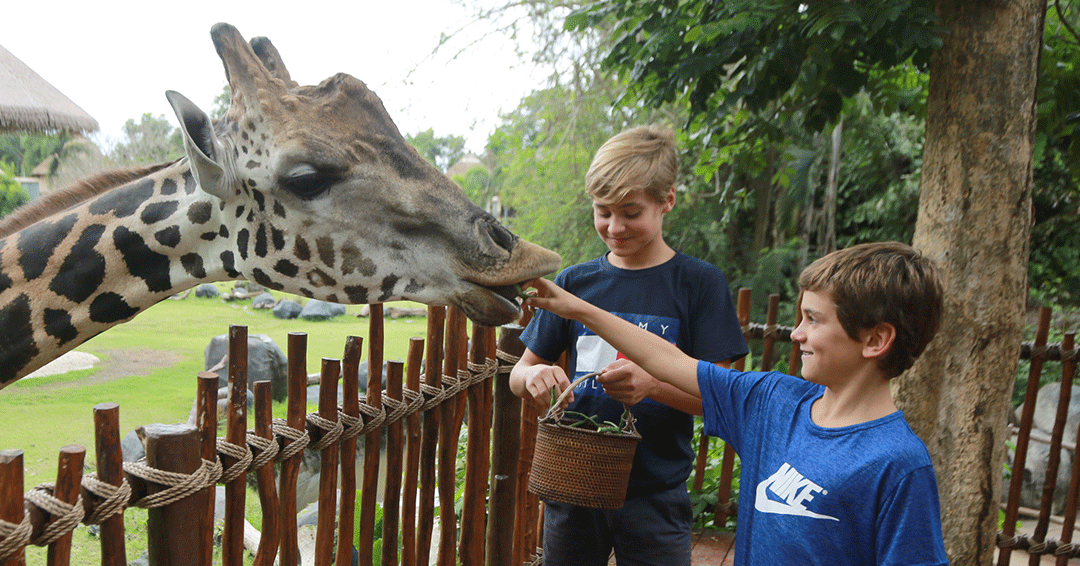 While you get immersed by African vibes, feel free to interact with the giraffe as well. Who doesn't know about these tallest animal in the world? By feed them up close at 11.00-15.00, give them their favorite foods like onion & apples neck to neck!
Add Bali Safari Park to your agenda and feel the sensation of feeding animal for unforgettable memories. Get the ticket immediately!