The island of Bali has many legendary cultures and historical stories. One of the inherent cultures when mentioning the island of Bali is Barong.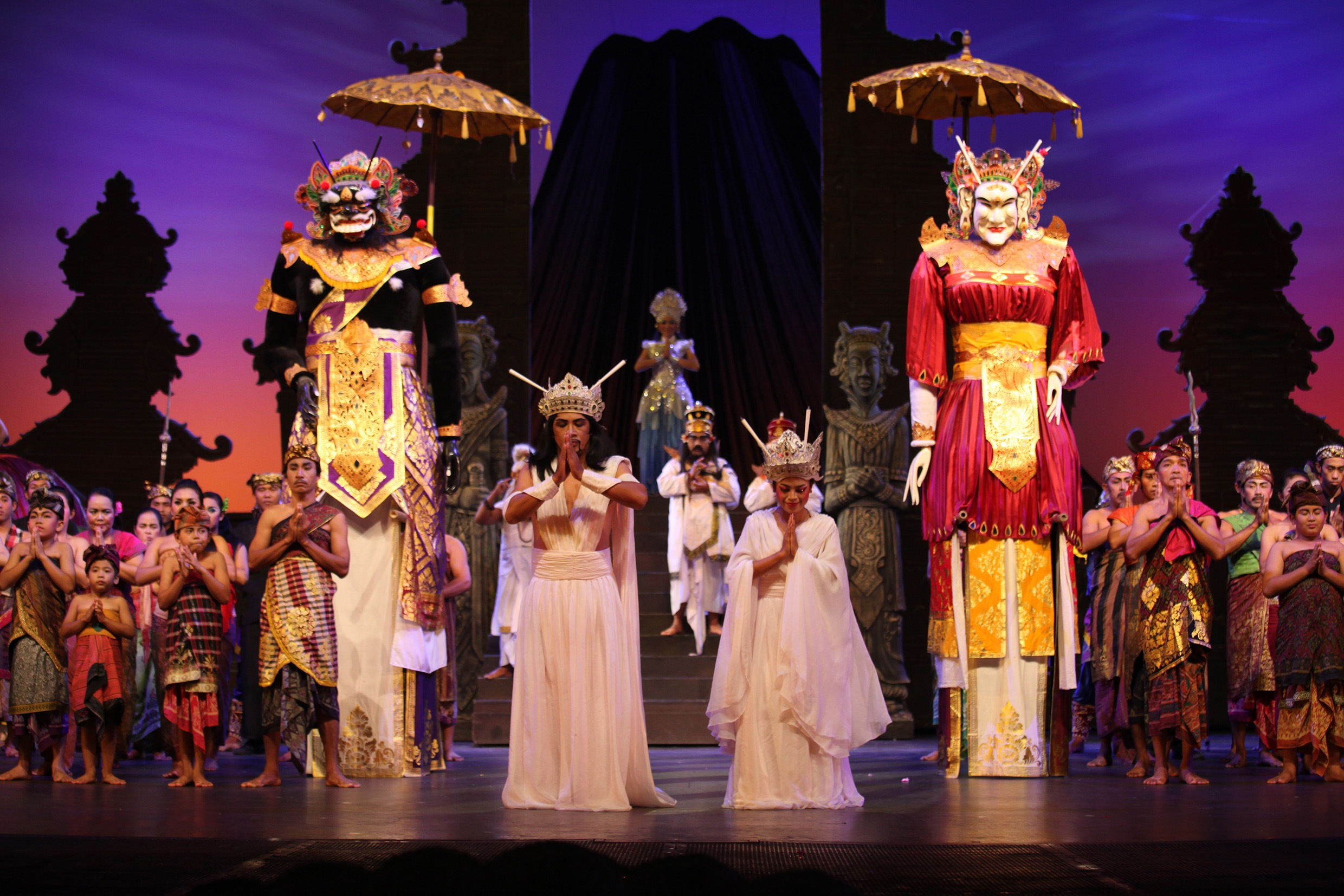 Depicted in various animal forms, Barong is a figure in Balinese mythology whose describe as a good force against evil forces. There are various types of barong, and this time we will discuss the story of Barong Landung.
The Origin Of Barong Landung
Famous among the locals, there are several version of Barong Landung are told. But one story which well known is the King Sri Jaya Pangus & his wife Kang Ching Wie.
In the story of ancient Bali, there was a kingdom called Balingkang which was led by a king named Sri Jaya Pangus. Among his reign, this kingdom was very prosperous and well-known to the land of China.
Through this relationship, King Sri Jaya Pangus fell in love with a rich merchant's daughter named Kang Ching Wie. Long story short, they got married but not getting an heir for a long time so the whole kingdom felt sad.
Decided to go meditate to Mount Batur, Sri Jaya Pangus then met Dewi Danu who was the guardian of Mount Batur. Falling in love with each other, they both decided to get married and had one son. In other side, Kang Ching Wie was worried because her husband not coming back.
She then decided to went to Mount Batur, but surprised to find her husband was married and had children. Dewi Danu who saw the arrival of Kang Ching Wie felt lied to and was angry that she changed Sri Jaya Pangus and Kang Ching Wie into statues.
Shocked with the news that happened with their king, the Balingkang people felt sad. As a tribute to their king's services, they manifested it in the form of a barong. This barong then known as the Barong Landung which is currently known as a pair of black and white barongs.
Bali Agung Theatre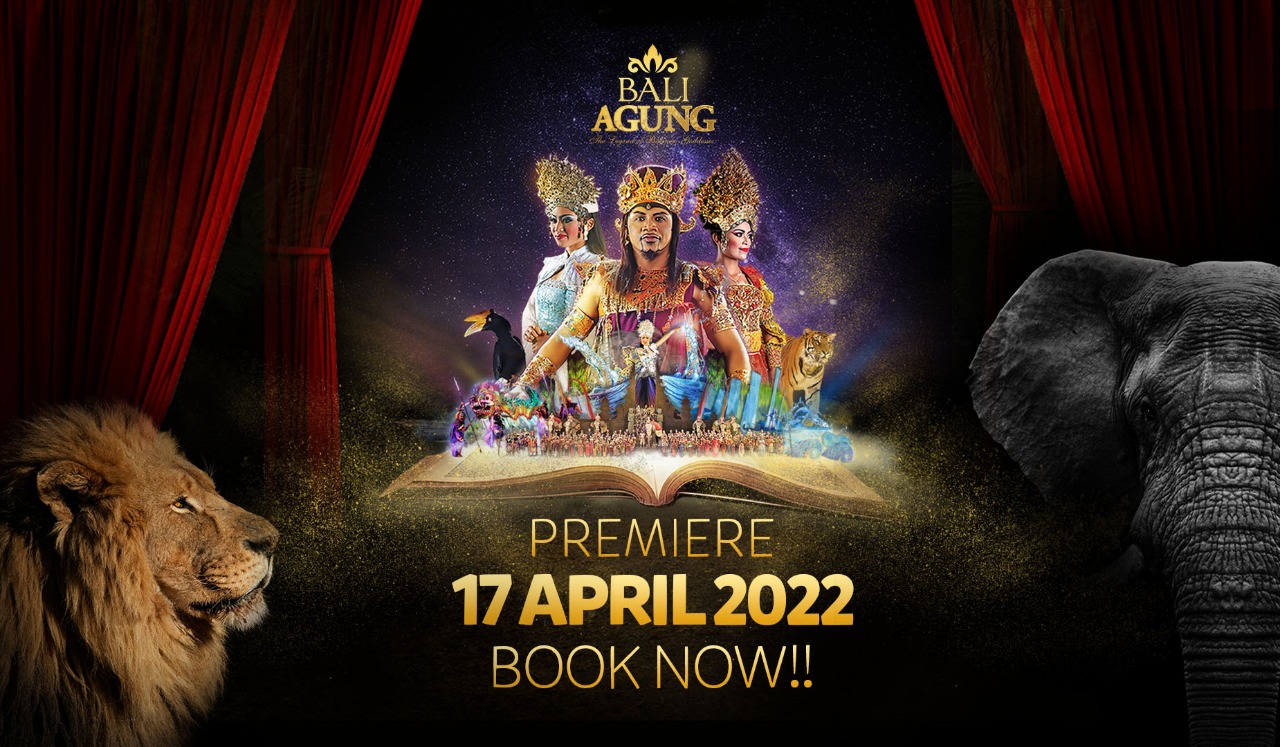 The story of Sri Jaya Pangus and Kang Ching Wie is made into a spectacular theatre in Bali Safari Park. Named Bali Agung Show, you can enjoy this legendary show on Bali Agung Theatre premiere on April 17, 2022.
Have a very fantastic lighting and sound setup, this show can be enjoyed by purchase a package such as Jungle Hopper, Dragon and more.
What are you waiting for, are you curious how the story will be perform as a whole mega theatre? Check our website now!