Published June 23, 2022
|
Activities, Animal Knowledge, Animals, Conservation, Endangered, Environment, Family, Love, Travel Tips, Wildlife
Looking for the best safari activities in Bali? Experience the most memorable moments that you can only find when exploring safari at Bali Safari Park! – Here, you will be surprised by exotic animals, many of which are endangered, and you get to experience a unique atmosphere that matches the beauty of nature – all in one place.
Prepare yourself to experience the most unbearable moments that you will find only when exploring Bali Safari Park!
Closer Interaction with the Wildlife
You can be one of those people who can feed a wildlife up close to add your excitement. Exclusive in Bali Safari Park, try experience the adventure of going on a safari tram through Feed The Predator!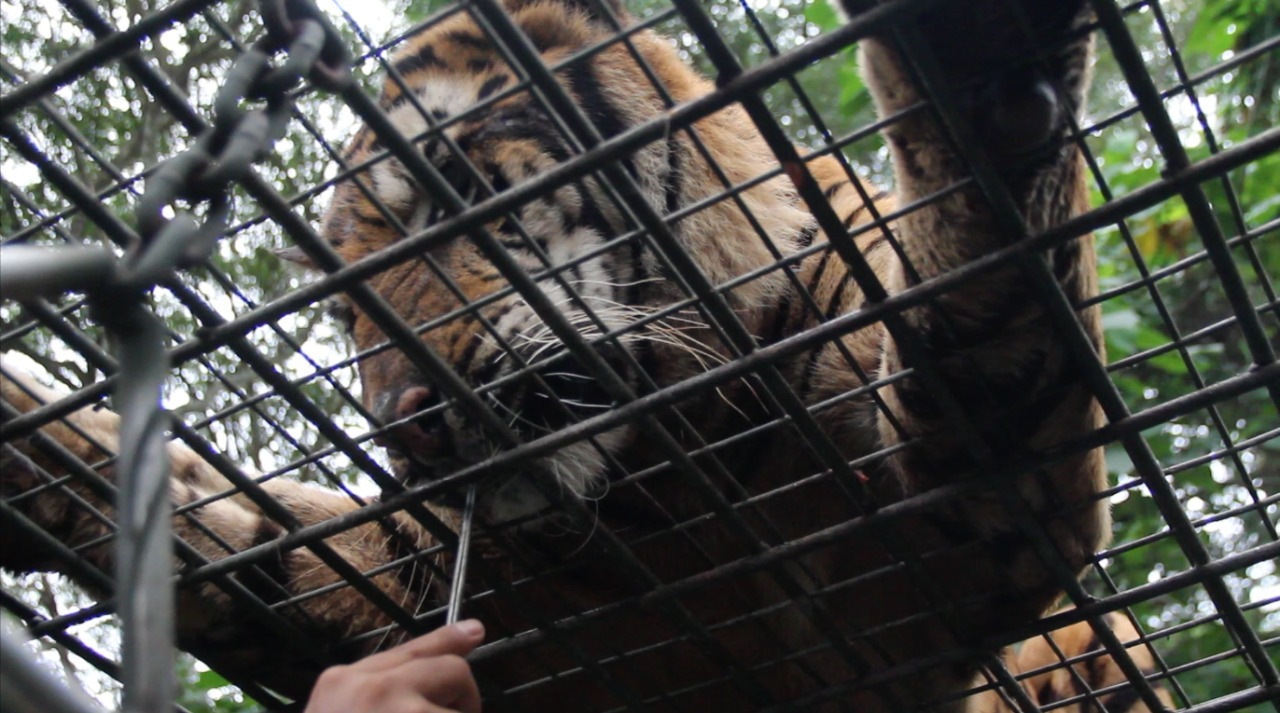 Most mesmerizing, interact with those animals up close can blithesome your day even more! Want to test your guts? Greet our Python at the encounter and wrap this beautiful reptile on your shoulder! There are many other Animal Encounters provided such as Binturong, Birds and Komodo while you strolling around the park.
Learn More about Animals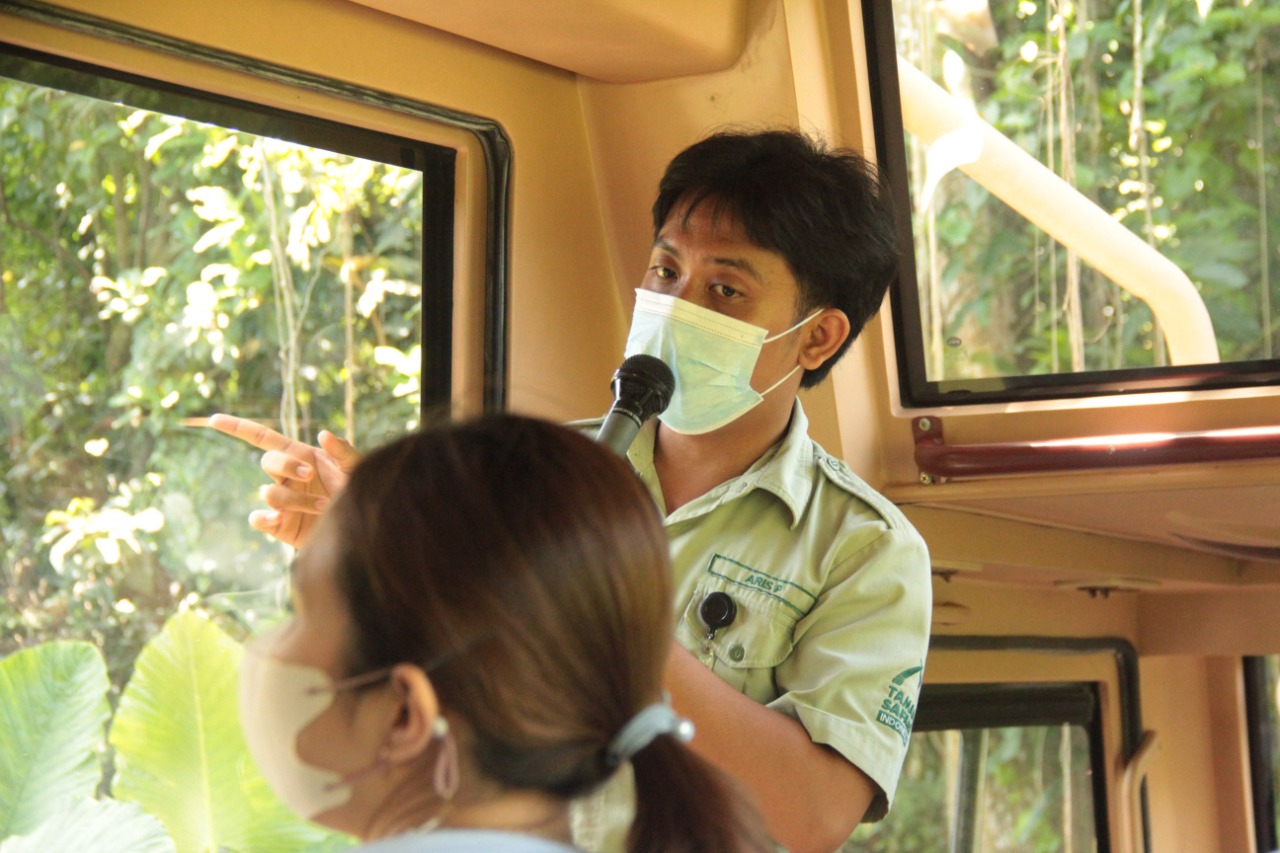 Our unique tour inside the giant enclosure – Safari Journey – where our wildlife lives, will definitely redefine your safari experience. This activity will takes you into the wilderness with exclusive safari tram, led by experienced tour guides on boards. While you go, it is the best chance to learn about the animals personally!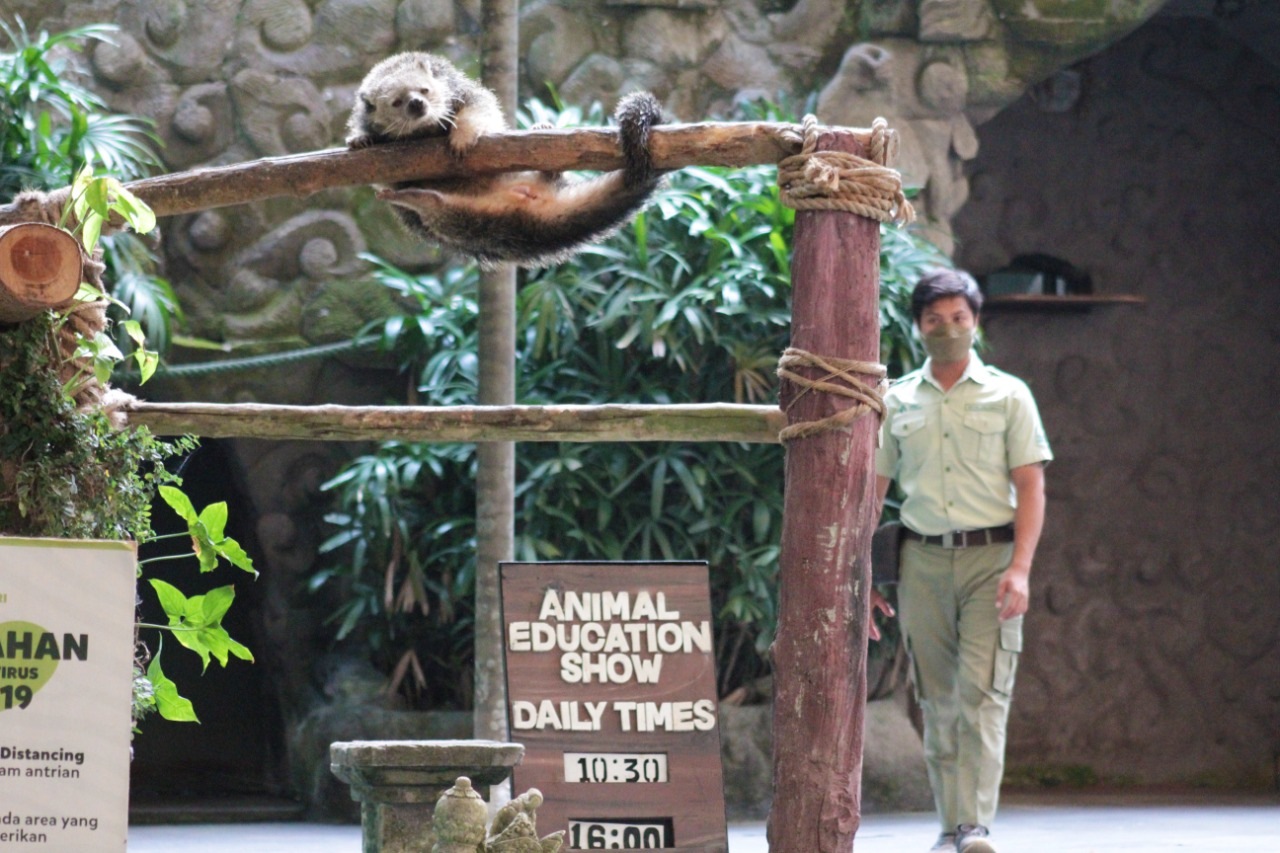 Being the main spotlight besides Safari Journey, there are Animal Edutainment Shows that will entertain you in friendly way. It comprise educative and entertaining purpose that can be understood by all parties!
Unique Dining Experience
Have you ever been to a restaurant where nearly half of the wall is glass? While enjoy a five-star meals in Tsavo Lion Restaurant, you can observe closely how lions socialize with each other.
The relative close proximity of the diners and the Lions makes this a truly unique experience that no other restaurant in Bali can offer!
An unforgettable experience awaits you when exploring safari at Bali Safari Park. Visit our website, and discover some of the most fascinating activities we provide!