Summer is the perfect time to escape from the daily routine and explore new places. One popular destination to spend summer holiday is Bali Safari, an animal park that offers unforgettable experiences for visitors. You can find a magical experience while adventuring at Bali Safari. Let's take a look at the thrill of a summer holiday at Bali Safari, depicting the natural beauty and various interesting attractions offered by this place.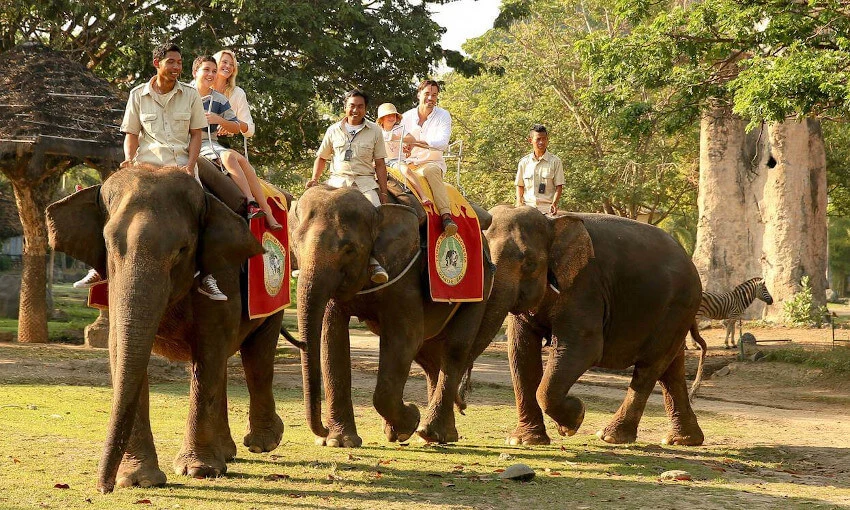 Summer Holiday at Bali Safari Park
Bali Safari is an animal park located in Gianyar, Bali. It offers an immersive experience that allows visitors to get up close to wildlife and learn about their lives in a different way. Bali Safari has an incredible diversity of animals, including elephants, lions, giraffes, and many more. With beautiful landscapes and a tropical atmosphere, this place is a paradise for animal lovers and visitors of all ages.
1. Safari Journey with Tram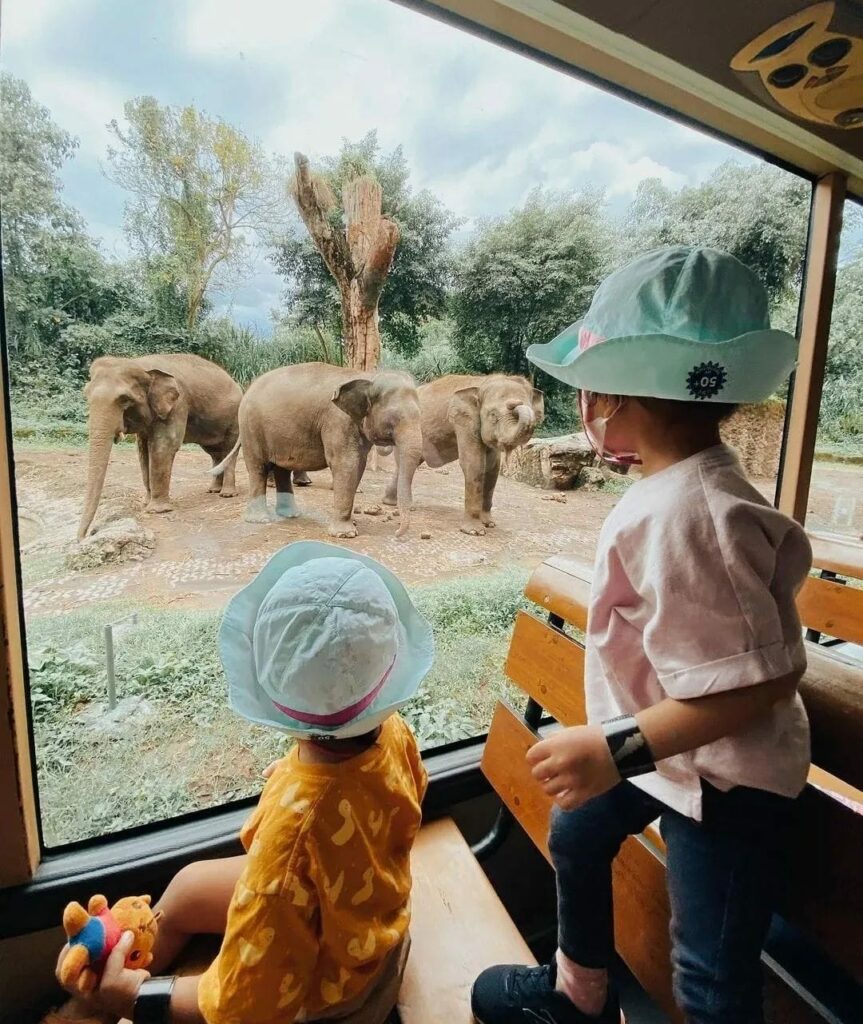 One of the main attractions at Bali Safari is the safari journey by tram. Visitors are given the opportunity to climb into the tram and explore the natural habitat of free-living animals. On this journey, you can see the animals in an environment similar to their natural habitat. It is a thrilling experience and allows visitors to gain a deeper insight into wildlife. Because we also provide a private guide who will explain about the animals during the safari journey.
2. Animal Shows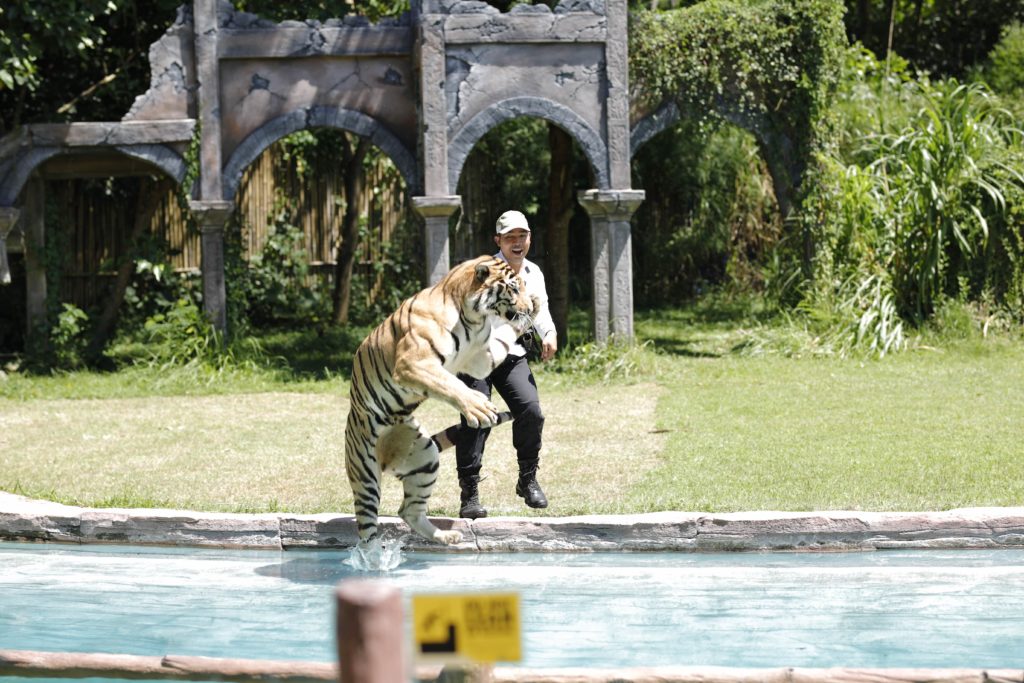 Bali Safari also offers a variety of exciting animal shows. From full animal shows, dashing big cat shows to adorable elephant shows, there are plenty of attractions that will entertain the whole family. These shows also provide an opportunity for visitors to learn more about the unique behavior and characteristics of each species. You can also catch the Bali Agung show when you visit on Saturday and Sunday.
3. Water Play Zone and Fun Zone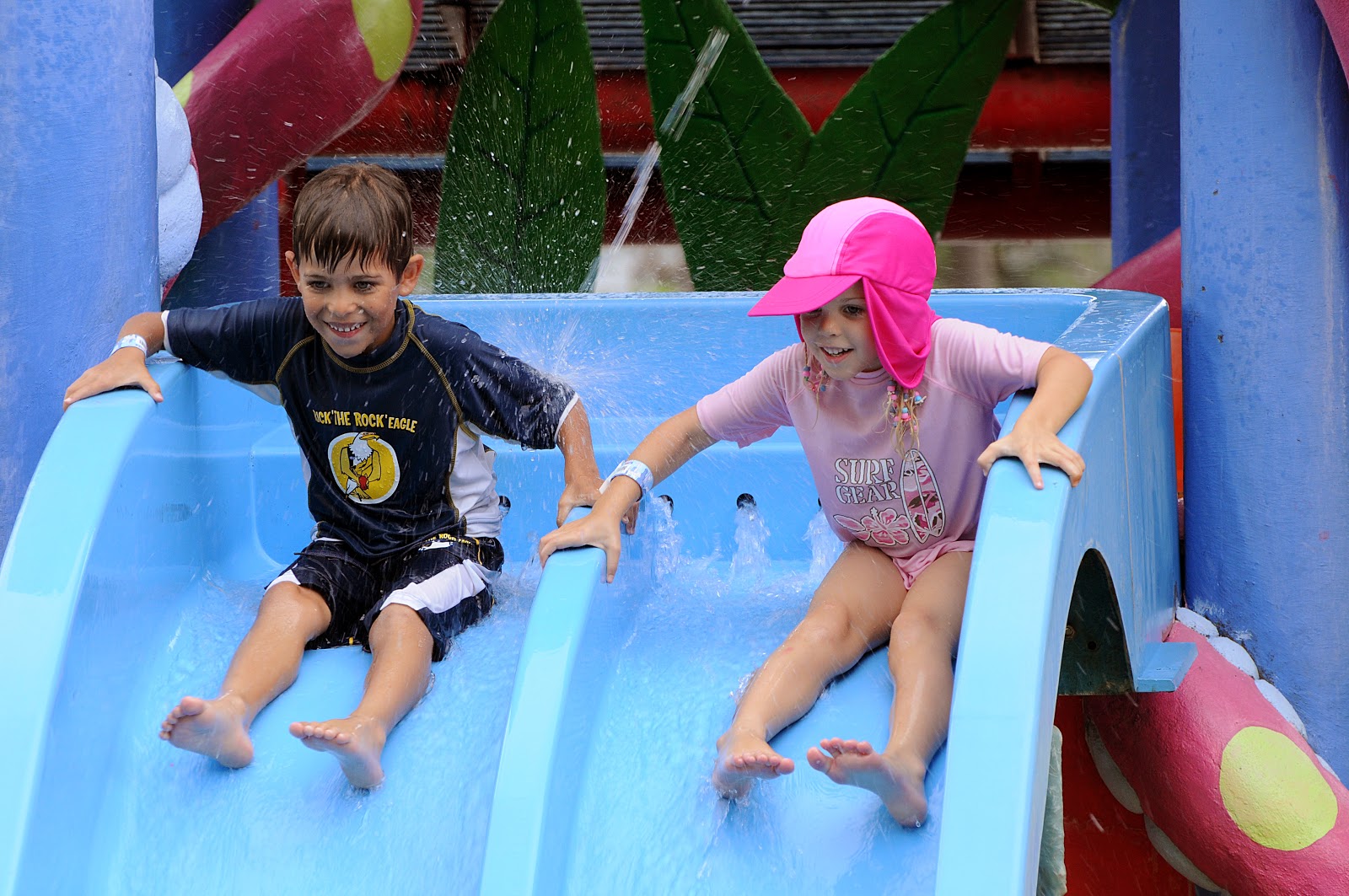 Got tired while roaming the safari park? It's time to relax your body by going to the water play zone and fun zone. At water play zone, visitors can enjoy exciting water slides, a refreshing swimming pool, and various other water activities. The fun zone provides rides such as go go bouncer, spinning coaster, flume ride and water mania that are sure to keep the kids happy.
4. Night Safari and Stay at Mara River Safari Lodge
For those looking for a more immersive adventure, Bali Safari also offers an exciting night safari. In this experience, visitors can explore the nightlife of the park's nocturnal animals and witness their activities in natural conditions. Visitors will also be welcomed by African dance performances. Enjoy a delicious dinner with the family. Bali Safari also has the option of staying at the Mara River Safari Lodge with a range of luxury African accommodation. A stay at Bali Safari will provide a truly special experience, complete with a balcony that allows you to feed the giraffes and zebras. As well as enjoying the swimming pool with views of animals in nature.
Bali Safari awaits your arrival to spend an exciting summer holiday. Now you can book your tickets via website or via Whatsapp reservation 081138772200. Use the promo code "SAFARIMAYDAY" so you can get a 15% off Safari Mayday Sale discount. Nothing is more memorable than at Bali Safari.