Published April 29, 2022
|
Activities, Animal Knowledge, Animals, Conservation, Endangered, Environment, Family, Love, Travel Tips, Wildlife
Counting the days to weekend! Already looking forward to spend your free time with your love ones? – As the most awaited day, weekend is your only time to recharge your energy after a full hectic days!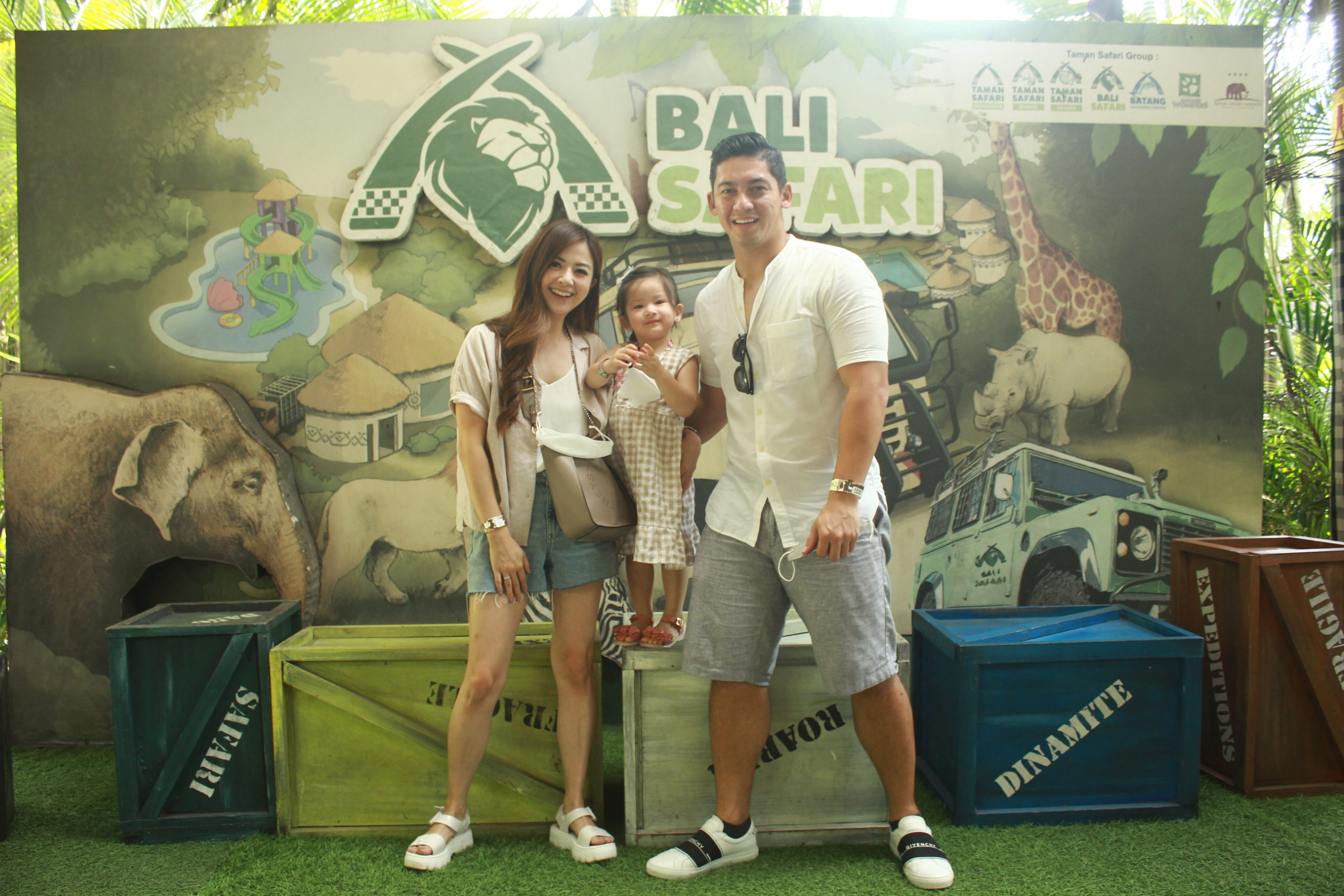 Every of you definitely want to find a fun destination place to forget your assignment for a while. As in Bali Safari Park, you not only go on safari, but also can see many memorable things. Providing a new and exciting experience, let's see what's special weekend activities that you will find here!
Elephant Parade
Once you enter main terminal on the right time, you will see a group of elephants parade to lift up your mood! Walk in line along the main terminal area, Elephant Parade presented at 09.30-10.30 every weekend. Don't be late and prepare your vision scanning the area to spot them!
Bali Agung Show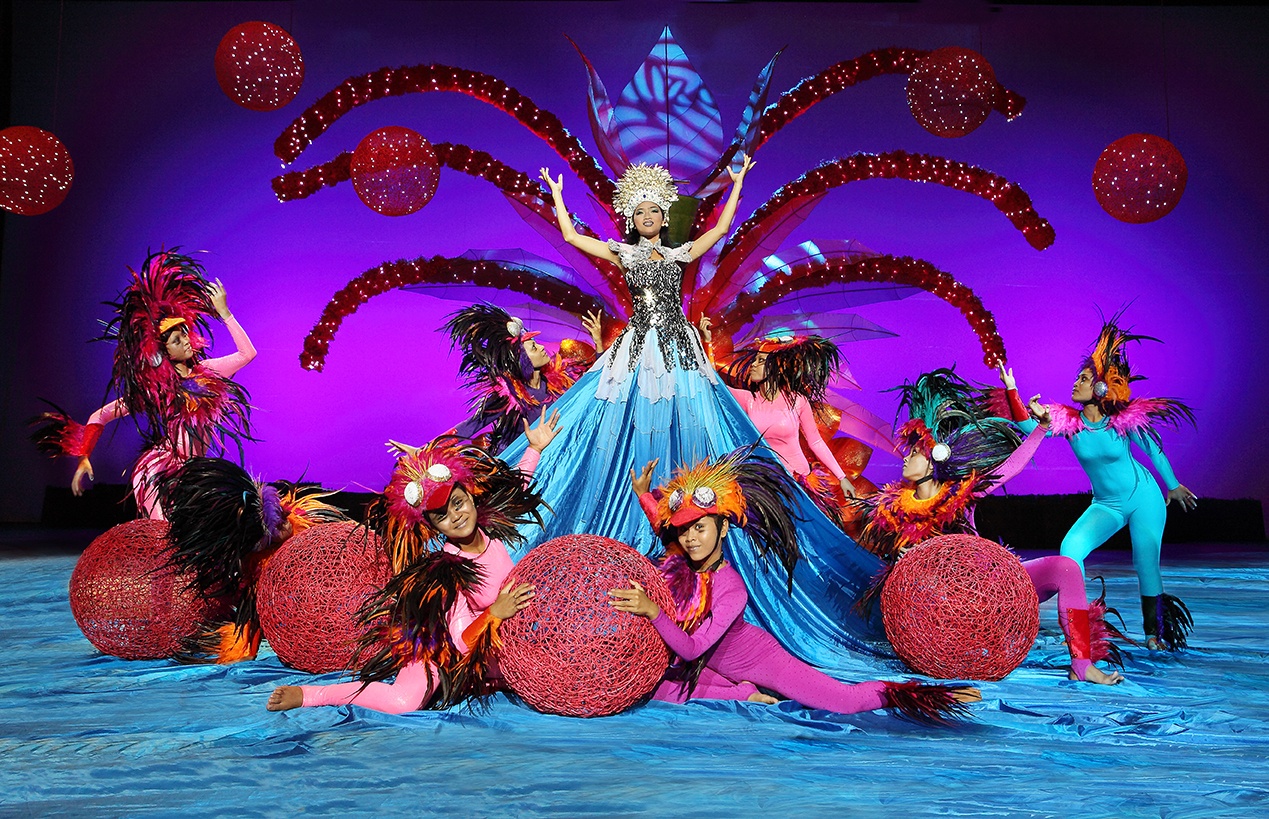 The spectacular Bali Agung Show is back only for you start from this April! The show is tell a legendary story of King Jaya Pangus and his wife Kang Ching Wei.
With amazing lighting and sound set up, you definitely won't regret watching the Bali Agung Show! However, the Bali Agung Show already included in all overseas packages and will shown on 29-30 April; 1-3, 6-8 & 15 May 2022.
Night Safari
Wanna know what's nocturnal animals do when the sun goes down? Night Safari might be the best option to answer your curiousity!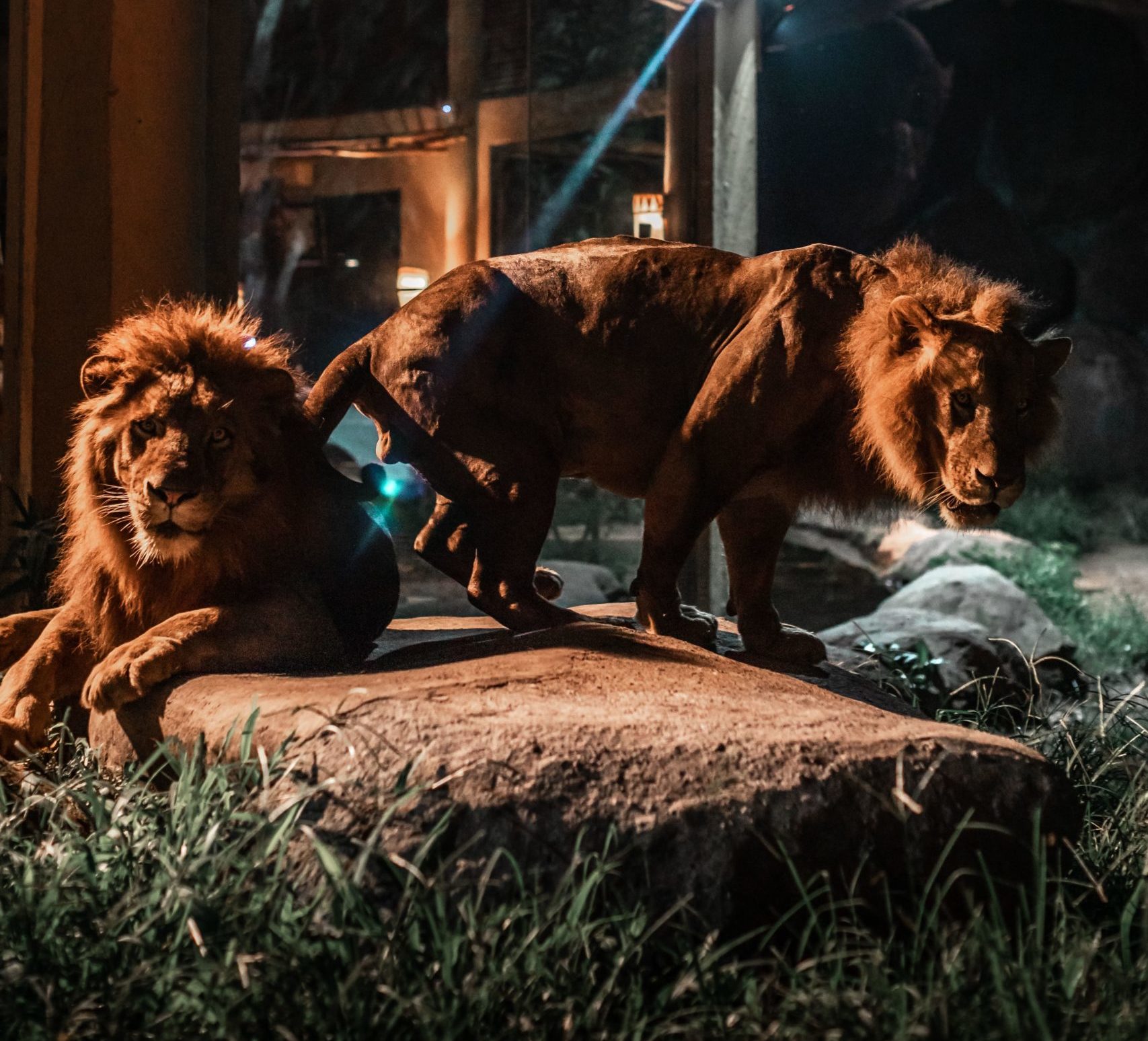 Available every Friday, Saturday and Sunday, there's various activity you can do in the dark. One of it is Night Safari Journey on the tram where you can see the lions, zebra, giraffe and many more on the wild!
Pony Ride
You bring the kids to the park? No need to worry, try prevent their whinning by entice them the fun activity as well. Available only on weekends, Pony Ride probably the right choice to consider!
Pony, or tame horse has the right size so it will be harmless for your kids to ride. With the top up IDR 50,000 only, try this fun ride at Petting Zoo Area (12.30-14.30).
So, what are you waiting for? Don't be hesitate to enjoy a weekend activities getaway at Bali Safari Park with your family and loved ones! Book your tickets immediately!