People who have been here before will surely mention the Safari Journey, where it is the major reason why people want to visit Bali Safari Park.
Witness the wildlife closer
Having different perspective with the zoo counterpark, this safari program provides you a rare opportunity to witness the wildlife closer. – While you go on a fun and educational Safari Journey, you can meet and interact with them personally!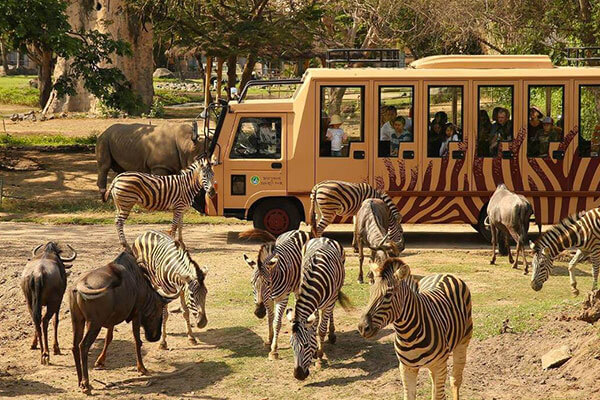 Exclusive Tram
Safari Journey is the highlight attraction where you will be ride an exclusive safari tram that takes you into the wilderness. Our unique tour inside the giant enclosure, where our wildlife lives, will definitely redefine your safari experience. It makes Safari Journey surely one of the best activity to consider.
Experienced Guides
As an educational program, of course you will need someone who can help explain what you see.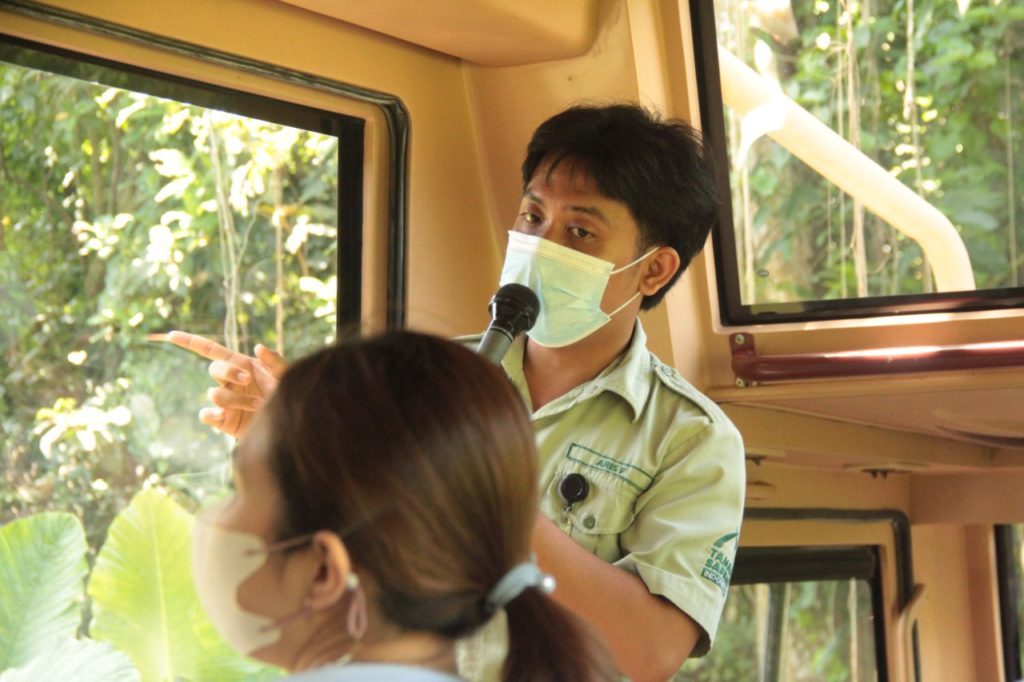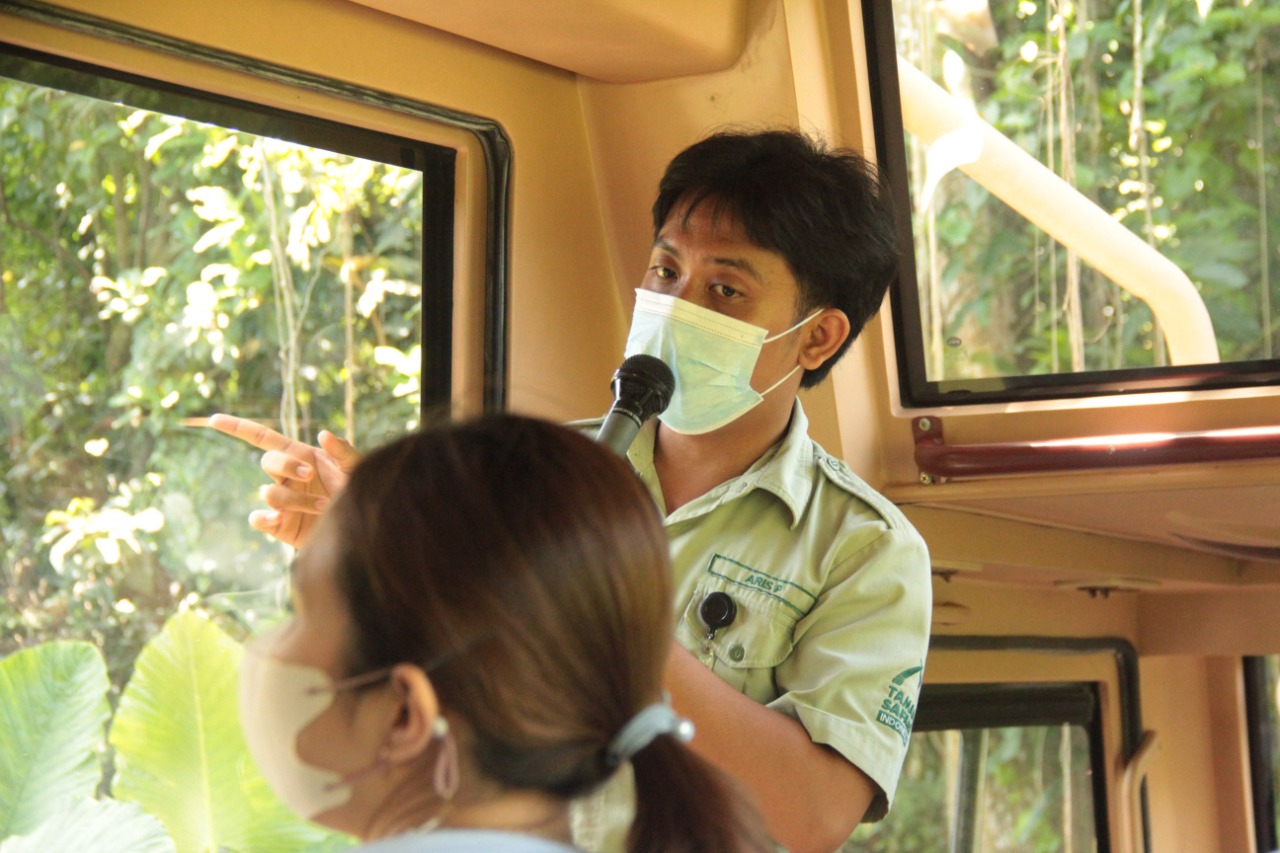 No need to worry about! Led by trained and experienced tour guides on boards, they will share informative and educative animals facts. As you strolling around with the exclusive tram, they will answer your curiousity right on the spot.
Explore Wildlifes from 3 Countries
Bali Safari Park relives the peaceful coexistence of humans and animals, in a breathtaking setting of 40 hectares of splendid natural habitat. You will head to an open zone exhibit without barrier, no cage and no gates will restrict you.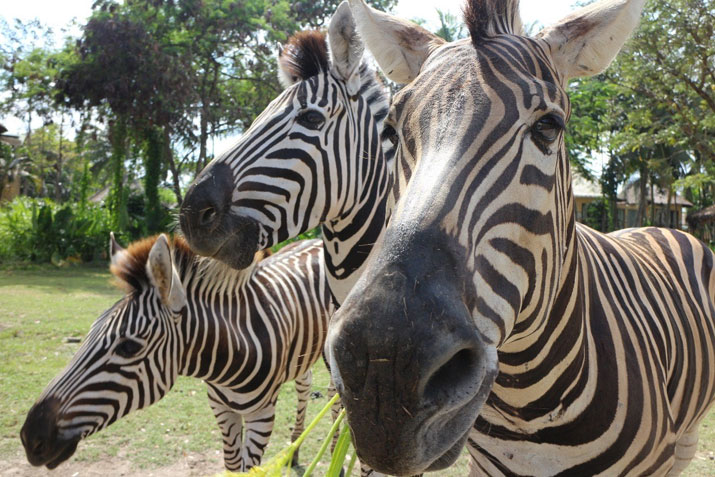 Feel the sensation of safari adventure that will carry you to '3 countries' on a drive. Explore through the unique habitats of Indonesia, India, and Africa to witness the riches of real wildlife at close range. Watch zebras roam free, lazy hippos half submerged in the river, lions taking a glorious nap, and many more.
Well, are you excited enough to try out this must-try activity? Don't think too long, or you will lose the chance to meet them sooner. Book at least Jungle Hopper package and get ready for safari adventure in Bali Safari Park!