Indonesia has many areas with stunning natural beauty. One of them is Papua, an island which is famous for its beauty and rich biodiversity. Papua is home to an amazingly diverse flora and fauna. There are various types of fauna in Papua because of the climate which makes the forests become fertile and dense. Let's find out in this article!
Papua Forest
Papua is known as one of the provinces that has extensive natural cover among members of the Governor Climate Forum (CGF). It has the largest forest in the world with an area of ​​319,000 kilometers.
Papua's forests are the only Indonesian forests that have the highest level of biodiversity in the world. Have 20,000plan species, 602 bird species, 125 mammals and 223 reptiles. This forests are also the main source of livelihood for indigenous peoples.
The detail illustrates how the lives of indigenous peoples in this beautiful island, for generations, are interdependent with forest ecosystems. For indigenous Papuans, land and forests are ancestral heritage that must be preserve.
The Lesser Birds of Paradise
Why is the bird of paradise the pride of the Papuan people? This bird is an endemic species find in Papua and has an important role in Papuan customs and tribes. Consists of 14 genera and about 43 species.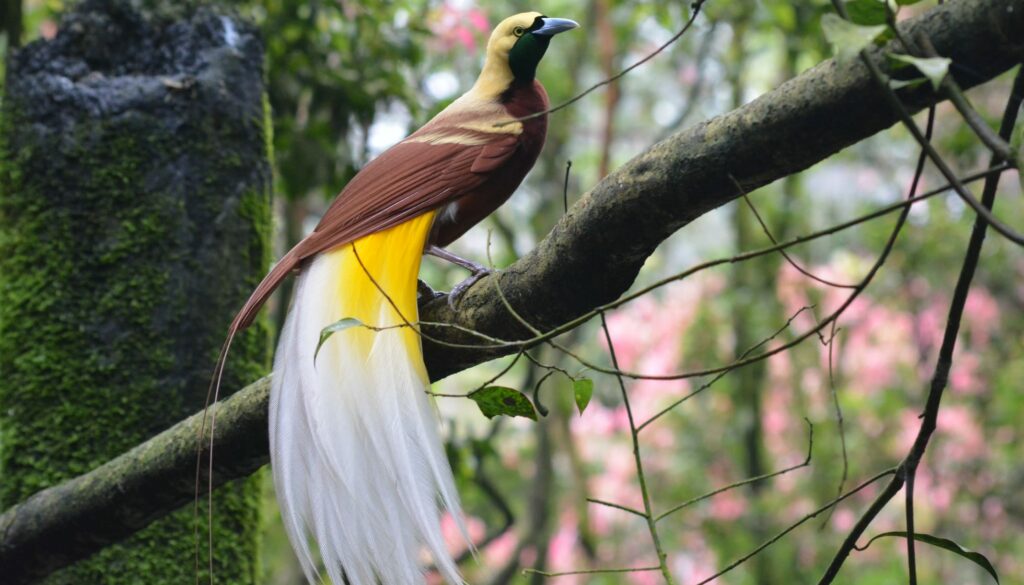 The Lesser Birds has the status of a "Bird of Paradise" or a bird from heaven because of its beauty which is like to descending from heaven. The beauty of color of the fur that is so beautiful will make people amazed when they see it. Apart from Papua, you can also meet this bird at Bali Safari Park!
Red Fruit
For those of you who like to watch about nature, you are not stranger to this fruit. Red fruit is a fruit that is characteristic of the Papua region. In fact, this type of fruit is often referred to as a traditional fruit.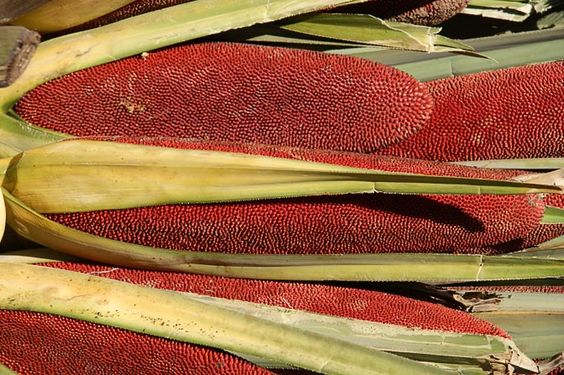 For people in Papua, especially Wamena, many red fruits are served as food at traditional stone-grilled parties. Red fruit is often use as traditional medicine which can cure various diseases.
Deforestation or loss of forest cover continues to occur in the Land of Papua. This occurs due to a lack of public awareness. Let's support nature conservation together with Bali Safari Park!