Encounter Jaguars at Bali Safari Park's Rainforest Trail
The jaguar is a magnificent creature, known for its speed, strength, and agility. For a chance to get up close and personal with these impressive big cats, head to Bali Safari Park. The park's Rainforest Trail offers a thrilling adventure, allowing you to explore the lush jungle and encounter jaguars in their natural habitat.
Jaguar at Bali Safari Park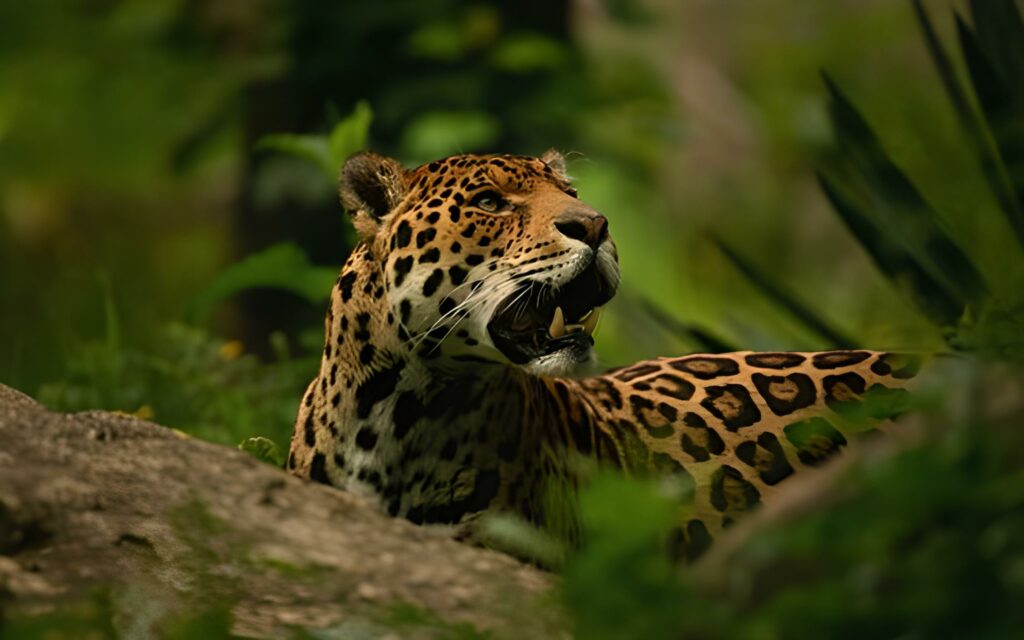 Located in Gianyar, Bali, the Bali Safari Park is a unique conservation and wildlife park where you can experience the beauty of nature and get close to various exotic animals, including jaguars. The park's Rainforest Trail takes you on a journey through the jungle, providing a rare opportunity to observe jaguars as they climb trees, hunt for prey, and roam freely.
As you explore the rainforest, you'll not only witness the beauty of these majestic creatures but also learn about their crucial role in the ecosystem. Conservation efforts at the park are aimed at protecting jaguars from extinction, making this experience both thrilling and educational.
See The Jaguar at The Rainforest Trail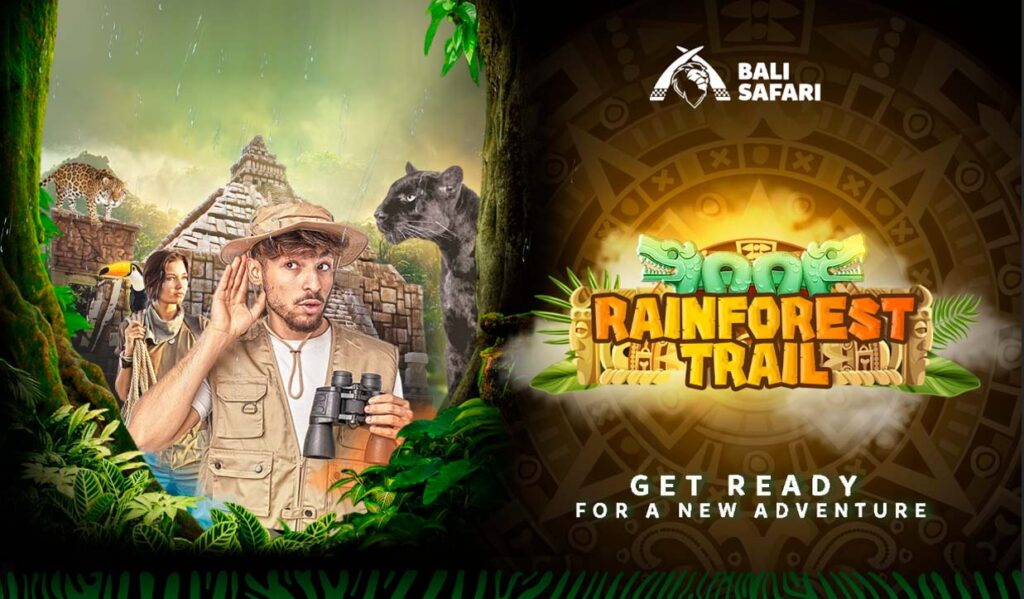 The Rainforest Trail adventure is perfect for nature lovers and animal enthusiasts of all ages. Whether you're traveling with family or friends, this unique and thrilling encounter with jaguars is sure to be a highlight of your trip to Bali Safari Park.
In addition to the Rainforest Trail, the park offers a range of other activities and attractions, such as animal shows, elephant rides, and more. Explore different zones, including the African Savannah, Elephant Village, and Ranthambore, where tigers and other big cats roam freely.
Overall, Bali Safari Park is an incredible destination that offers an unforgettable wildlife experience. Whether you're interested in jaguars, wildlife conservation, or the beauty of Bali's rainforest, the Rainforest Trail is an adventure that should not be missed.
Book your adventure now here http://booking.balisafarimarinepark.com and embark on a thrilling journey to encounter jaguars up close and witness their natural behavior in the lush rainforest of Bali Safari Park!