Kintamani Dog, a Friendly Local Animal. Do you have favorite pets at home? Dogs are one of the friendliest and most loyal pets.
There are many types of dogs with their uniqueness. One of the local races that are not inferior to other races is the Kintamani Dog. As the name implies, this race comes from the mountainous area of Kintamani – or often called the Bali Dog.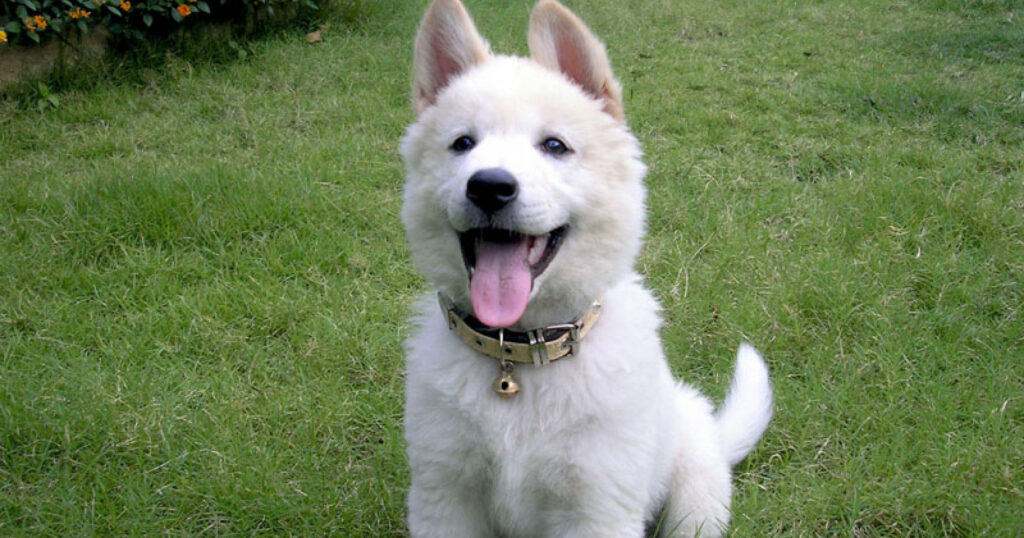 This friendly local race is getting more and more popular and known to the world! It is the local pride, let's learn together!
Characteristics that Distinguish from Other Races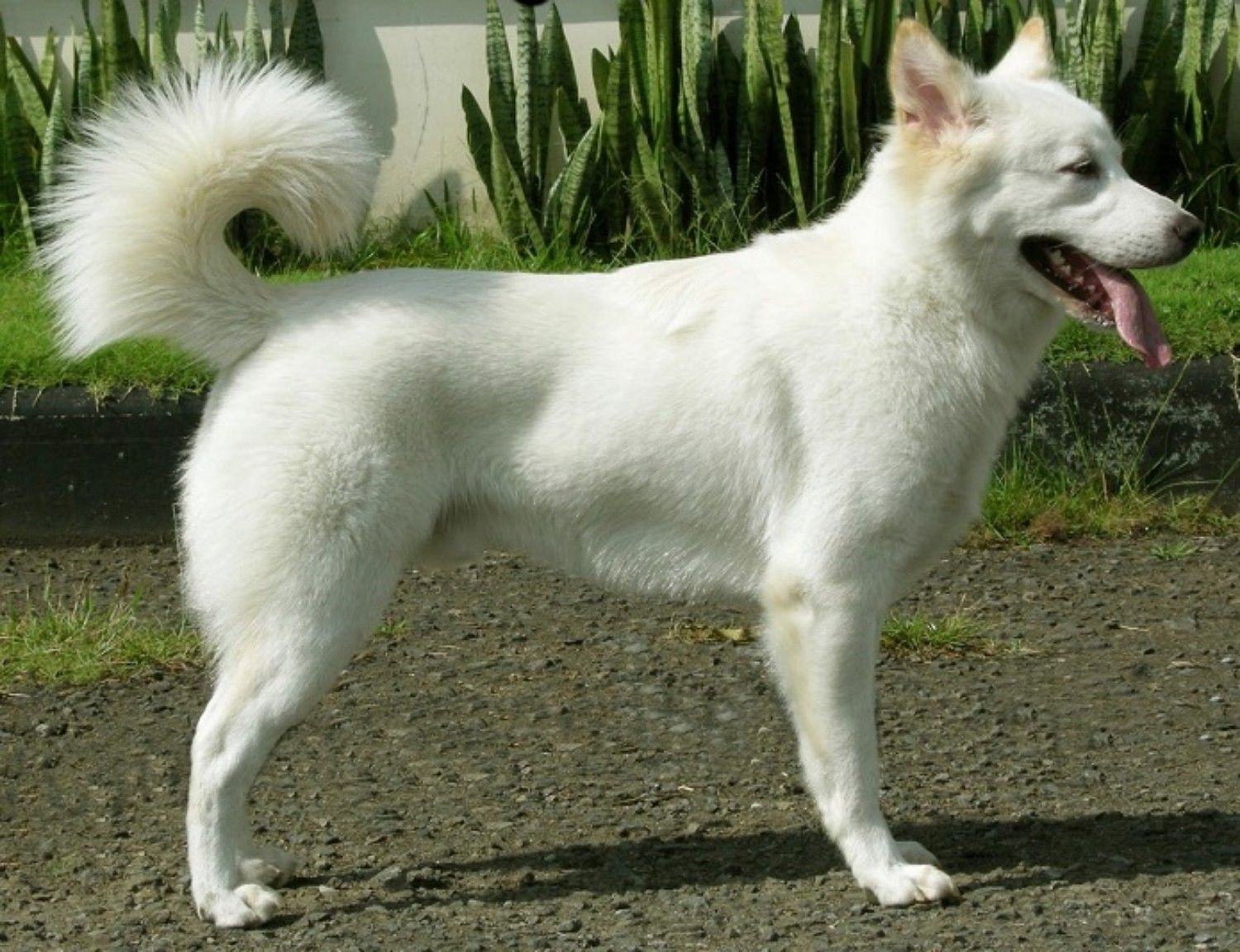 Like other mountain dogs, the Kintamani dog has thick white, brown, or black. They have long, fan-shaped hairs (badong) in the gumba area, suggesting that the long hair of the badong is better.
This four-legged animal has a straight posture and strong muscles. Males are up to 45-55 cm tall, while females are only 40-45 cm but have longer bodies.
Once you know them, it will be easy for you to distinguish them from other dogs!
Smart, Reliable, and Loyal
Known as intelligent and obedient dogs, they are easy to understand when taught something by their owner.
Not only that, they have a high level of sensitivity and alertness. So that when the owner is traveling, this four-legged animal will take good care of the environment in which it lives.
Friend, you must have watched the film Hachi (2009), which is based on a true story. From this film, we can do a lesson that dogs are loyal animals, and the Kintamani dog is no exception. They will be very loyal to their owner and family! Now, you can meet these Kintamani dog at Bali Safari Park!
Now, you can meet these four-legged animals at Bali Safari Park! Friends can invite them to play during Peken Bali activities in the Bale Banjar Bali Safari Park area starting at 13.00 WITA. Named Kinta and Ani, they are of the Kintamani race with white and thick fur.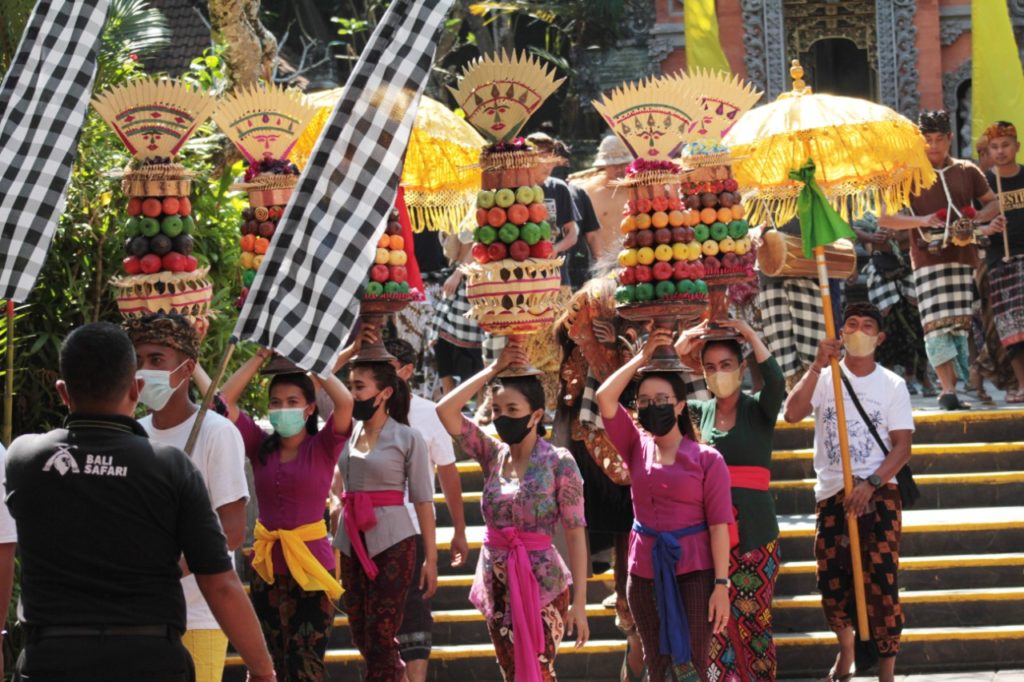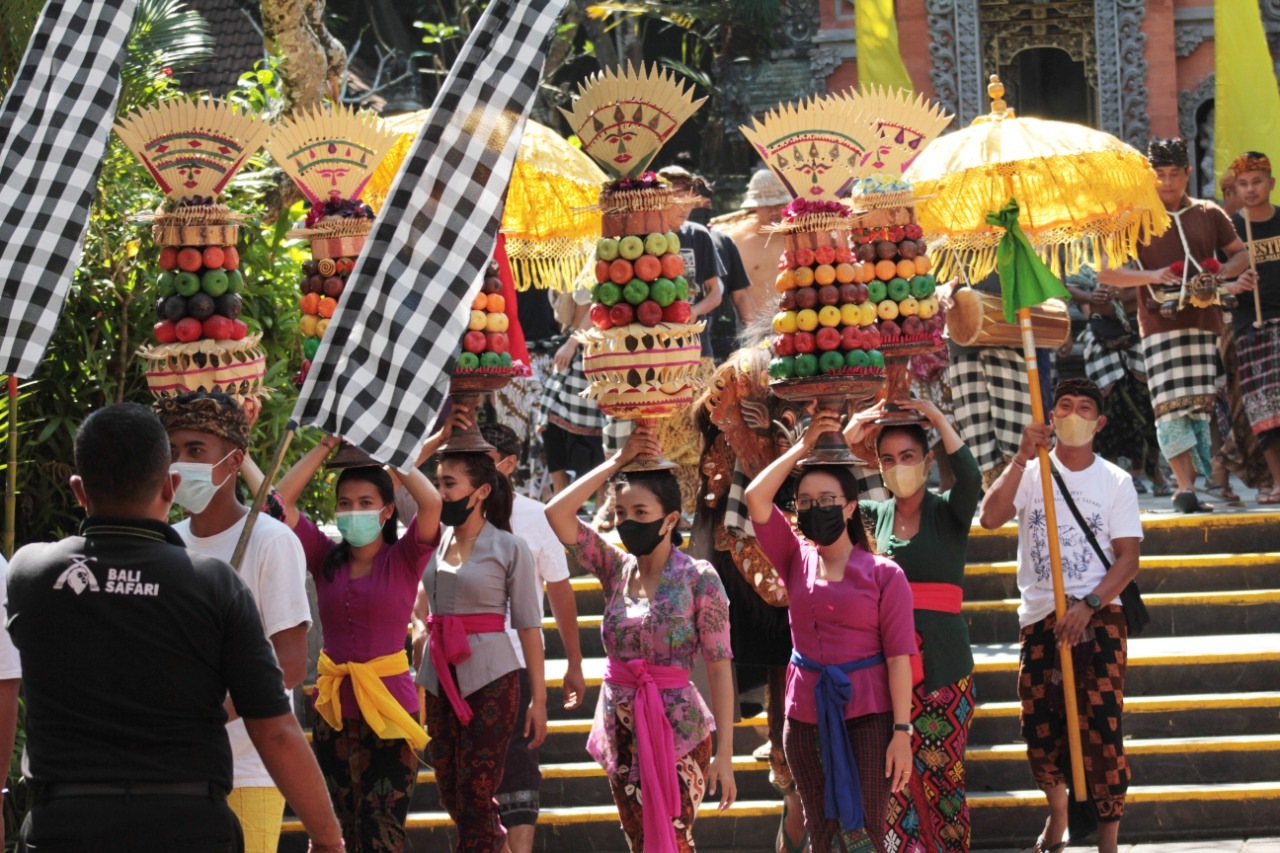 Not only Kintamani Dogs, but at Peken Bali you can also enjoy performances such as Barong Bangkung, Joged Dance, and others. Click here for more complete information about Peken Bali!