Idul Adha, also known as the Feast of Sacrifice, is one of the most important holidays in Islam. It commemorates the willingness of Prophet Ibrahim to sacrifice his son Ismail as an act of obedience to God. On this day, Muslims around the world slaughter animals and distribute the meat to the poor and needy.
Great Place to Celebrate Idul Adha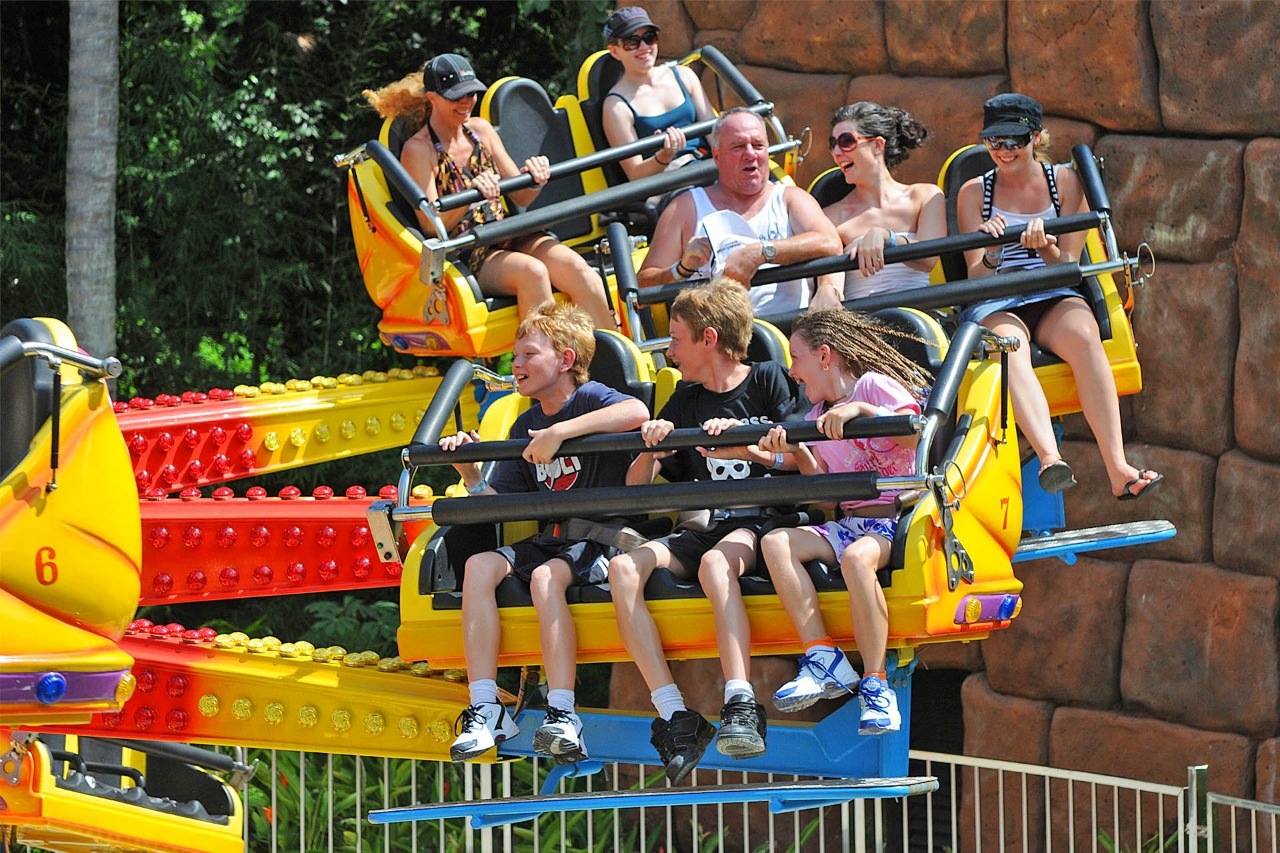 Bali Safari Park is a great place to celebrate Idul Adha. The park offers a variety of activities for families, including:
Animal encounters: Visitors can get up close and personal with some of the park's animals, including lions, tigers, elephants, and giraffes.
Safari rides: Visitors can take a ride through the park on a tram or open-air safari vehicle to see the animals in their natural habitats.
Water park: The park also has a water park with slides, pools, and fountains for children to enjoy.
In addition to these activities, there will be a variety of food stalls serving traditional Indonesian food.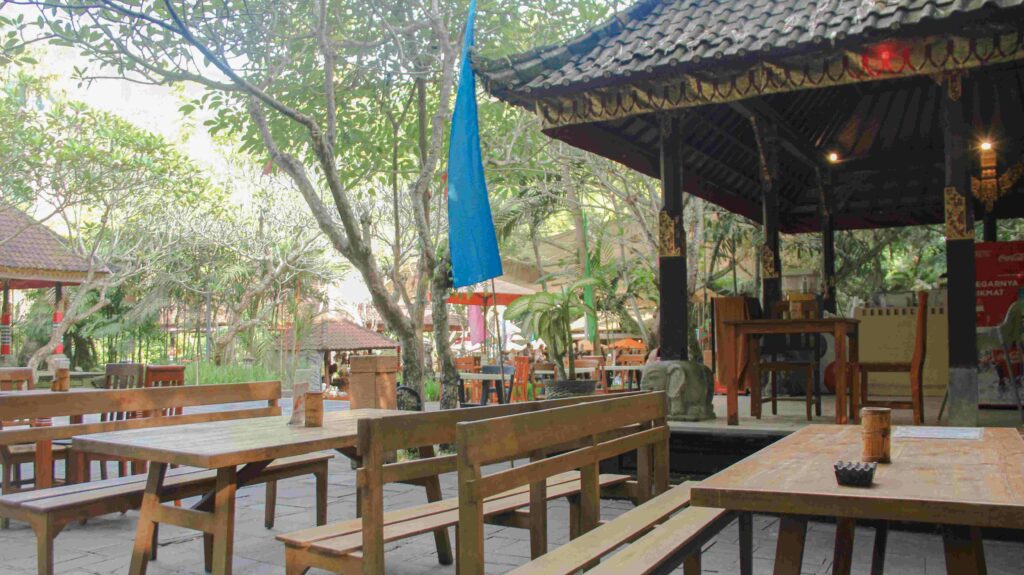 Conclusion
If you want to celebrate Idul Adha in a unique way, Bali Safari Park is a great place to go with your family. The park offers a variety of activities and events that will make your holiday memorable. For more information, please visit the park's website: https://www.balisafarimarinepark.com/.
Book your tickets now and experience the joy of Idul Adha at Bali Safari Park!