We can play our part in helping to save and conserve Indonesia's wildlife. Taking action doesn't necessarily mean doing big things or spending lots of money. Taking action can even be doing small and inexpensive things that make huge differences.

The first thing to do is stop buying any wildlife or wildlife-related products. In addition, to forcefully and cruelly removing them from their natural habitats to feed consumer's demands, selling wildlife will heighten the risk of extinction.
Be aware that in addition to wild animals. You should avoid buying anything that contains wildlife traces including bodyparts or its derivatives. Remember that if you do, you are supporting illegal poaching. It is important to note that owning, purchasing, poaching or trading wildlife in Indonesia is illegal.
The second most important thing to do, aside from what's mentioned above, is to remember to report any such activities to the relevant authorities, such as the police or the Nature Conservation Agency of Indonesian Forestry Department. You could also send an anonymous tip along with photographs and the location to

[email protected]

, who will then forward your report to the authorities.
A more proactive role is to reach out to news sites including newspapers, magazines, online news portals and even bloggers who care about conservation. Write, send in pictures and even videos. The more you reach out, the higher the chances of your message being heard.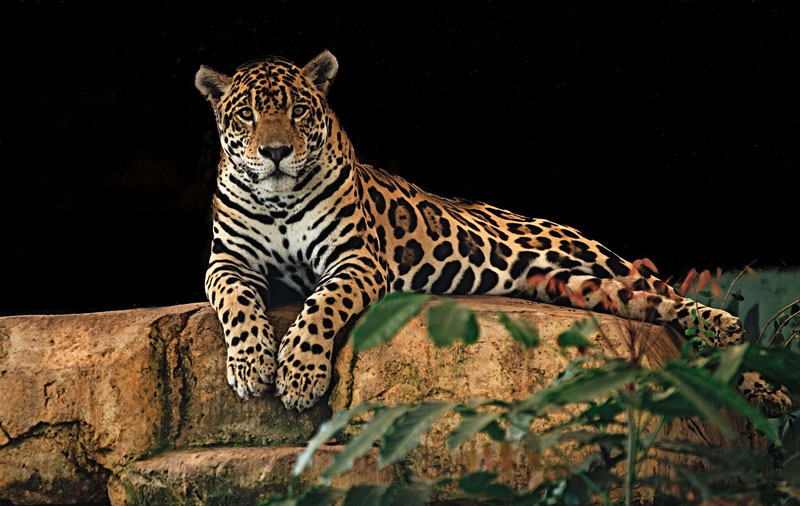 You can even get active on Social Media. This is the digital age, so make use of Facebook, Instagram, and Twitter to really make a profound impact. You could start small, like re-posting videos, messages and encouragement towards the conservation of nature and wildlife. Educate those closest to you and the word will spread.
If you would like to see wild animals of all types, shapes and sizes roaming about freely in their natural habitat, make a trip to the award-winning Bali Safari Park in Gianyar, Bali. The company is at the frontline of wildlife conservation in Indonesia and is home to animals representing over 100 species.