Every family has its own way of bonding and spending time especially on holiday. It's a good choice if you can take your kids to the educational activities such as Bali Safari Park. Let's see what are fun activities that they can do while visiting Bali Safari Park!
Petting Zoo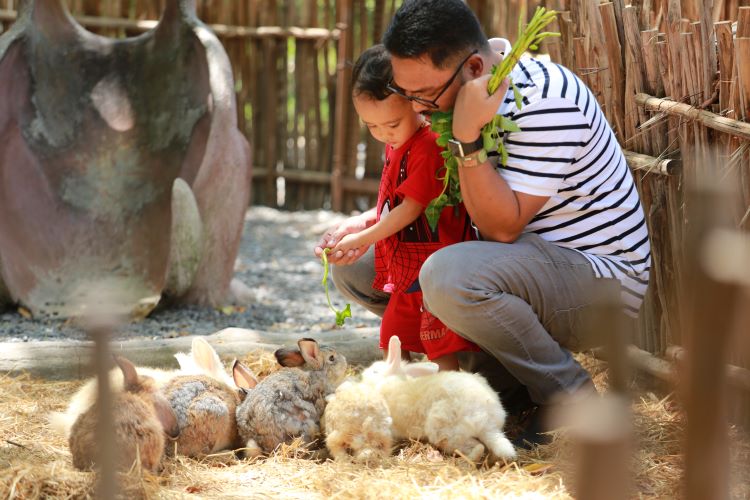 Petting Zoo is a great place to interact with animals up close, and even feed them! Kids will glad to meet the rabbits, guinea pigs, goats, and many more.
Through this safari activity, it's also help the development sense of love and care for your kids.
Safari Poo Paper
Known as big eaters, Elephant can eat almost 250 kg and produce so many poos everyday. With Safari Poo Paper, your kids will learn how to make a recycle paper by this elephant poos.
Straight up come to the field, learn how to collect the poos and interact with elephants through BTS Junior Mahout which is good for your kids! This can help children to be creative and develop a sense of environmental care.
The Animal Encounters
Taking pictures with animals is a must things to cherish the moment. Bali Safari Park also provide animal encounters such as the snakes, binturong, birds and many more.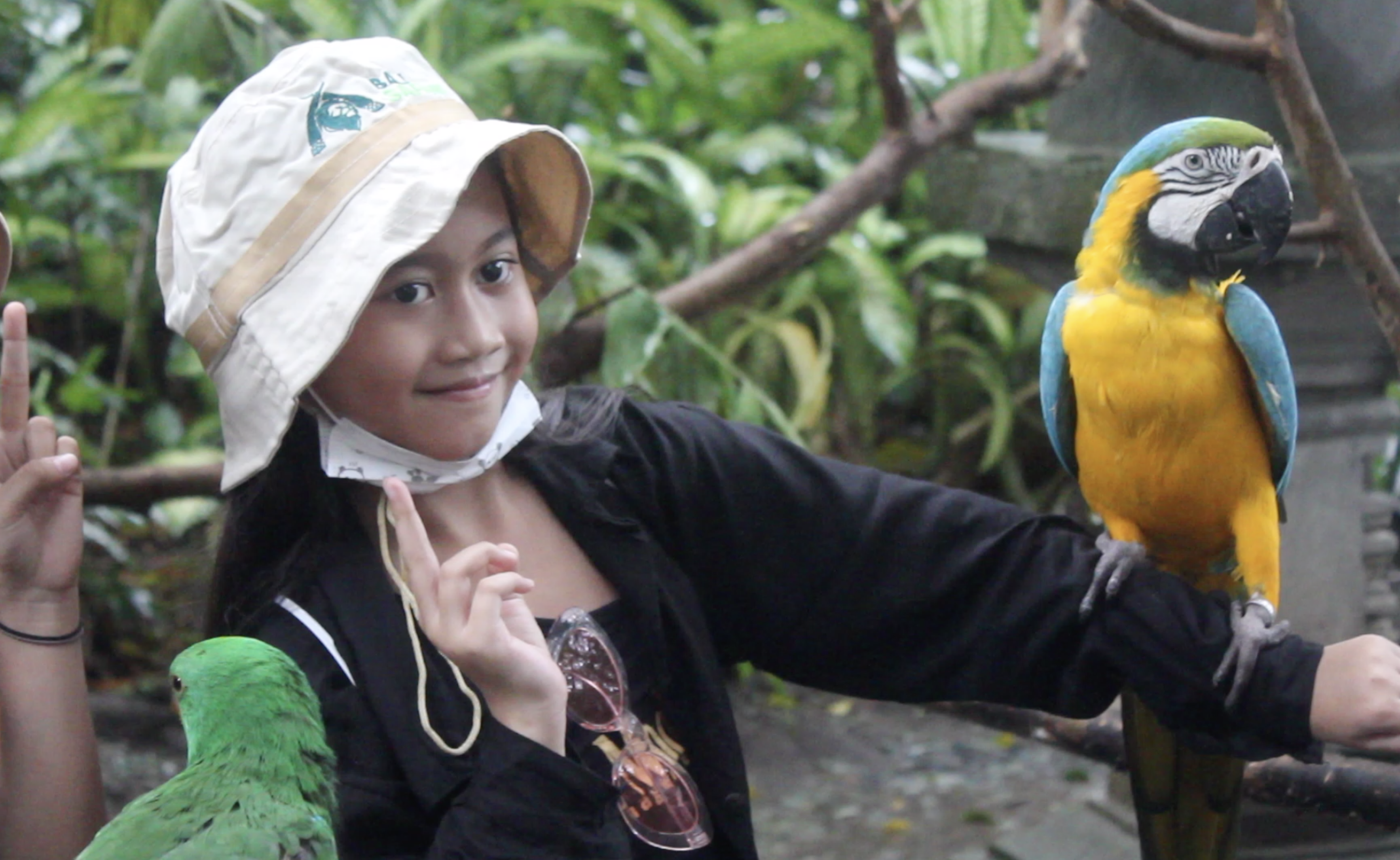 This can help the kids to increase self-confidence and express how their feelings about something.
Water play zone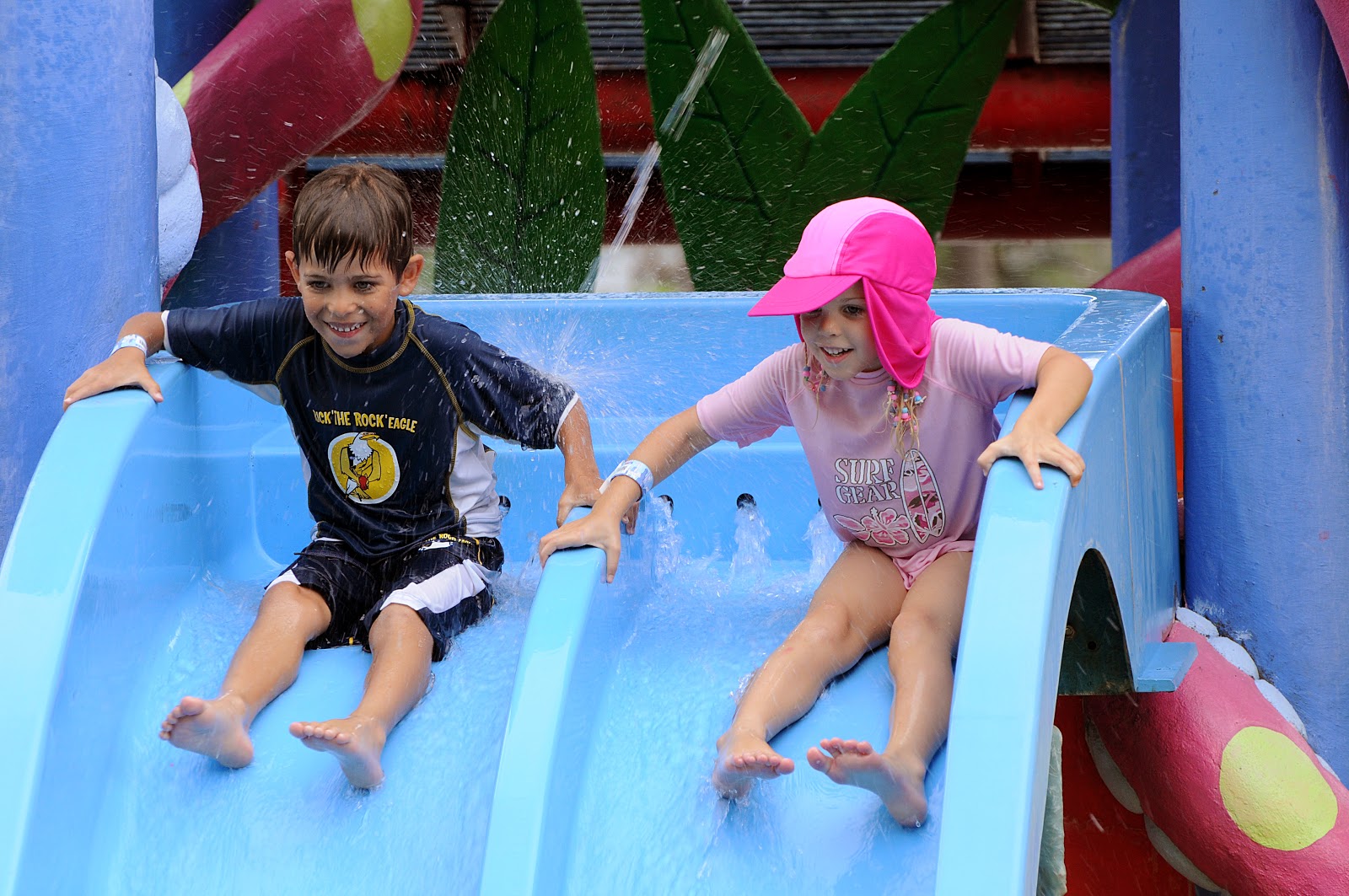 After strolling around the safari, another must-activity is fun swimming at Water Play Zone. These wonderful pool probably very suitable for kids because you can have more intimate times with them. Even less, kids also will learn how to be sensitive with their surrounding and enjoy their own moment.
Elephant Ride
Spend your time with the kids by the fun Elephant Ride. This is a new experiences that will take you and your kids going around the safari adventure by riding our friendly elephant.
Bali Safari Park have so many activities that you will not get enough for only a day! Your kids will learn many things about animals in a fun and safe way. Let's set your agenda and get the ticket immediately!