What comes to your mind when you hear the word elephant? Yep, they are big eater, have a long trunks and big built! Do you know that the Sumatran elephant is an endemic species of Indonesia that is threatened with extinction?
In Bali Safari Park, you can find them easily at our Kampung Gajah area!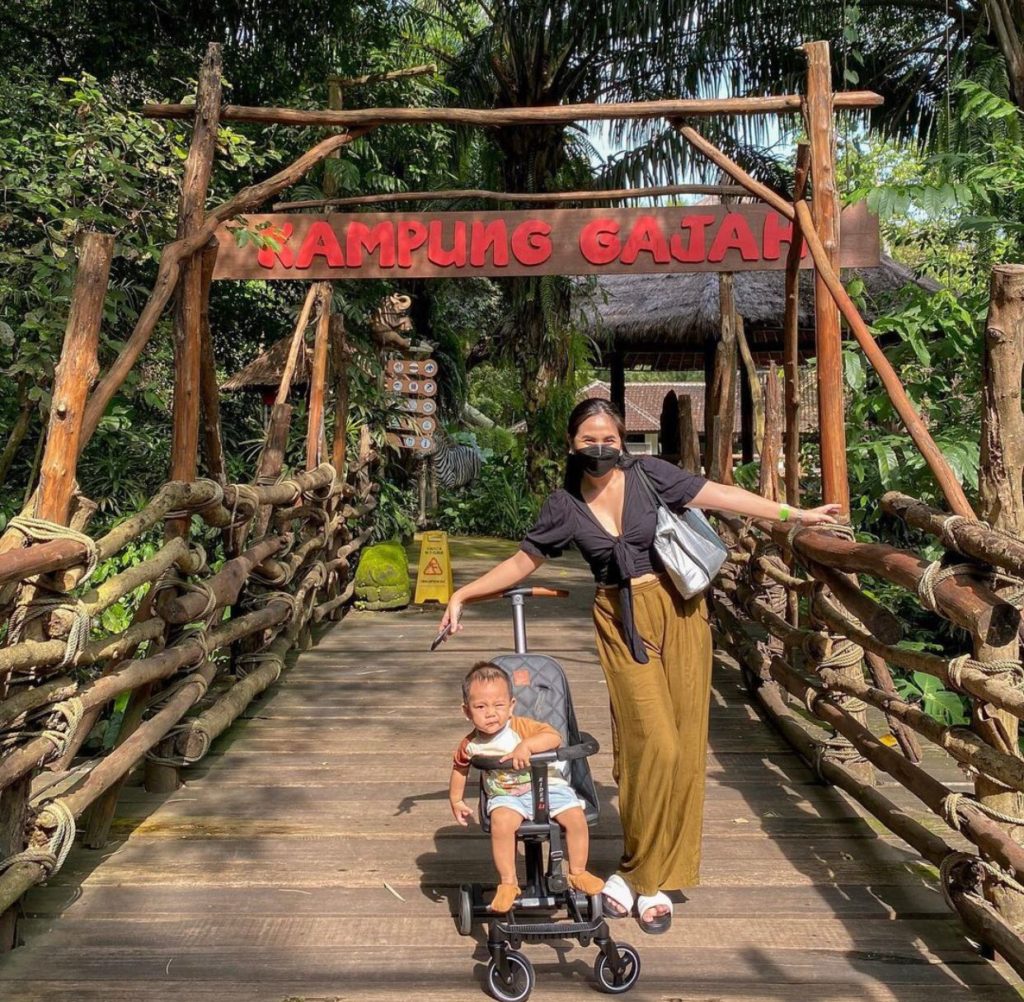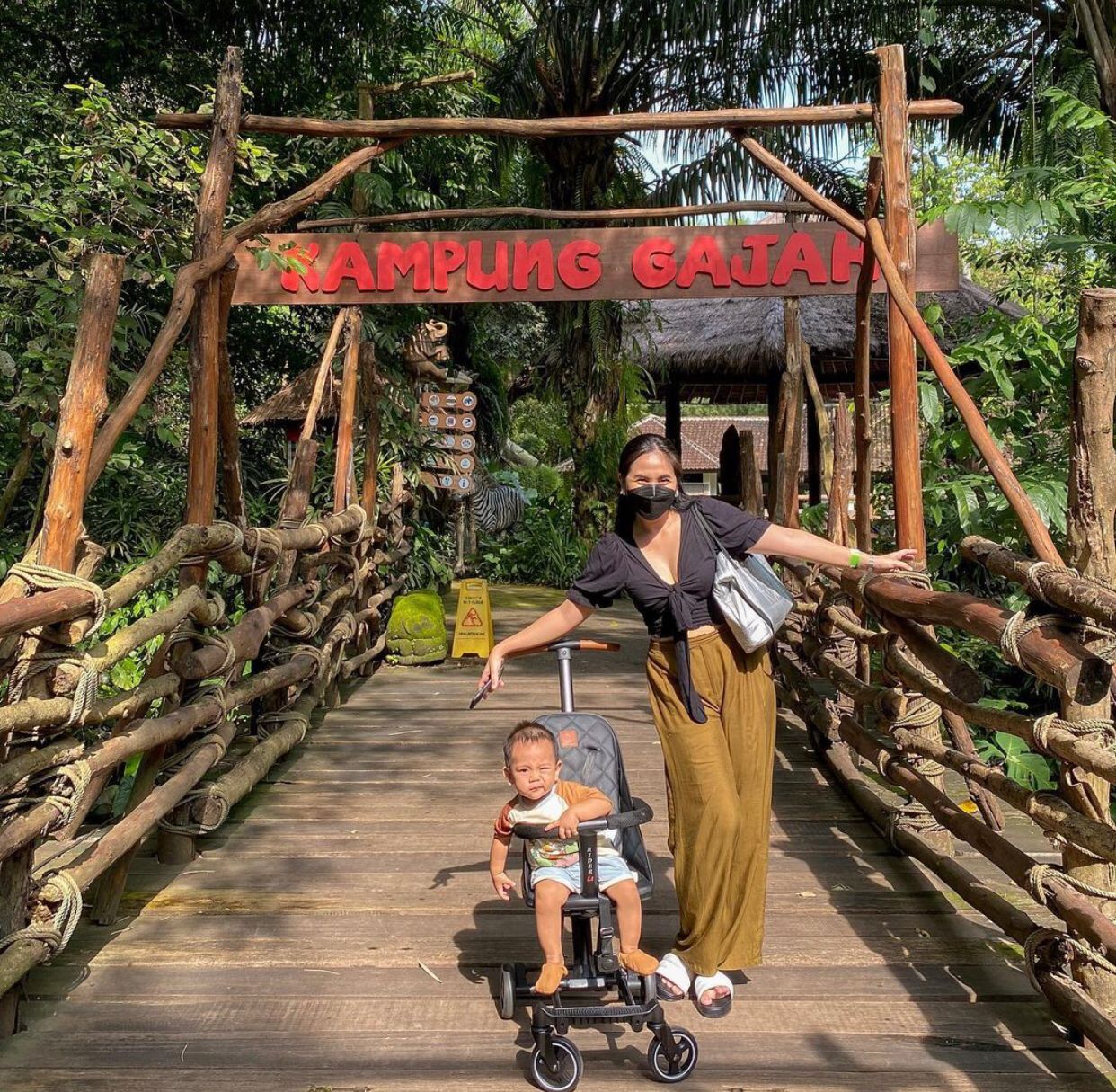 Like the means of its name, Kampung Gajah Area is a place where you can do many activities with these big mammals. Let's take a look together so you don't need thinking too hard!
Elephant Feeding
With the guidance of the keeper, you can try feeding our friendly elephants at close range. The top up for Elephant Feeding is IDR 30,000 and can be done everyday at 10.00 am until 15.00 pm.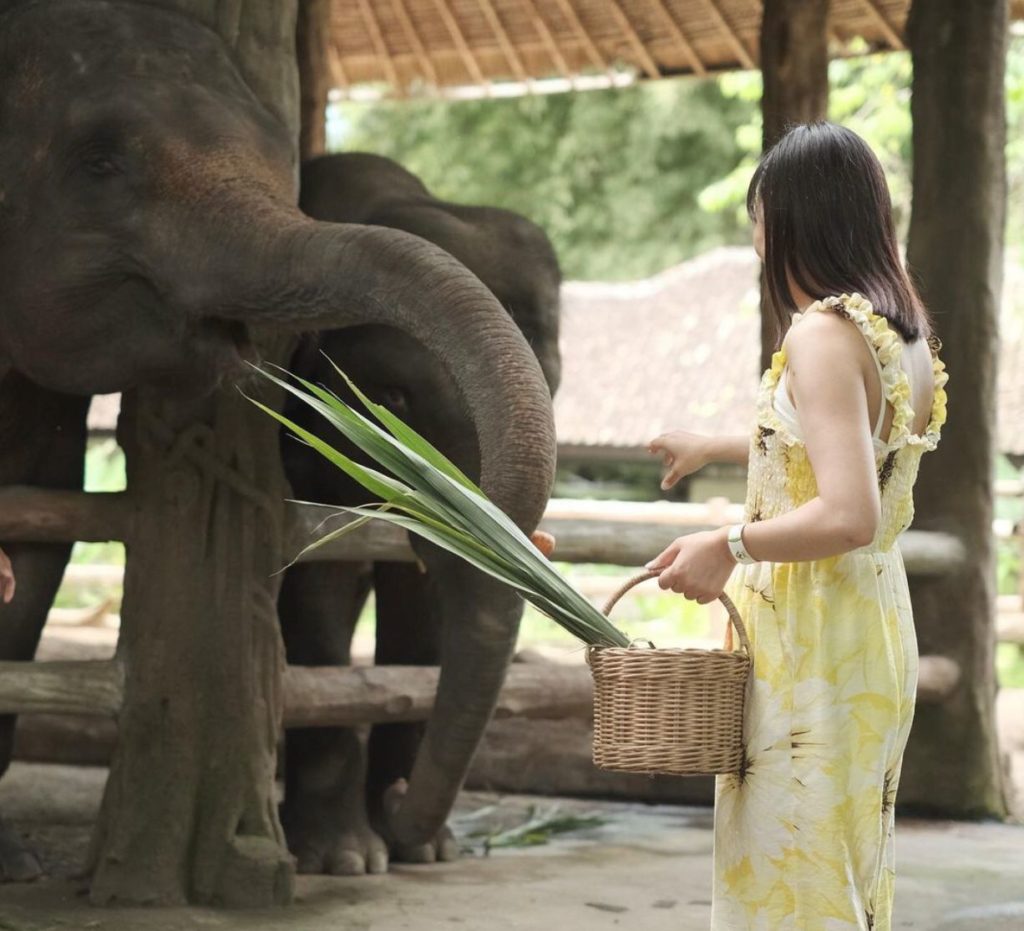 Adding by that, dont forget to interact more with this mammals by take a photo together to cherish your fun activities agenda!
Elephant Educational Presentation
Get to know the story of the Sumatran Elephant existence on the island of Sumatra as well! From initially living peacefully in the forest to have conflict with humans due to the human land expansion.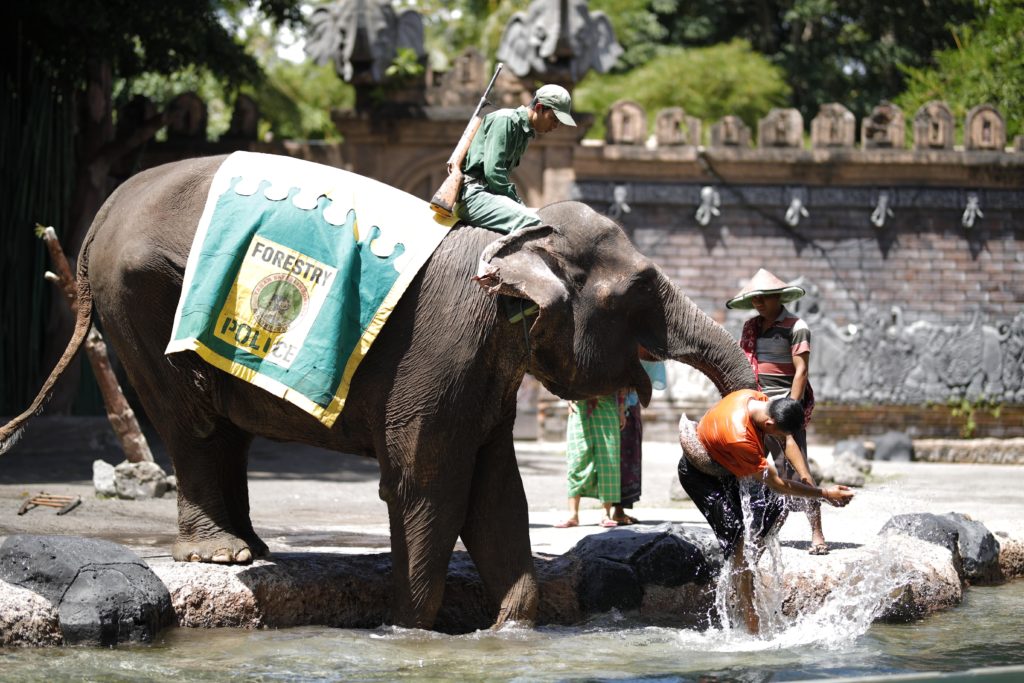 This exceptional Elephant Presentation will be perform twice a day, which is at 12.00 pm & 16.00 pm.
The Safari Poo Paper
As an best edutainment destination, Bali Safari Park also will take you to learn new thing which called Safari Poo Paper.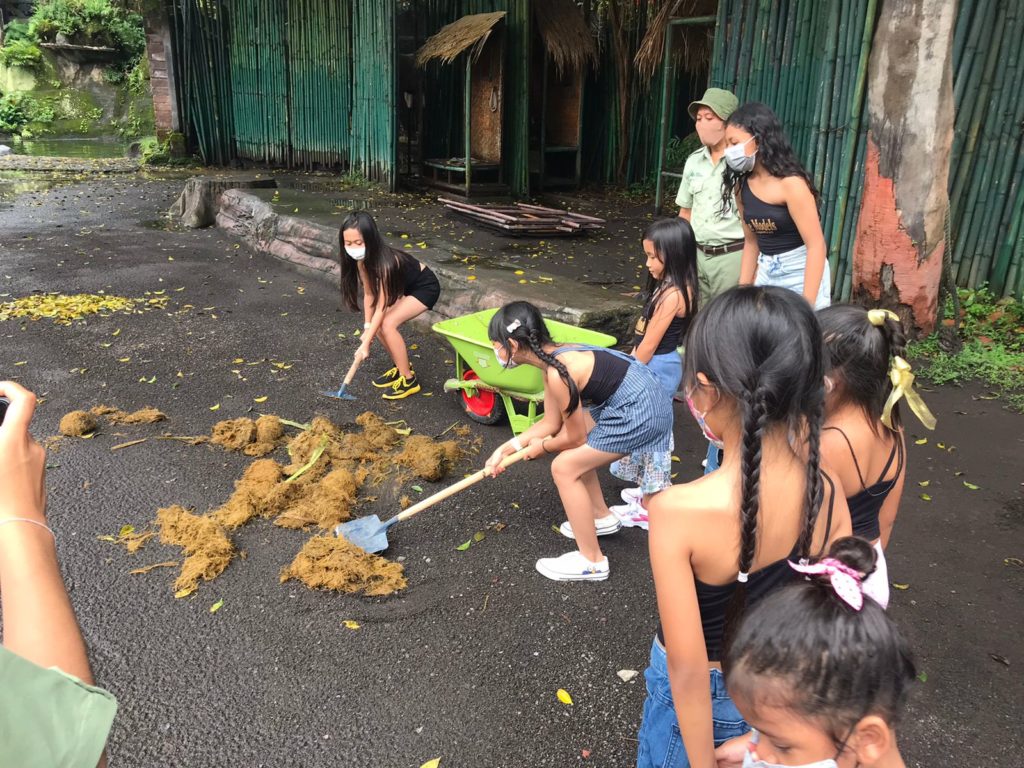 This factory will teach you how to make a recycle paper by the elephant poos. You are not only see how it is made, but you can also try how the procedure itself on Junior Mahout Activity!
Elephant Ride
Last but not least exciting activity is the Elephant Ride! As it will be first experience for some of you, there's three duration you can choose for the riding.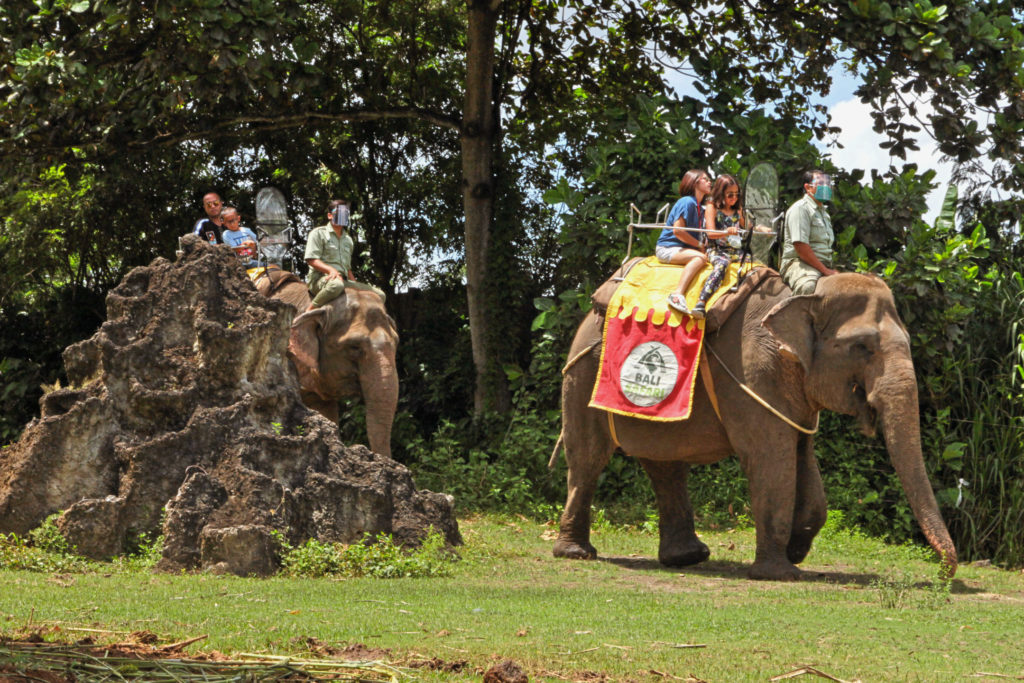 A short elephant ride which only take 3 minutes is IDR 75,000, the second one is 10 minutes ride which is IDR 150,000. For you who want the trip more longer, 30 minutes ride is provided with the price IDR 250,000. Well, is this gonna be fun or even thrilling for you?
How was it, are your backpacker ready to do this fun activities? Visit us immediately, book the ticket here!