Bali Safari Park is definitely wonderful place for a vacation and recreation with a whole family. Not only can spend time doing wild safari experience, there are also bunch of fun activities provided at Bali Safari Park.
There is infamous activity once you walkthrough the park, which called Fun Zone Area. Are you already know or you just know about it now? Let's see all four exciting rides through these article!
Things to do at The Fun Zone
Water Mania
Wanna getting wet in a fun way? Water mania surely can't be missed to replenish your body! While you on spinning, get a lot of splash by douche and get ready to shoot each other with a water spray. Be sure to bring your spare clothes on your bag or you will come home soaking wet!
Spinning Coaster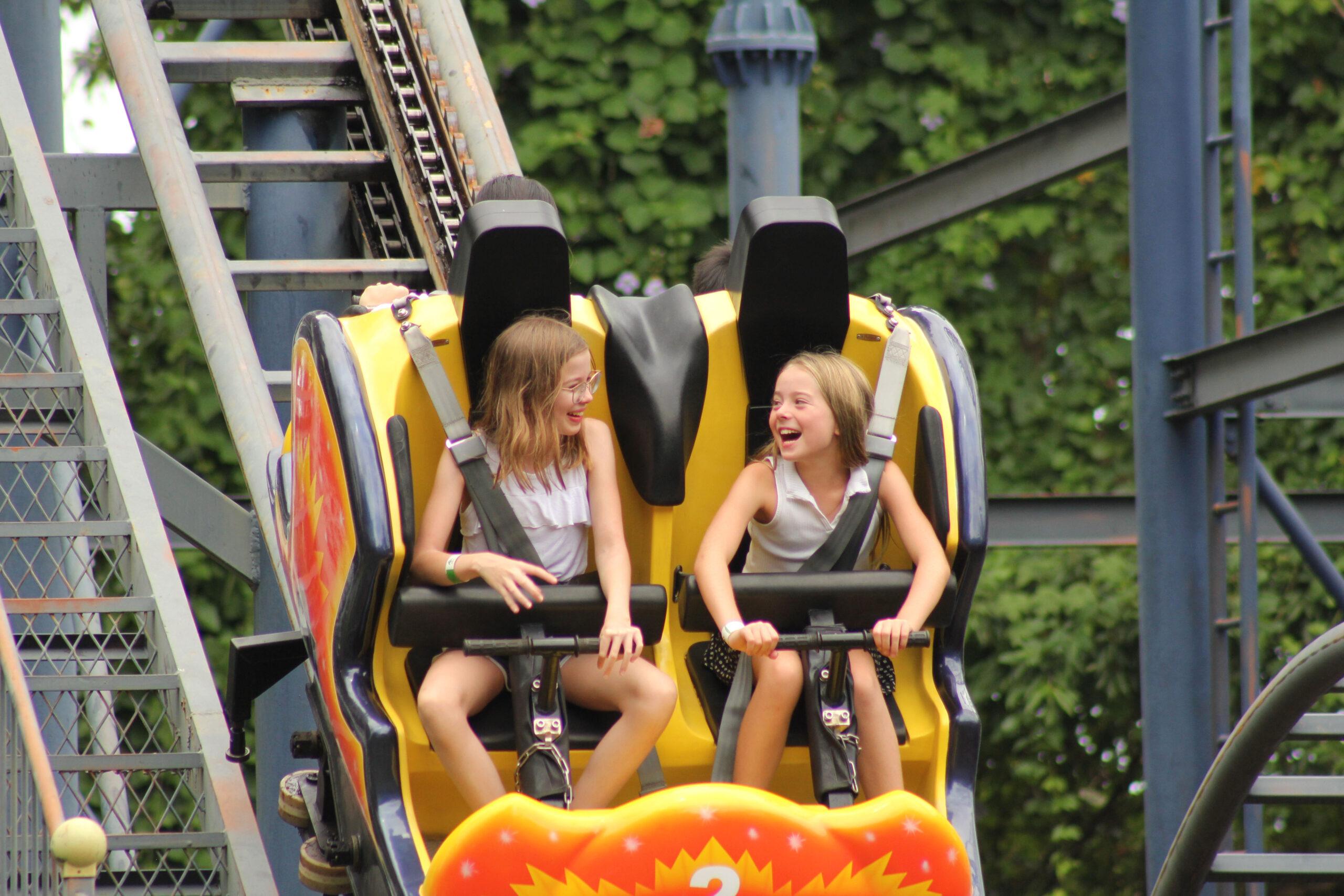 You're in for a scream when you ride our thrilling Spinning Coaster! A fantastic amusement ride to enjoy with one of your family members or relatives. Spin as you glide from the top of the rails to the bottom, and don't close your eyes if you don't want to miss the island's beautiful ocean and lush mountains, and greenery. A very fantastic amusement ride to enjoy!
Flume Ride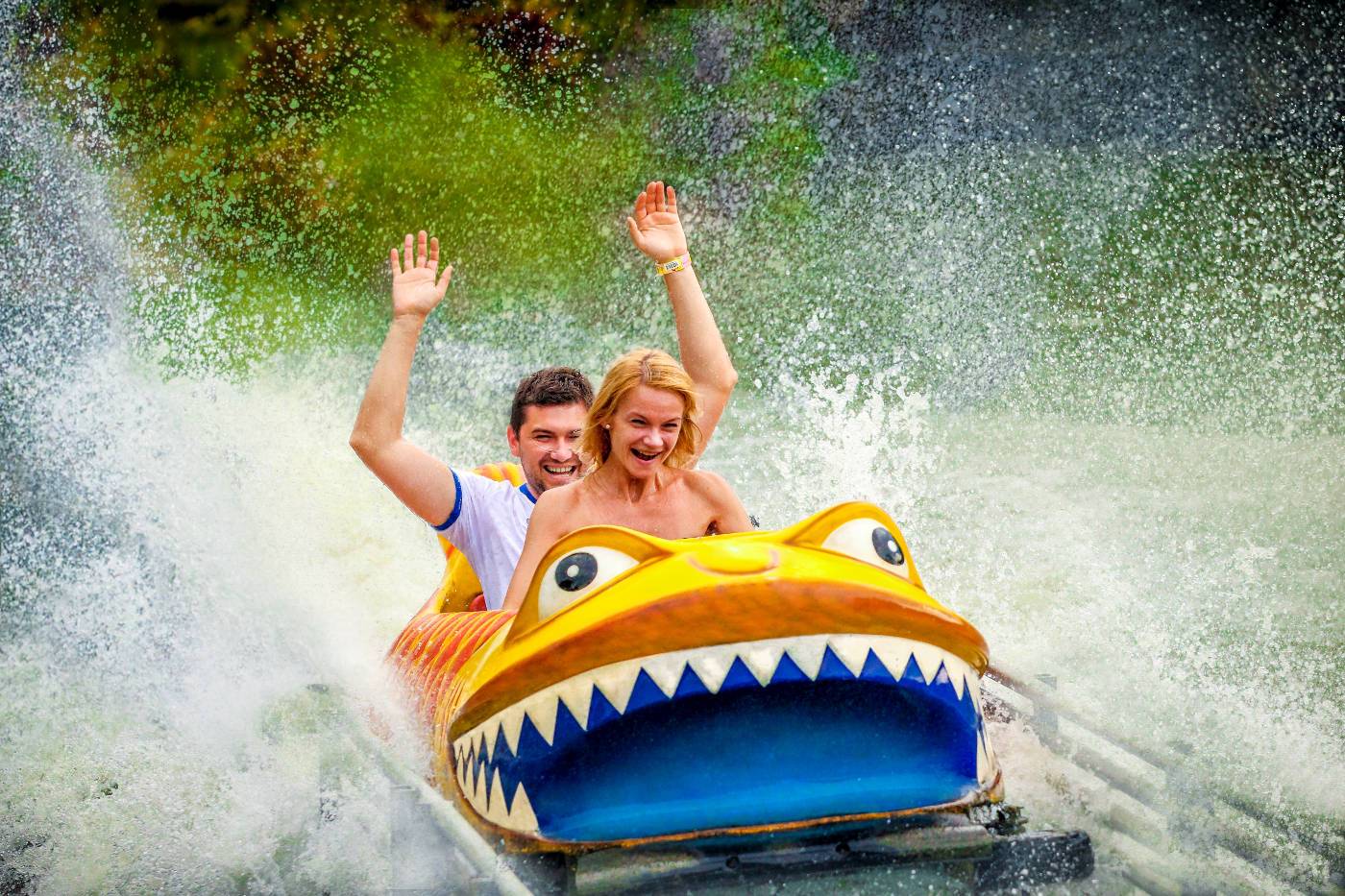 Another ride that will make you get wet: the adrenaline-pumping Flume Ride! Enjoy down the artificial river to the wonderful sensation of gliding from 10 meters of height sitting on the boat. Scream and put your hands up, your heartbeat will goes faster!
However, some rides might require minimum height and weight with a specific minimum age for the child. Beside Fun Zone area, you also can enjoy water play at Water Play Zone.
Let's boost your joy during holiday with Bali Safari Park and experience all of activities. One day is surely not enough! Hence, we recommend you to stay at Bali Safari Hotel so you can experience all the fun.