We are halfway through the year 2020. We have heard the news about the bizarre natural disasters and extreme weather. Two continental forest fires have occurred in Australia and North America, and higher numbers of cyclones around the world are being recorded.
It seems that the Planet Earth, and everything living on it, have been waving frantically for our attention. We are given this eventful year to look back, to look within and ask ourselves, how can we pay better attention to the natural world?
Since everything in nature is interconnected, there is no better place for us to start looking than the animal world.
To love animals is to love Earth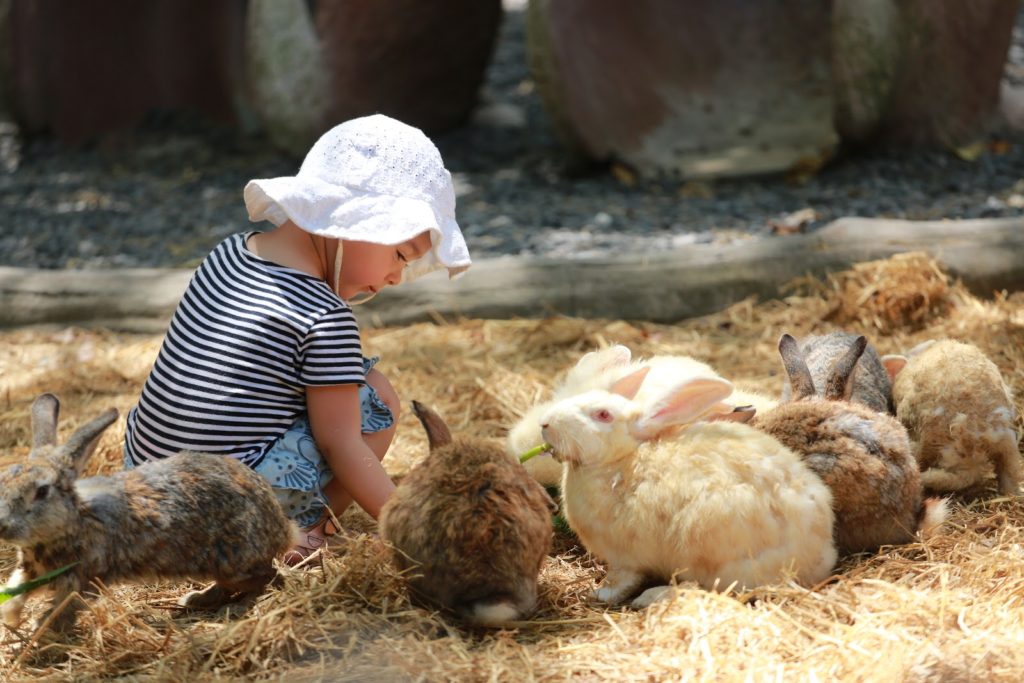 World Animal Day is celebrated annually on October 4. This day also coincides with the feast day of the Christian patron saint of animals, Francis of Assisi. Yet regardless of religious faith and political ideologies, World Animal Day is celebrated globally, and in a unique variety of ways — some rescue abandoned animals, and some others work hard to breed and release endangered animals.
The ultimate goal of celebrating World Animal Day is to raise awareness of the current status of animals, to reflect upon how our consumptive behaviors impact the lives and welfare of animals, and of course to make amendments to improve the welfare standards of animals.
Celebrating World Animal Day; Animal welfare is a challenging problem
When it comes to thinking about how we treat other people, who are members of the same species, all the laws and social rules go back to a few basic principles, guided by human empathy. However, extending that empathy to members of different species is another story and the challenge is multiplied by the numerous ways on how we interpret what is good behavior towards animals.
Animal welfare is a vast and intricate problem, and this short article will not be enough to explain the countless point of view with regards to animal treatment. However, we can already appreciate the various real and practical examples of people respecting animal welfare regardless of the animals' role or relationship to the human counterpart.
For example, for more than 90 years, Demeter International has overseen the operations of hundreds of farms that practice ecologically sustainable biodynamic agriculture. They provide one of the most rigorous farm certifications in the world and offer methodical guidelines on how farm animals are kept, treated, and harvested.
Animal welfare and us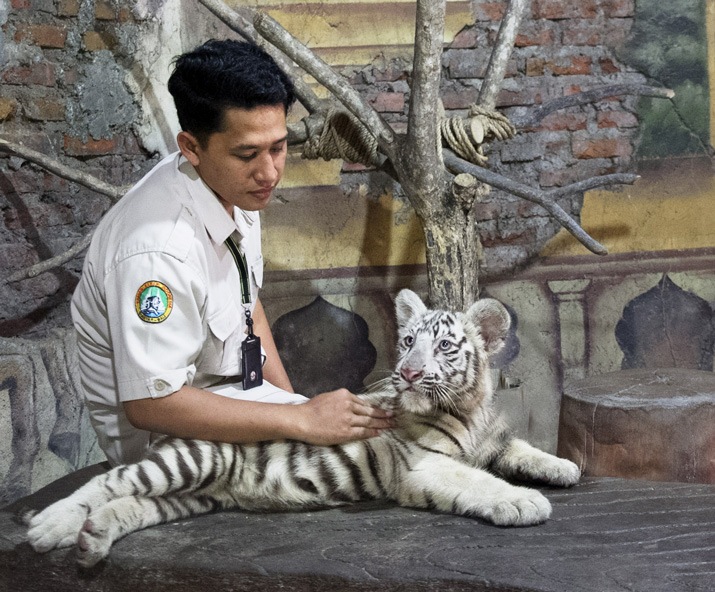 Zoos and animal parks also try to earn similar certifications that are honored to institutions that respect the latest and most rigorous animal welfare standards. The South East Asia Zoos Association (SEAZA) accreditation, for example, contains many guidelines on how wild animals should be accommodated, from exhibit size to diet and medical treatments, from breeding and encounters with zookeepers, to wildlife release and transport.
Perfecting our position is one of the most respected wildlife conservation institutes, Bali Safari Park was once again awarded the SEAZA accreditation in 2019.
As a safari park in Bali, earning the prestigious award feels amazing. However, we will always try to do better than the standard, because we don't necessarily care about the award as much as living in line with our philosophy for animal welfare, and making sure that our wildlife is happy.