On April 24, Bali Safari Park take an action through "Beach Clean Up, Save The Earth Together". The action was carried out to celebrate the World Earth Day, which come every year on April 22.
A Small Steps To Save The Earth Together
As a small step to earth-saving missions and maintain environmental stability, the action is to picking up waste such as plastic around beach. Taking place at Pantai Cucukan Gianyar, the voluntaries comes from any parties with total 75 volunteers. The community, students, the villagers around the beach, up to Bali Safari staffs joined as well with full excitement.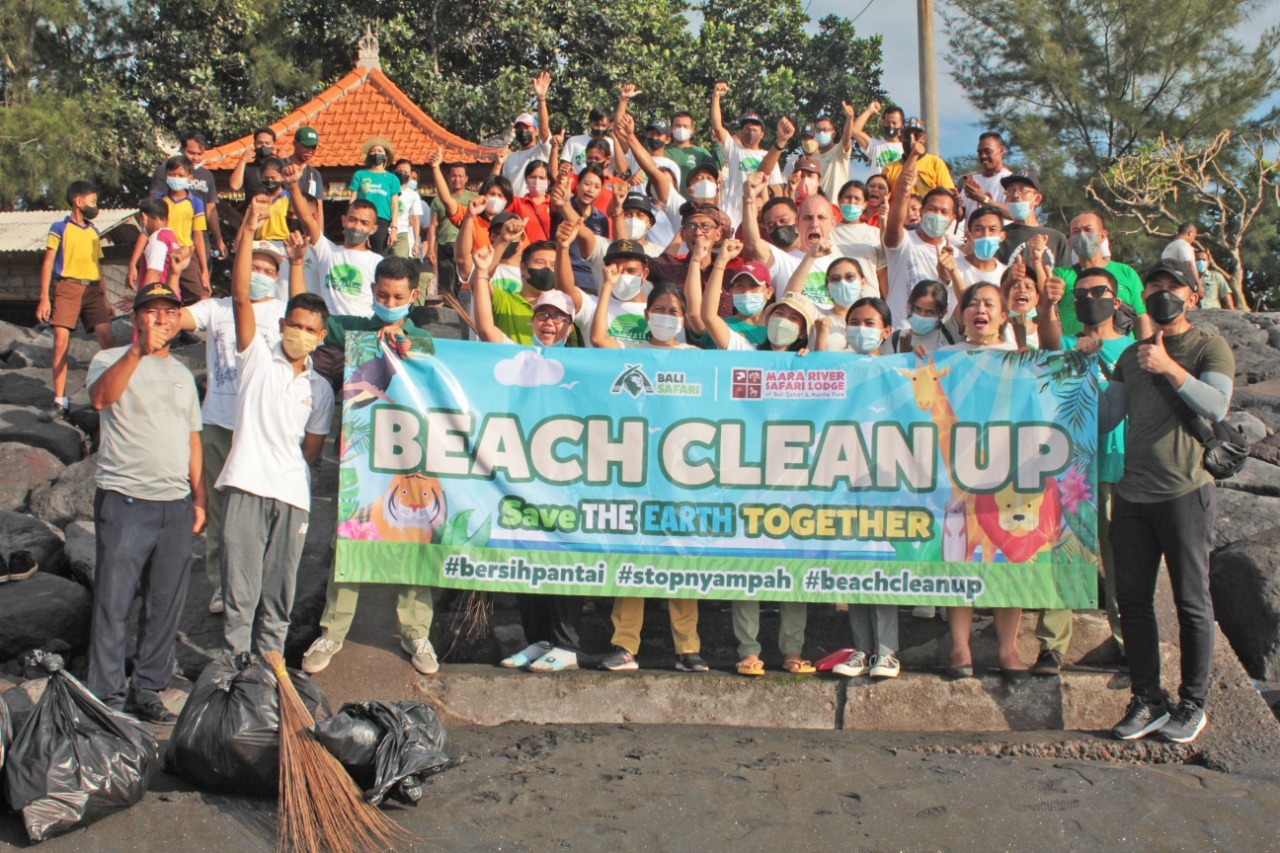 On 7.00 AM early morning, all parties gathered at Parking Area to get ready. While bring all the clean-up equipment such as brooms and polybags, everyone then tracing along the coast to run the action. Takes about one hour, all the waste then collected in one area, continued with meal session. The action then ended joyfully through a photo session.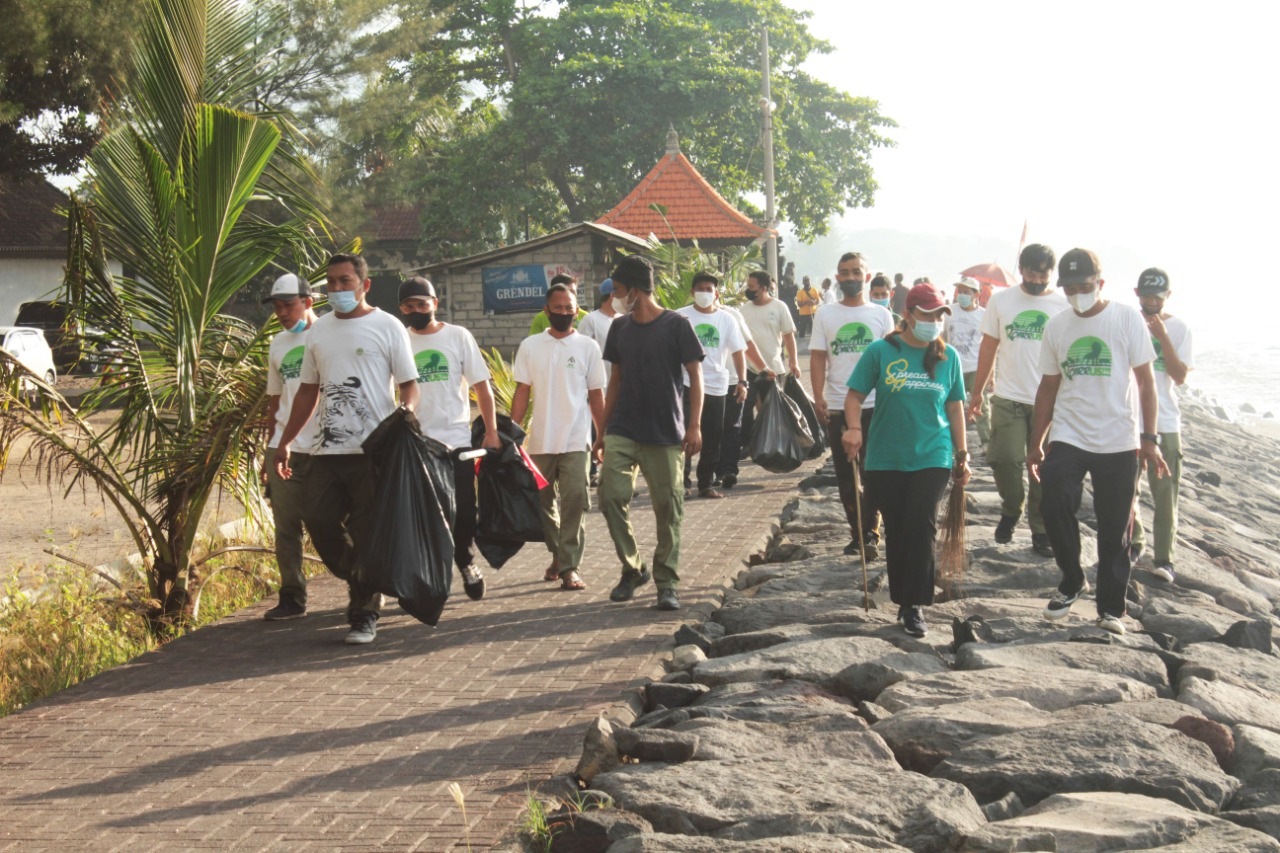 More About World Earth Day
Commemorate every April 22 across the globe, World Earth Day is an annual celebration to honor the achievements of the environmental movement. It also to raise awareness of the need to protect the earth's natural resources for future generations.
Also known as International Mother Earth Day, it come with different theme every year. But in general it focuses on growing concerns of overpopulation, loss of biodiversity, and depleting quality of the environment.
As this 2022 theme is Invest in Our Planet, which features five primary programs. The key point here is to act in a bold way, innovate in a broad way, and implement in an equitable manner. By those action we expected not only to protect the earth during World Earth Day but to do it continuously.
Therefore, we hope that through beach clean up action, we can make everyone more aware and can take small actions in order to save the earth. You also have an important roles to change the planet into a better future!