Bali Safari is a popular tourist destination that offers a memorable travel experience for visitors from all over the world. The AMAYZING Flash Sale 5.5 Bali Safari is here, offering the perfect experience of Bali's wildlife at an unbeatable price. This exciting and unforgettable nature tourism concept is perfect for making your school holiday moments more exciting and educative.
Gebyar AMAYZING Flash Sale 5.5
Bali Safari provides a 20% discount without a minimum purchase for visitors who want to enjoy adventures on Bali Safari. Ticket purchases are only valid from 5-31 May 2023 by ordering online via Website or Whatsapp Reservation 081138772200. This promo offers three type of packages namely Safari Explorer, Safari Legend and Overseas as well as a VIP Package which applies to all Domestic and International visitors. This package also includes the Water Play Zone, Fun Zone, and Rainforest Trail.
Safari Explore Package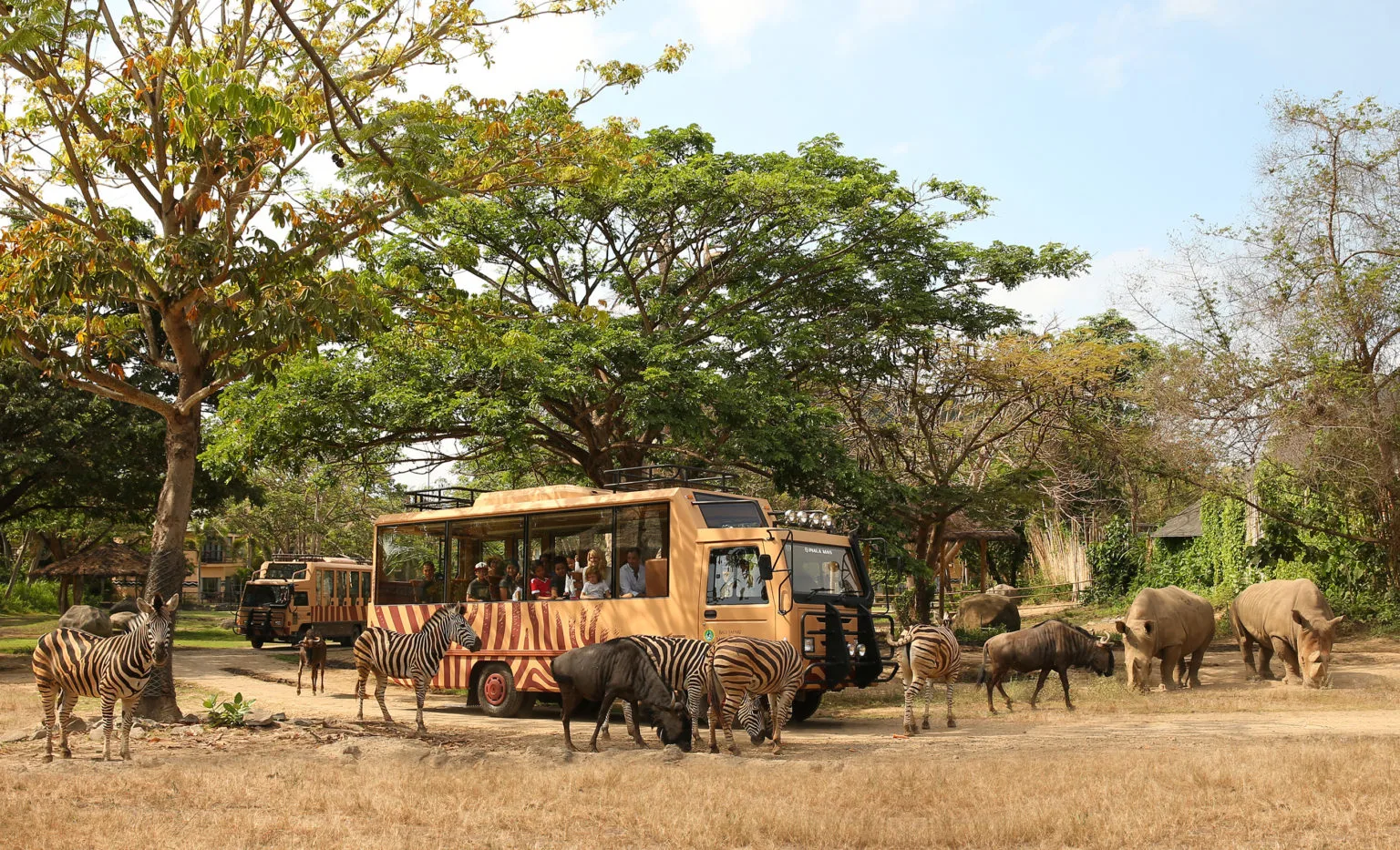 This package offer is valid for KITAS holders and Indonesian KTP holders who plan to visit the park on Monday-Friday. With the Safari Explorer package, visitors can enjoy a thrilling safari trip up close and personal with exotic animals at Bali Safari. Visitors can watch exciting animal shows, all for only IDR 125,000 per person from the regular price of IDR 175,000. If visitors are looking for an unforgettable adventure in Bali, Safari Explorer Package can be a must-try option!
Safari Legend Package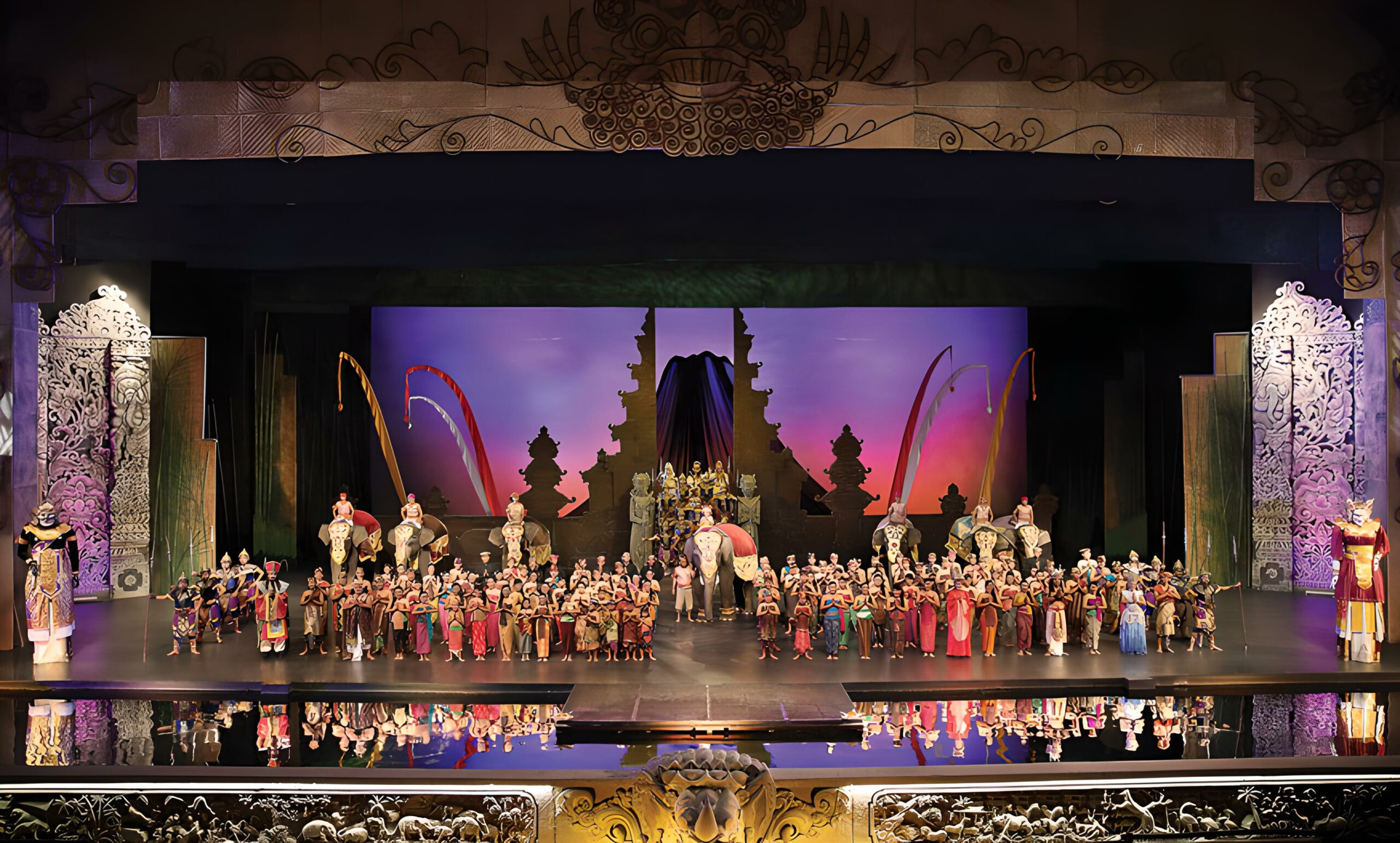 For an exclusive weekend experience, we recommend the Safari Legend package for KITAS and Indonesian KTP holders. For only IDR 225,000 per person from the normal price of IDR 275,000 per person, visitors can watch the spectacular Bali Agung Show and enjoy a safari trip through the park, of course getting closer to the animals. In addition, visitors can also watch the Animal Show, Elephant Show, and Big Cat Show. Suitable if you want to take a vacation by capturing unforgettable moments with your family. Safari Legend is the perfect way to experience Bali's wild nature with its very distinctive artistic and cultural splendor.
All Foreigner & VIP Packages
For visitors who come from abroad or within the country with VIP facilities, don't worry. Take advantage of 20% off the regular price and book your Bali Safari Park package today! With this package, visitors get "Fast Track" facilities at every show and rides at Bali Safari. You won't have to wait long to meet and greet animals in person. Each package has different inclusions, so choose one that suits your activity and needs.
Interestingly, Bali Safari also offers a variety of exciting activities such as elephant riding, taking pictures with birds, feeding giraffes by purchasing additional tickets which are available at the counters in the park. Also experience a more intimate experience with Lion during your lunch break at Tsavo Lion Restaurant. Or enjoy fine dining at Uma Restaurant and shops scattered throughout Bali Safari.
So what are you waiting for? Immediately take advantage of the AMAYZING 5.5 Flash Sale Promo and start your school holidays even more exciting at Bali Safari. Save the date and order tickets immediately, don't miss the opportunity to enjoy massive discounts and an unforgettable travel experience at Bali Safari!