Want a truly unique holiday experience with the little ones? Bring your family on an adventure to the Bali Safari Park. Here are some things you can expect to do at this amazing safari park: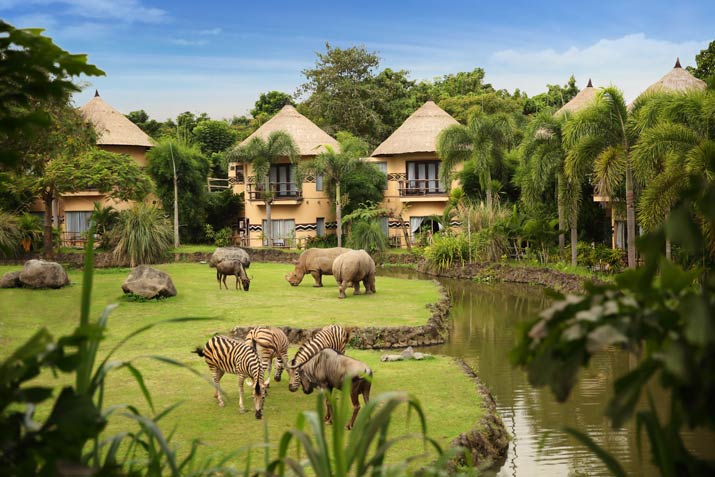 Stay Overnight In A Wild Safari Setting
Bring your little ones on a wild safari adventure to Bali Safari Park and then take it a step further by staying overnight at the park's on-site hotel, Mara River Safari Lodge. You will stay in a beautiful and luxurious jungle hut. You'll wake up to the magical setting of an African Savannah right in front of your balcony. The roar of lions and the trumpets of elephants in the distance, birds chirping all around you, and zebras right outside your window! Feel free to feed them with fresh carrots provided by the resort – but please do not try to feed the animals with anything else, as they can get very sick. They also have conservation for endangered animals.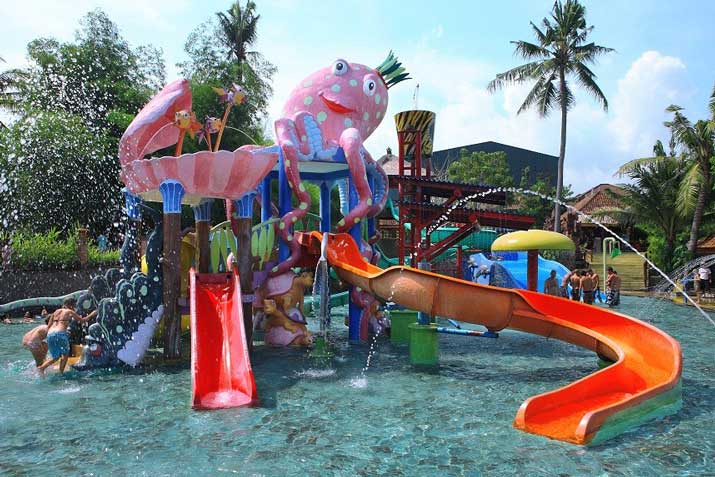 Pool Time Fun
All children love the water, and here at the resort of Bali Safari Park, there's a fantastic pool that will keep your kids occupied for at least a few hours of the day. Splash about and have fun while parents relax on the deck chairs. Don't forget to enjoy the unbeatable views of the zebras and the park's ever-popular hippopotamus couple while you're there. Parents can also enjoy a relaxing spa treatment or two at the resort's on-site spa. There is something for everyone!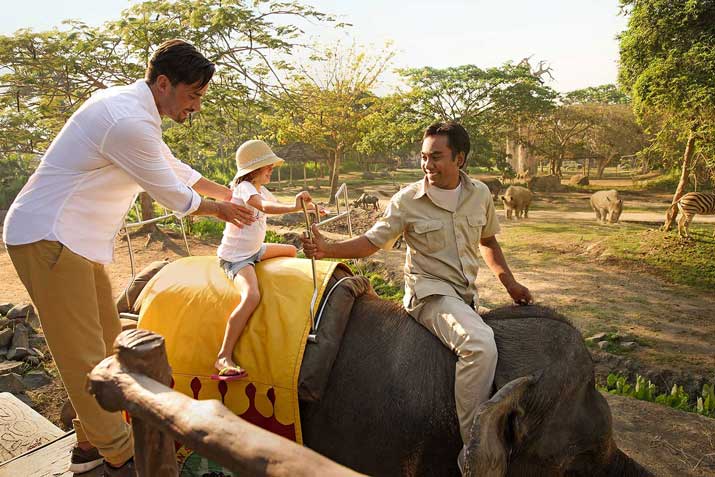 Elephant Back Safari
Here at Bali Safari Park, anyone can enjoy a short ride with the park's friendly Sumatran elephants. These elephants are rescued; they were brought to Bali Safari Park to enjoy a life free from threat, pain, fear, disease and hunger as their natural habitats were destroyed due to deforestation and logging. All elephants here have their very own guide, also known as mahouts, who each have a special connection to the elephants in their care. Ask them anything – they know everything about their elephants, very much like a mother knows everything about her child.

Dine With The Lions
Enjoy a mouthwatering and satisfying breakfast, lunch or dinner at Tsavo Lion Restaurant at the Bali Safari Park, together with the Kings of the Jungle! The lion's enclosure is located right next to the restaurant for a unique culinary experience. It's a great way to dine while enjoying a close encounter with wildlife.
Book your tickets now and experience the award winning theme park!
Before you go, don't forget to check our list on what you should bring if you want to visit the park!
Or, if you would like to stay over for a night, visit Mara River Safari Lodge, for room rates and special offers.