A safari adventure, compared to its zoo counterpart, provides you a rare opportunity to meet the animals you love. At Bali Safari Park, visitors are given the chance to meet and greet their favorite wild animals. Interact with and get to know them personally while you go on a fun and educational safari journey!
Meet our animals
7 Wild Animals : Elephants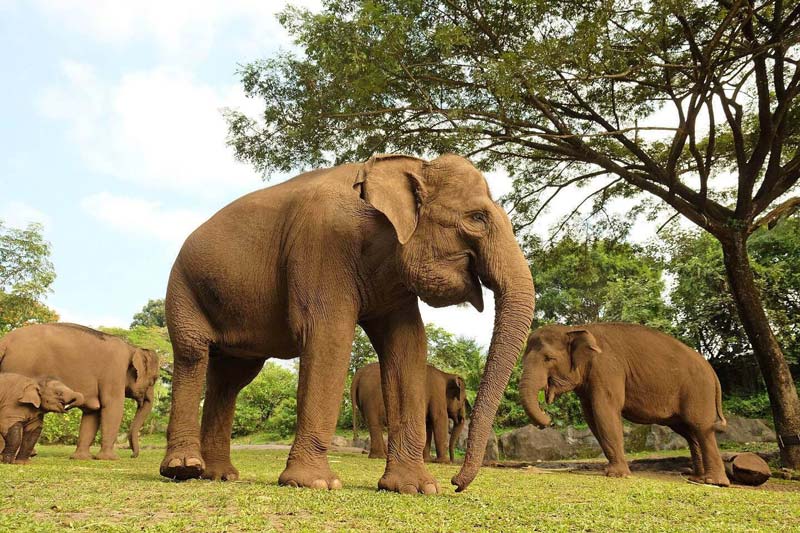 Whilst you are gallivanting around our park, expect to cross paths with majestic elephants whom you're able to feed straight from your hand or even give them a bath! Bali Safari Park also hosts two elephant shows throughout the day as well as two elephant feeding and bathing slots in the morning and evening to ensure you don't miss meeting these gentle, clever giants.
7 Wild Animals :Exotic Birds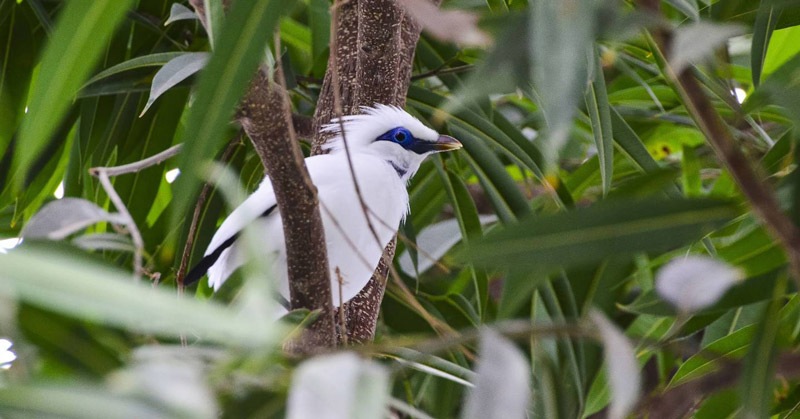 A number of birds at Bali Safari Park have been hand-reared in captivity, meaning they are friendly and have adapted to human contact. Our park homes the rare and endangered Bali Starling (also known as Bali Starling or Jalak Bali), an endemic bird species of Bali. You can educate yourself on the fate of Bali's iconic birds and how we strive to keep them around. Other birds include the colorful macaws, which is a great photo opportunity for you or the kids, and other types of parrot. This is what we do to keep this beautiful bird flying in the air.
Crocodiles and Komodo Dragons
Carrying the title 'largest monitor lizard in the world' as well as the heaviest lizards on earth, Komodo Dragons are a native of the Komodo Island in the eastern part of Indonesia. However, you can meet these endangered reptiles at Bali Safari Park. On Mondays, you enjoy the chance to witness the Komodo Dragons being fed by their keeper.
Piranhas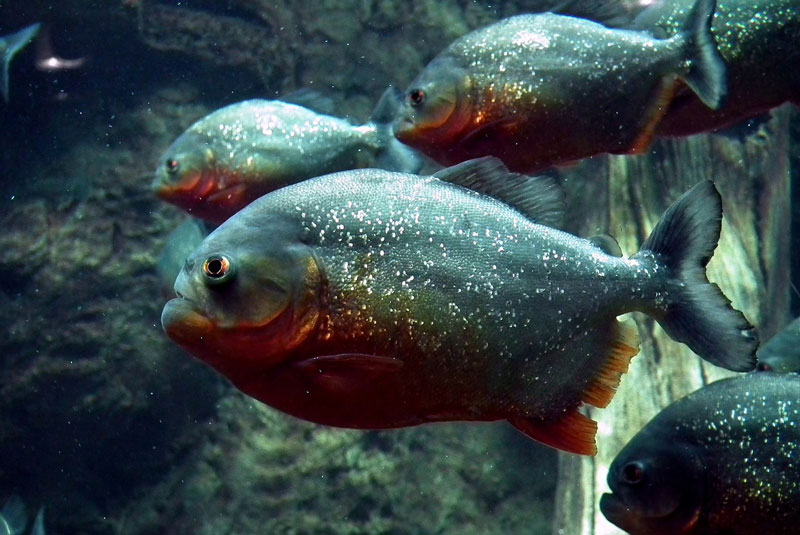 Gather around the tank and watch these flesh-tearing creatures get fed! Make sure you get to the fresh water aquarium quick, as it only takes seconds for them to devour their lunch.
For the kids
Pop over to the petting zoo to get in touch with tortoises, goats, guinea pigs, and iguana. If you're traveling with your little ones, they can even ride a pony! Children will love our safe, friendly environment where they can directly interact with our gentle residents. Feed the koi fish, pet our beautiful iguana, or converse with our cockatoo!
Bali Safari Park actively engages in Indonesia's battle against the decreasing population of endangered species and their natural habitats. Our shows and programs are educational to raise awareness of the pressures that our wild animals are still facing.
Visit our website to find out more about our conservational programs or start planning your safari adventure now!