Bali is one of the best islands that has become a favorite destination for many tourists around the world. There are so many places that must be visited if you come to this God's Island.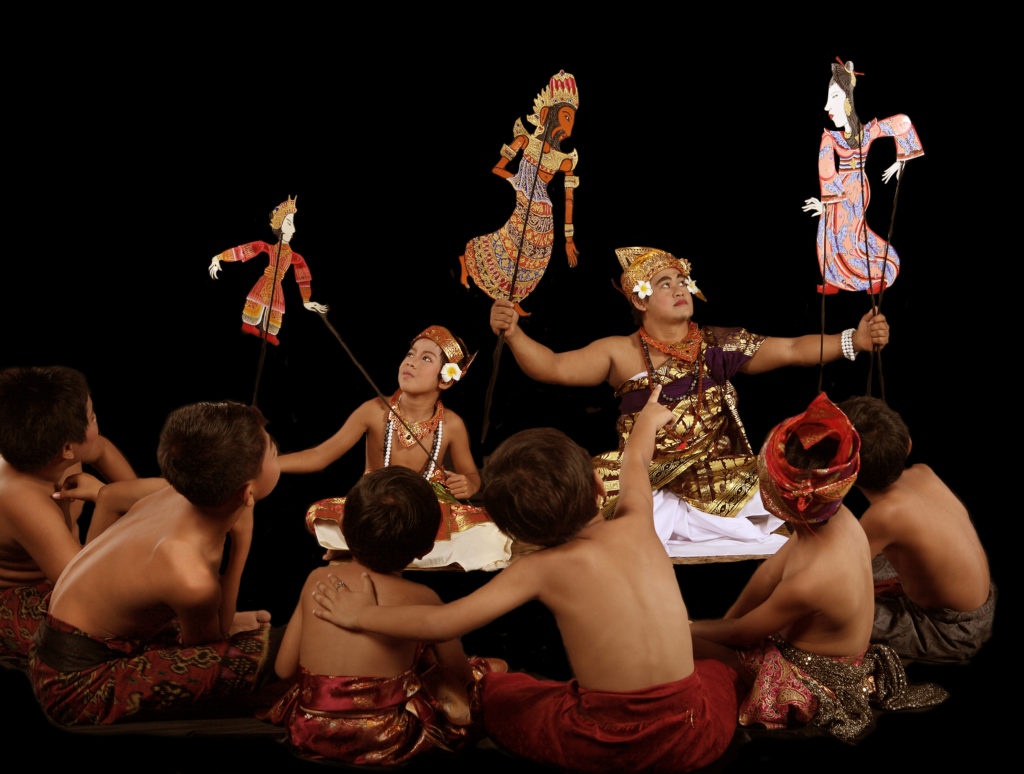 Beside being able to explore the tourist attractions, there's also many things you can learn as your own experience. – Hence, here we have 3 things you shouldn't miss to satiate your travelling agenda in Bali!
Things No. 1: Culture
Famous for its rich cultures, it has been a strong identity for Bali for a long time ago. Have you ever heard of Barong or Ngaben? Barong is Balinese mythological creatures which portrayed as many forms. While Ngaben is a cremation ceremony where the family will make bade and carry the deads around the village.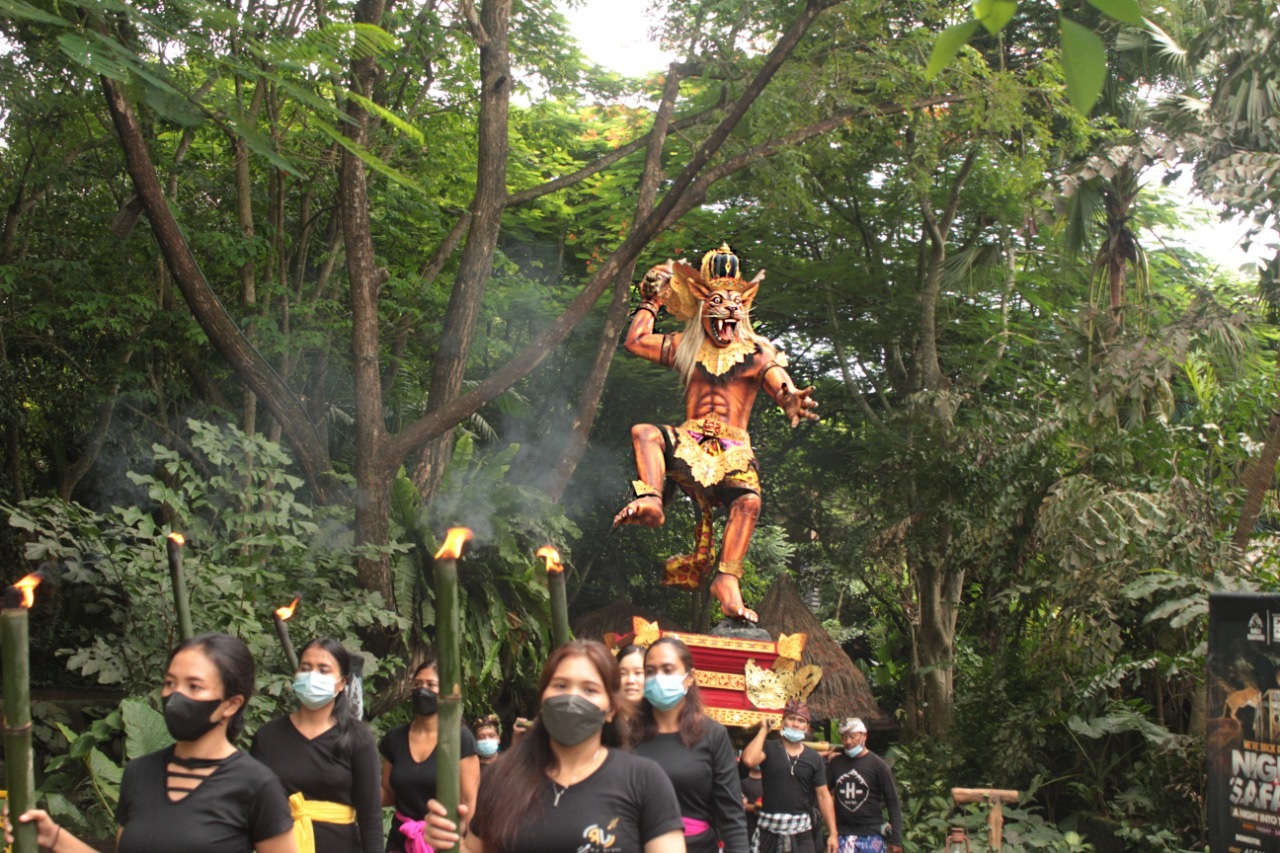 Another culture is the Ogoh-Ogoh which is the symbols of the demons. The Ogoh-Ogoh statues builts for the parade on the eve of Nyepi Day.
Well, the things mentioned are just a few of the many cultures that exist in this Island. Even more, the Balinese vibes can be felt clearly through the unique ornaments and customs.
Things No. 2: Nature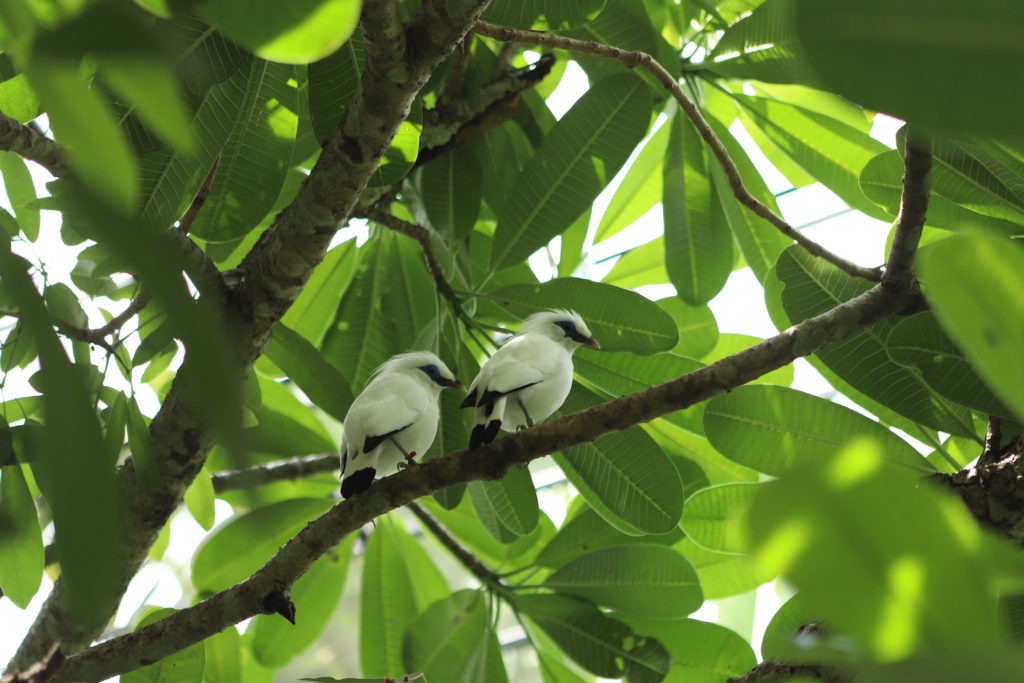 As a tropical island, Bali offers extraordinary natural beauty for tourists. You can visit many beautiful beaches around the Island.  Doing some snorkeling or diving to see beautiful corral. Waterfalls and mountain is also a good place to spend your time in this God's Island. Or even just strolling around to enjoy the fresh air in the village? The original natures will never disappoint you.
Things No. 3: Bali Safari Park
Don't you feel bored with all similarity tourist attractions? Do you want to discover a new, different place? Bali Safari Park is your only answer!
As in Bali Safari Park, the wildlife conservation blends in nature with the original Balinese cultures. You will be spoiled with various Balinese ornaments within a variety of animals from various parts of the world. Moreover, Bali Safari Park has become a favorite place for recreation, education, and conservation programs both for tourist and locals!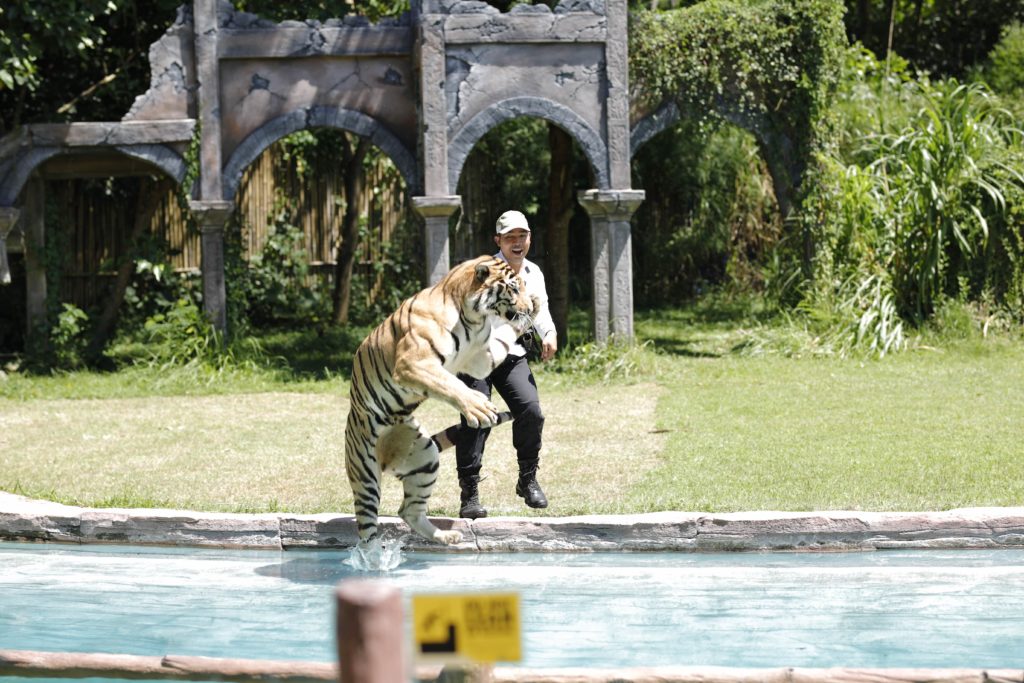 Start explore the safari while interacting with the wildlife natures. In addition, you can also get education about animals facts through edutainment shows.
There are many wonderful things about this God's Island. But, those we have summarized for you, 3 things you shouldn't miss in Bali.