As the best destination that has active roles in animal conservation programs, Bali Safari Park provide an amazing edutainment shows. – This will help you to enhance the knowledge about animal and to know them better.
Being the main spotlight besides Safari Journey, Edutainment Shows can be enjoyed by all ages. In other words, it comprise educative and entertaining purpose that can be understood by all parties. So what are those 3 exciting edutainment shows?
Animal Educational Presentation
"The Animal Educational Presentation", also known as the Animal Show, presents a variety kind of animals. Ranging from animals that can be found at your surrounding to those that are threatened with extinction.
Not only learn about general facts, you will know that they have an important role at the ecosystem as well. Hence, we expect you to be aware of animal so they do not become extinct.
The Animal Show can be enjoyed every day on the Hanuman Stage at 09.30 & 15.00.
Harimau Presentation
Did you know there's many types of Tigers around the world? See the Harimau Presentation thoroughly to know about them! Through this show, you can witness the story of the extinction of the Balinese Tiger.
Be entertained as well by the actions of the Sumatran Tiger hunting their prey. This animal will tell you how they surviving in the wild such as running, climbing trees, and swimming.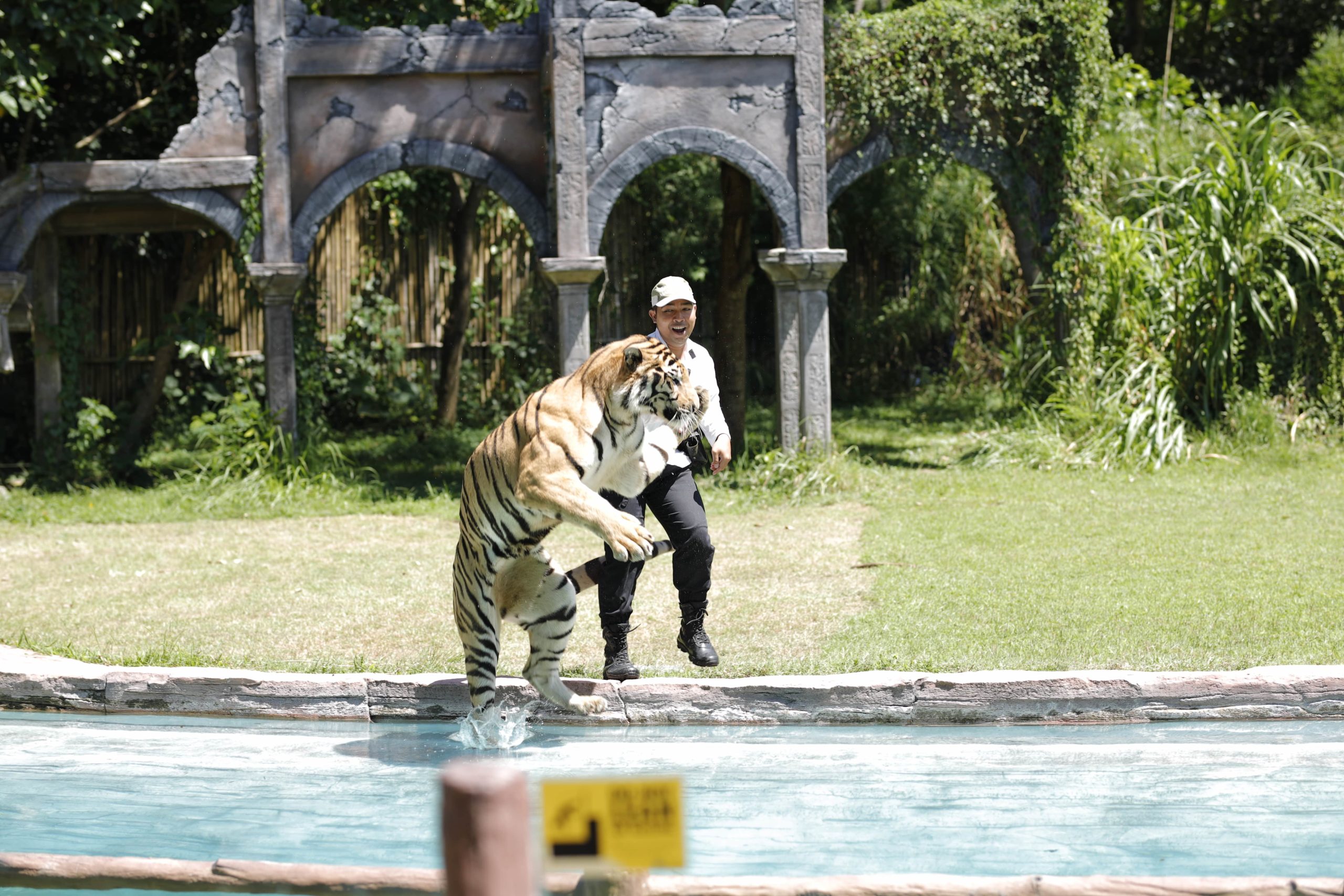 Harimau, from Predator to Prey Presentation Show takes place at the Harimau Amphiteatre every 11.15 am.
Elephant Conservation & Education Presentation
This show will tell you the story of the Sumatran Elephant existence on the island of Sumatra. From initially living peacefully in the forest to have conflict with humans due to the human land expansion.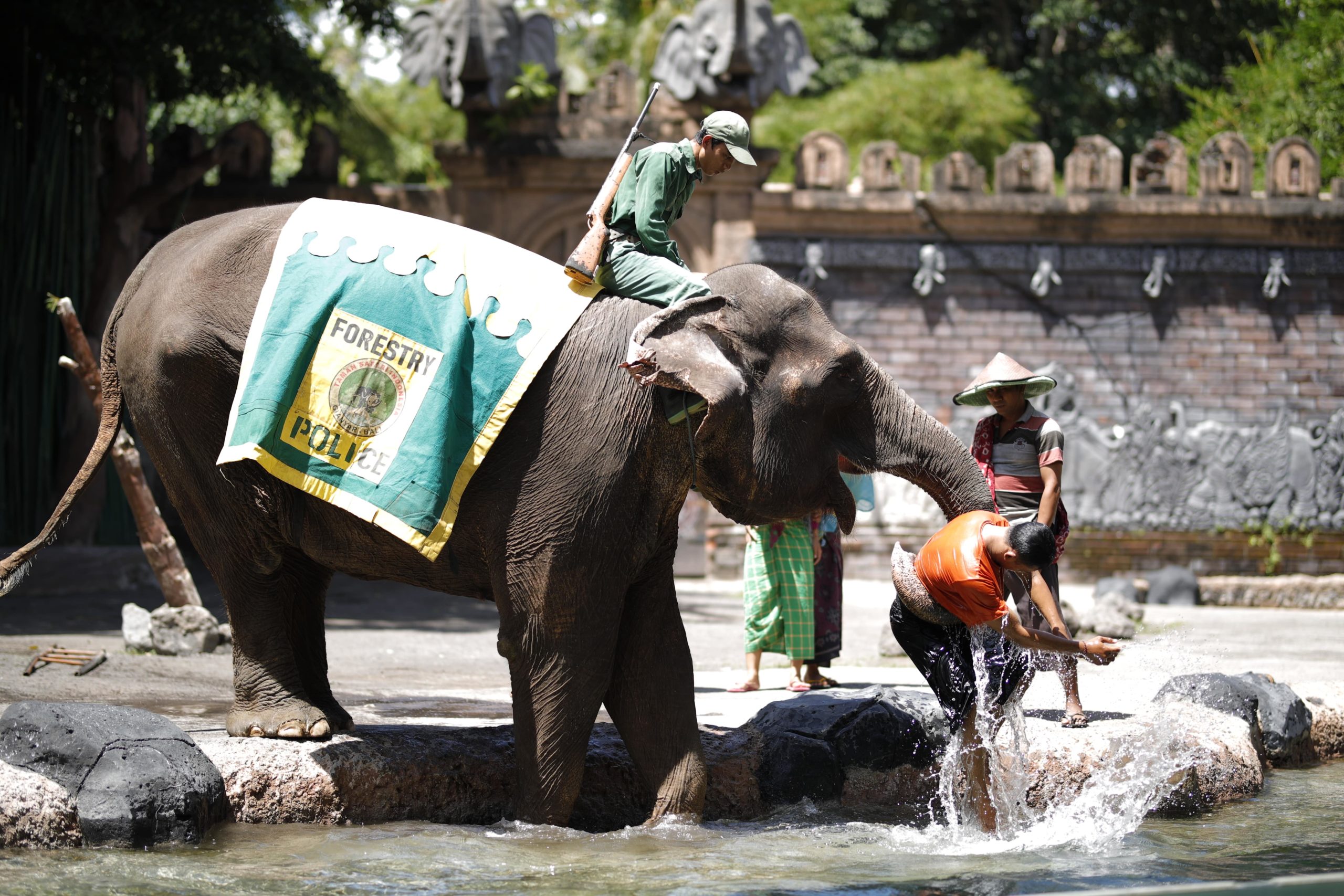 This exceptional Elephant Presentation will be perform twice a day (12.00 pm & 16.00 pm) at Kampung Gajah.
Are you curious how those animals will entertain you in friendly way? Check here for the schedule of our animal show.
Don't miss it! Hurry up, get the ticket immediately on Bali Safari Park official website.